Podcast Episode 94: Wellbeing Reflections For Christmas
As we move into the festive season and wellbeing takes precedence, Lucinda takes time out to reflect upon the year gone by. With a focus on the many highlights from the HR Uprising podcast in 2020, and the empowering insights gained from its many editions on the much-needed subject of wellbeing.
Key Takeaways
Certainly, HR and people professionals, in particular, have had the most tumultuous of years throughout 2020, with the COVID disruptions causing widespread and irrevocable disturbance throughout business. Therefore it is incumbent upon us to treat ourselves well during these last weeks of the year.
Indeed, we must examine not just ways in which to reopen as before, but to look at what currently works in the new world of work, and how we can best adopt these new practices to efficiently fit into the workplace. Transparency is key.
If we feel that we have lost control of a situation, then neurologically, we feel more anxious than usual. Certainly, key strategies for managing stress are all about controlling what we can control.
Working from home is often the ideal we aspire to, but this year has seen this ideal become a reality, and not always in the best sense. We need to find a credible balance between the work we perform at home, and the home itself.
Best Moments
'HR people professionals have had a year like no other year'
'What does our new workplace look like?'
'Prevention is better than cure'
'The more we set and build small goals with ourselves, the more we build a sense of trust'
Valuable Resources
Links to highlighted episodes and resources:
Virtual Training:
Latest Performance Management Blog
About The Host
Lucinda Carney is a Business Psychologist with 15 years in Senior Corporate L&D roles and a further 10 as CEO of Actus Software where she worked closely with HR colleagues helping them to solve the same challenges across a huge range of industries. Therefore, it was this breadth of experience that inspired Lucinda to set up the HR Uprising community to facilitate greater collaboration across HR professionals in different sectors, helping them to 'rise up' together.
"When we look up we rise up"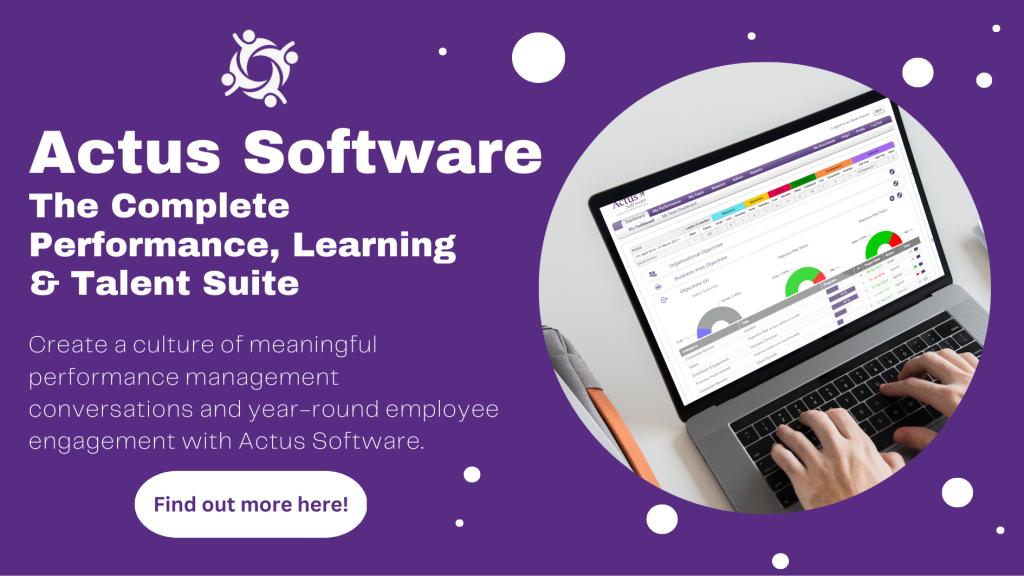 Contact Method
Subscribe To The HR Uprising Podcast Now: