This Episode: How To Be A Great Interviewee – with Jo Irwin
As HR professionals, we're adept at conducting great interviews. However, playing the role of a great interviewee is a very different art, and one that seems daunting for many. In this episode, Lucinda talks to Jo Irwin, of i4 Training, about the practical ways in which you can sell yourself at interviews. Indeed, how you can make the most of your chance to score the positions you aspire to!
Key Takeaways
Certainly, many people are remarkably adept at their professions, but don't always have the skills to sell themselves in competency-based interviews. This can be down to preparational structure. Being an interviewee requires us to step into a sales role.
Instead of focusing on volume when applying for jobs, we should strive for quality, including roles specifically targeted at our skills. Furthermore, never discount the value of a well-written, specifically-aimed cover letter.
Remember to focus upon not just the spoken parts of the interview, but also the non-verbal side. Indeed, an interview should be viewed as a presentation, and tailored as such.
Certainly, endeavour to give three key reasons why you are the most suitable candidate for the role. These should be formatted as strap-lines, easily digestible, and attention-catching.
Best Moments
'You've got to both tailor the cover letter, and tailor the CV using the job description'
'It's all about giving them what they are looking for, not what I want to show'
'Think about this as a presentation, not a conversation'
'3 x 3 is greater than nine – three things said three times will be retained and remembered by the interviewers'
Valuable Resources
About The Guest
Jo Irwin has 18 years' experience working in the pharmaceutical industry in sales, training and management positions. Since 1997 she has been involved in the delivery of tailored training programs to staff working within a range of industries.
She set up her training company, i4 Training in 2012, and Jo works in both Ireland and the UK where she designs and delivers training specializing within the healthcare environment. Jo has developed a strong reputation in Interview skills, from the perspective of both candidate and panel interviewer member. Besides team building sessions, she regularly runs the following workshops; Staff Engagement, Performance Management, Resilience and Assertiveness Skills. Her most frequently booked workshops is Effective Interview Skills and she regularly coaches candidates preparing interviews. She is delighted that her current success rate is running at 85% for 2019!
Jo Irwin LinkedIn – https://www.linkedin.com/in/joirwin/
i4 Training – http://www.i4trainingservices.com
About The Host
Lucinda Carney is a Business Psychologist with 15 years in Senior Corporate L&D roles and a further 10 as CEO of Actus Software where she worked closely with HR colleagues helping them to solve the same challenges across a huge range of industries. Indeed it was this breadth of experience that inspired Lucinda to set up the HR Uprising community to facilitate greater collaboration across HR professionals in different sectors, helping them to 'rise up' together.
"When we look up we rise up"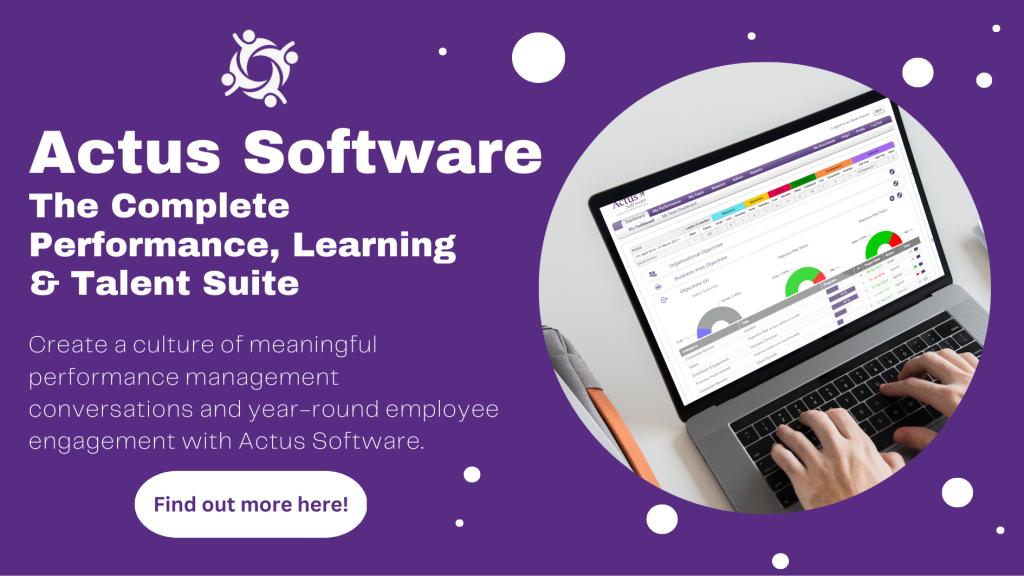 Contact Method
Subscribe To The HR Uprising Podcast Now: