Lucinda Carney is a Chartered Occupational Psychologist with many years of Corporate HR experience leading and delivering system and culture change. In 2008, she decided to work for herself and set up Advance Change, an Organisational Development Consultancy. It was through this work that she recognised how many other HR professionals were being hampered by poor performance management technology so Lucinda decided to do something about it!
In 2012 Actus emerged into the marketplace; the first software designed to embed year-round conversations and it has since gone from strength to strength with talent management; 360 feedback and an ever-growing roadmap of functionality.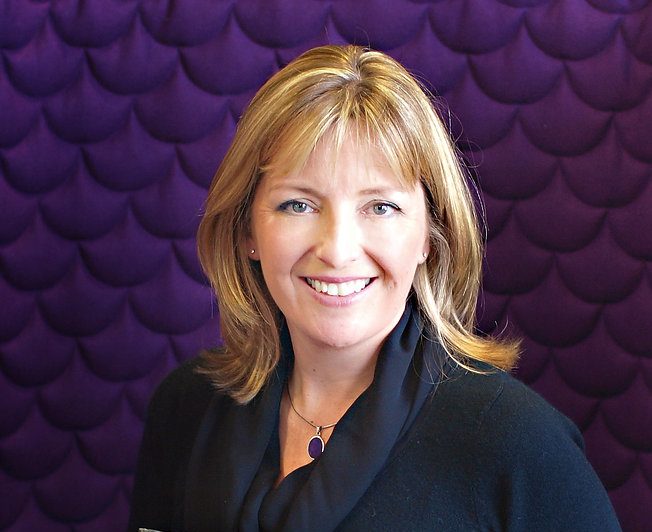 However, Lucinda is most passionate about creating value and making a difference to people. Therefore a core part of the Actus Ethos is providing a personal service and offering aligned Consultancy and Training.
Over time the Actus team has grown along with the customer base, yet HR still has many of the same challenges. This inspired Lucinda to try to make a difference on a wider scale with the HR Uprising Podcast that went to No 1 in the Apple Business Charts in the week of launch. She has also recently signed a Book Deal with Practical Inspiration Publishing and is working on a range of value-add training and mentoring masterclasses aimed specifically at HR professionals who want to rise up.
Lucinda's Personal Life
Lucinda has been married to Chris since 2002 and they have two children – Emma and Sammy; two dogs; two cats and a bearded dragon! They live in the Hertfordshire village of Redbourn and are an active part of the community there.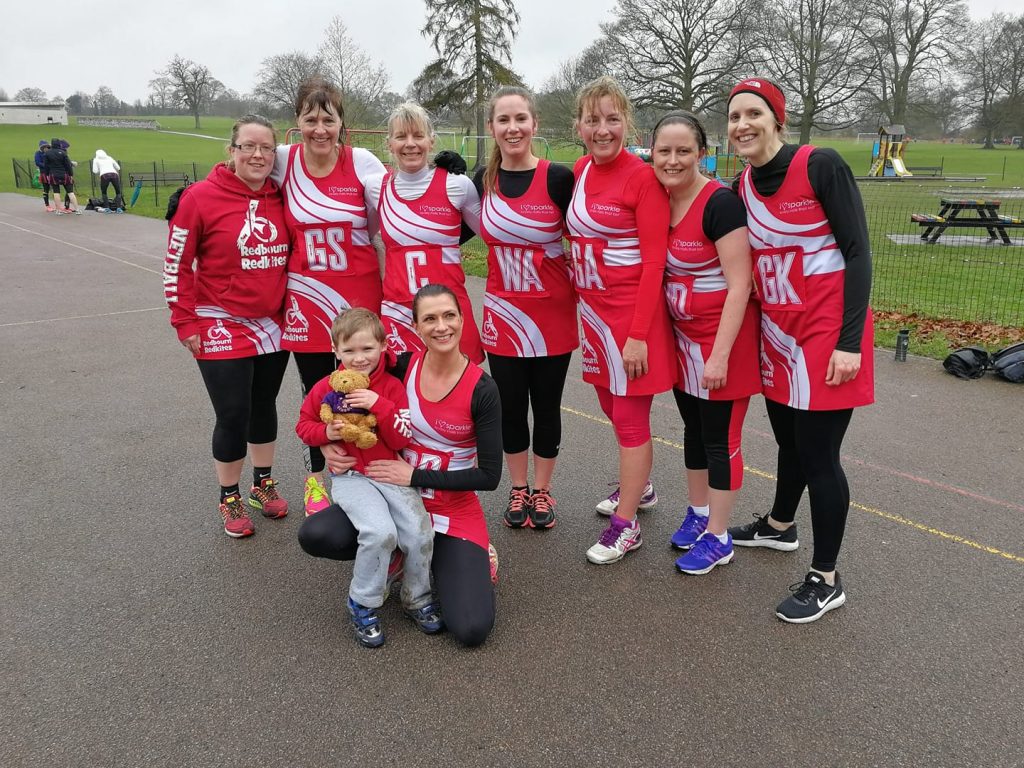 Lucinda is passionate about Netball having co-founded the Redbourn Redkites in 2014; an inclusive 'netball family' ranging in age from 14 to 65. They play in the local league and regularly socialise together.
Lucinda attributes her drive to succeed to her father David who she sadly lost in 2009; he had been caring for her mother Jean who had been suffering from dementia since the age of 57. She finally died in 2016. Both parents and her sister Fiona worked in the NHS which is another cause that Lucinda feels extremely passionate about.
Awards and Professional Membership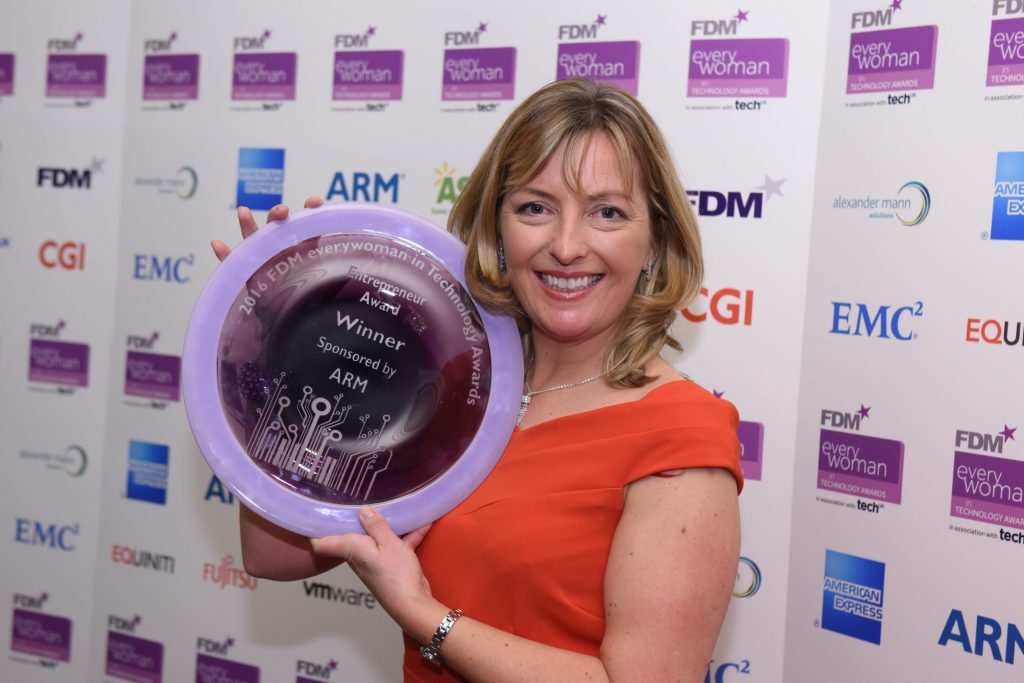 Lucinda won the Everywoman Entrepreneur of the Year Award in 2016.
She is a member of the BPS; CIPD and the Centre for Evidence-Based Management (CEBma)
She has a first degree and Masters in Psychology and became a Chartered Occupational Psychologist in 2006
7 Habits of Highly Effective People Practioner
NLP Practioner and Trainer
MBTI; Belbin; SDI; Firo-B and OPQ qualified
Speaking Availability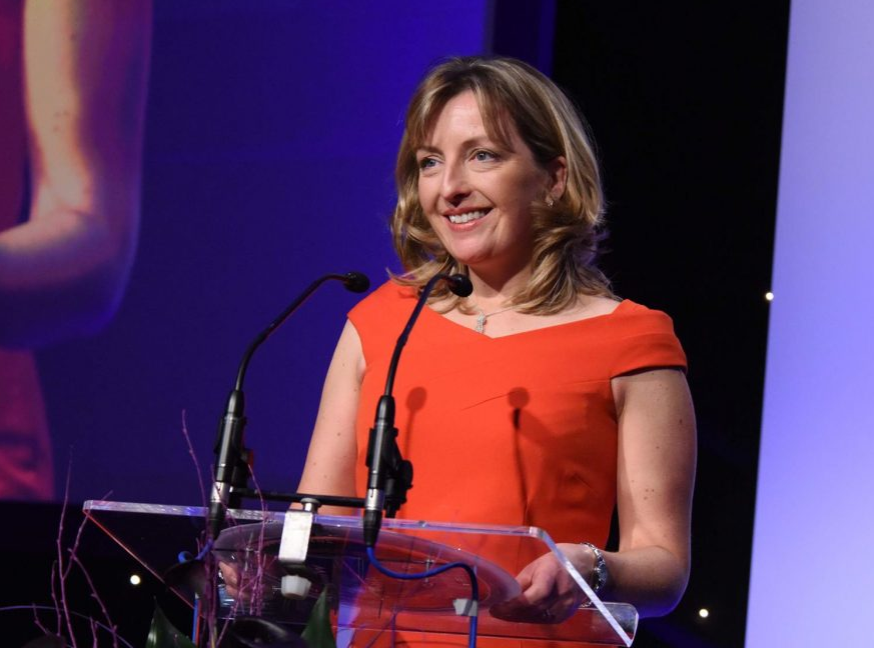 Lucinda is a highly regarded speaker, facilitator and trainer able to engage audiences on a wide range of topics. She has spoken for the CIPD; Women of Silicon Valley and various Corporate audiences.

You can contact Lucinda about any potential speaking opportunities via info@actus.co.uk.