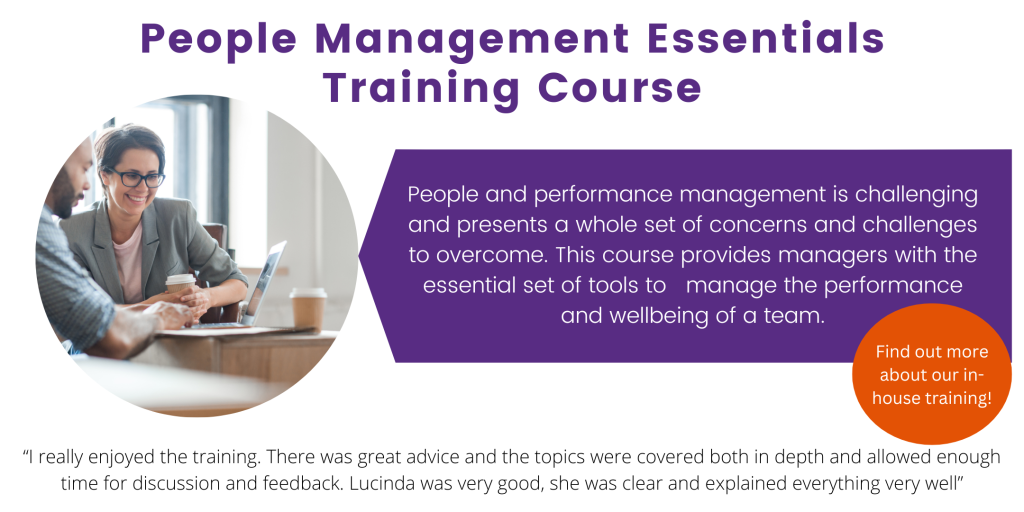 This Episode: Virtual People & Performance Management – Expectations
In last week's episode of our Virtual People & Performance Management mini-series we talked about putting people first. Indeed, the importance of understanding them as individuals and building trust. Without doubt, trust builds a powerful foundation for performance.
This week Lucinda discusses how imperative it is to set and manage clear expectations. Consequently, giving them the perfect platform for performance. Thus, ensuring that both ourselves and the people that we manage share the same vision for what good or great performance looks like.
Valuable Resources
Join the HR Uprising LinkedIn Group
The host of the HR Uprising Podcast, Lucinda Carney, is also the founder and CEO of Actus Software, and author of the best-selling book 'How to be a Change Superhero'.
Actus Software resources particularly relevant to this podcast:
Furthermore, you can find additional free HR Resources on the Actus Website: https://actus.co.uk/free-performance-management-resources/
Change Superhero Resources
Latest Performance Management Blog
Key Takeaways
Behavioural psychology demonstrates time and time again, that clear goals or objectives are supported by regular quality feedback. Furthermore, this underpinned by a relationship of trust, leads to high performance.
Certainly, it's about defining and measuring performance expectations in the workplace. Indeed, without these in place we run the risk of people underperforming, being demotivated, or putting lots of energy in the wrong direction.
Interestingly, when we recently surveyed 110 People Professionals 60% confirmed the their organisations must improve the setting of milestones and objectives to make sustained remote working successful.
Without doubt, SMART objectives are still relevant. What we must do is adjust them to reflect this virtual working environment.
Best Moments
'We have to be really clear about expectations, particularly in this increasingly virtualized hybrid world'
'We need to allow people to make their own decisions about where their priorities lie. It's not about dictating it, it's about shared clarity'
'As Stephen Covey says "You cannot hold people responsible for the results if you supervise their methods."'
'Clear expectations are the linchpin that are absolutely vital for successful virtual people management'
About The Host
Lucinda Carney is a Business Psychologist with 15 years in Senior Corporate L&D roles and a further 10 as CEO of Actus Software where she worked closely with HR colleagues helping them to solve the same challenges across a huge range of industries. Certainly, it was this breadth of experience that inspired Lucinda to set up the HR Uprising community to facilitate greater collaboration across HR professionals in different sectors, helping them to 'rise up' together.
"When we look up we rise up"
Contact Method
Subscribe To The HR Uprising Podcast Now: