---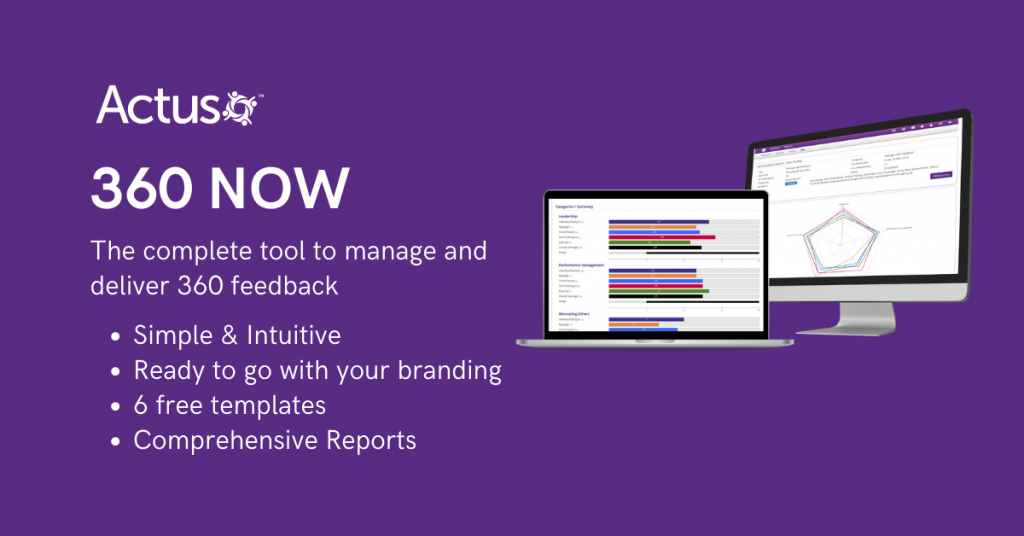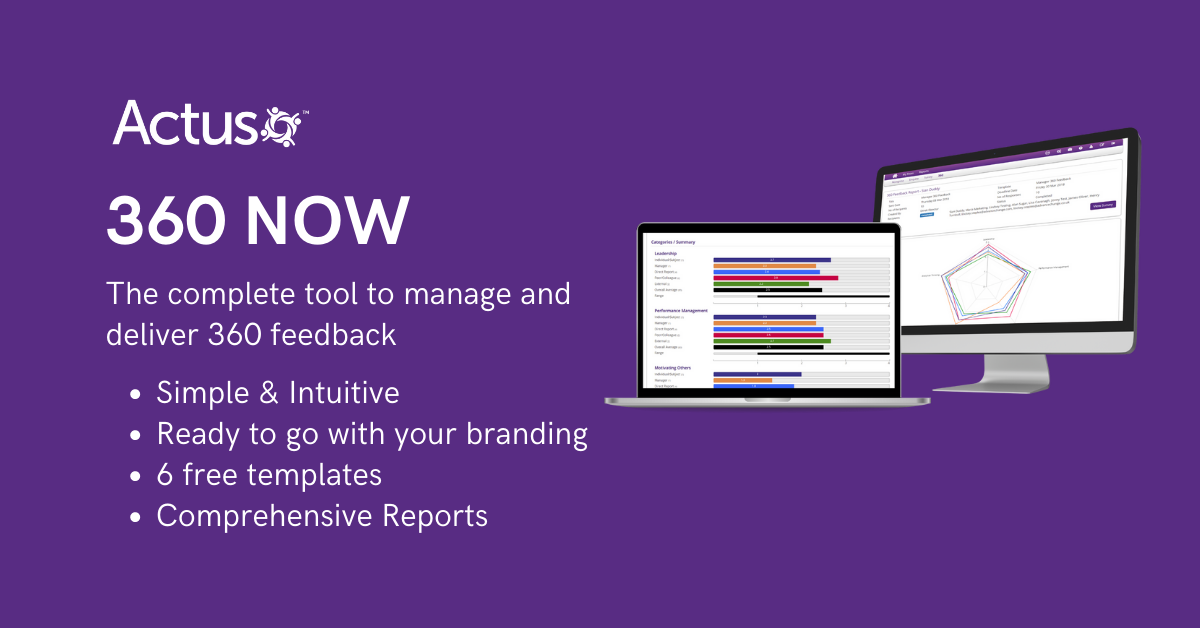 ---
This Episode: Sustainable Working Cultures – with Anna Meller
Lucinda is joined by Anna Meller of Sustainable Working, who's spent the last 25 years aiding employers in improving their flexible working practices. Anna discusses sustainable working cultures, the ways in which attitudes towards flexible and sustainable working practices have changed, and how HR professionals can help people to have a more balanced life.
Key Takeaways
People have always tended to separate work and personal life – but the best practice is always to treat life as a whole, and recognise that each feeds into the other.
HR must being to think about how we are redesigning jobs, not just in terms of flexibility, but also to recognise the areas in which AI will replace jobs or people.
It has become embedded in corporate culture whereby those who are seen as always-on-call are more valuable. but this thinking must change.
By opening up to more flexibility, we also open our organisations up to a more diverse workforce. We attract talents that only work in a flexible environment.
Best Moments from 'Sustainable Working Cultures – with Anna Meller'
'Flexible working is something that many of us need – not just women'
'I encourage people to think about how they can set boundaries'
'It's little boundaries that give you a chance to break away from this constant blurring'
'We must support each other so that everyone gets a more balanced life'
About The Guest, Anna Meller
Anna Meller has spent the past 25 years supporting employers to upgrade their flexible working practices. Allowing flexible working has been shown to improve inclusion, wellbeing and productivity. Anna focuses both on strategic aspects such as culture change and policy update; and operational issues such as job redesign; and training for managers and staff.
In her book #Upcycle Your Job: the smart way to balance family life and career she provides a clear case for why flexible working is so important to women's careers and particularly to encouraging them to move into senior jobs. She also identifies the three important shifts employers must make to fully align their working practices with 21st Century lives.
Sustainable Working – http://www.sustainableworking.co.uk/about_anna.htm
Follow Anna on Twitter: @GrownUpBalance
About The Host
Lucinda Carney is a Business Psychologist with 15 years in Senior Corporate L&D roles. Lucinda also has a further 10 as CEO of Actus Software where she worked closely with HR colleagues helping them to solve the same challenges across a huge range of industries. Certainly, it was this breadth of experience that inspired Lucinda to set up the HR Uprising community to facilitate greater collaboration across HR professionals in different sectors, helping them to 'rise up' together.
"If you look up, you rise up"
How To Be A Change Superhero – by Lucinda Carney
Valuable Resources
If you liked this episode, try these
Contact Method
Subscribe To The HR Uprising Podcast Now: