---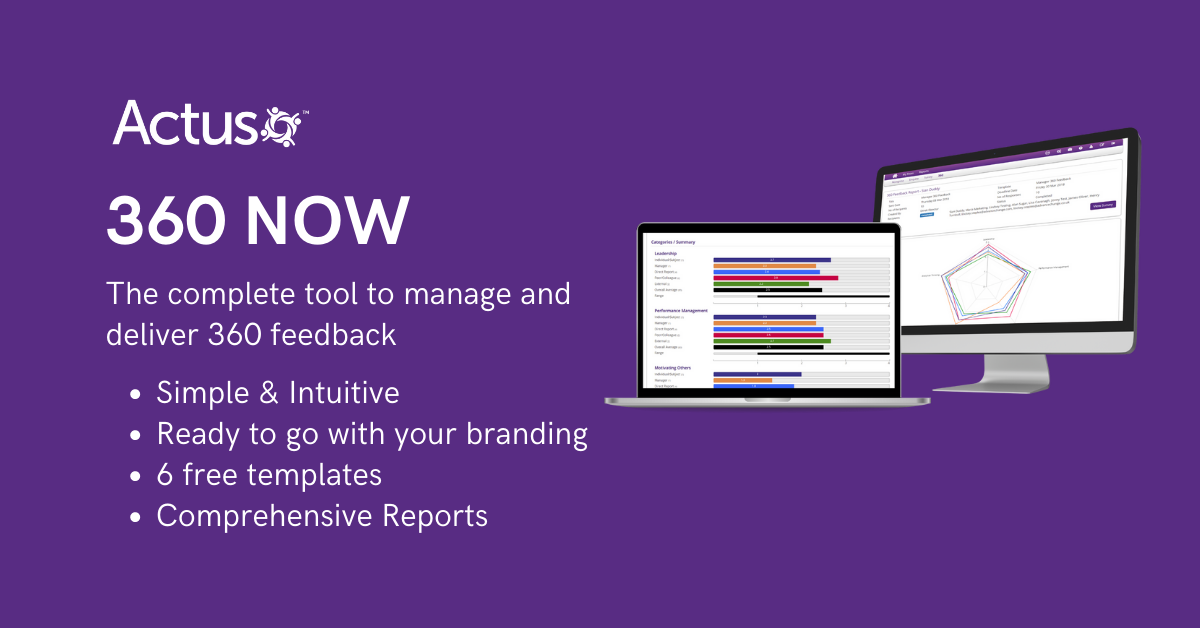 ---
This Episode: How To Be Strategic
In the first of a series of "How To" episodes, Lucinda examines the ways in which we can be more strategic in our thinking by focussing upon the long term gains ahead, and effectively identifying your organisation's goals.
Key Takeaways
Strategic thinking is about thinking long term – planning ahead instead of thinking about the short term. We need to find the balance between effective planning for the future, and dealing with operational issues from day to day.
Look to understand the long term goals and strategies for your organisation, what challenges or obstacles need to be addressed, and be aware of the external environment.
There are solutions that are not necessarily blunt ones, and it is our responsibility as HR professionals to come up with more creative strategies that are in everyone's interest.
Best Moments from 'How To Be Strategic '
'I believe that it's about the way we present ourselves'
'You must understand your own business or organisation right now, and into the future'
'How can we be transparent and supportive?'
'It's about showing your broader, more strategic understanding of the business'
About The Host
Lucinda Carney is a Business Psychologist with 15 years in Senior Corporate L&D roles. Lucinda also has a further 10 as CEO of Actus Software where she worked closely with HR colleagues helping them to solve the same challenges across a huge range of industries. Certainly, it was this breadth of experience that inspired Lucinda to set up the HR Uprising community to facilitate greater collaboration across HR professionals in different sectors, helping them to 'rise up' together.
"If you look up, you rise up"
Valuable Resources
Host of The HR Uprising Podcast, Lucinda Carney, is also the founder and CEO of Actus Software, where you can find additional free HR Resources:
Introducing the new Actus Academy: your on-demand e-learning platform!
Virtual Training Programmes:
Change Superhero Resources:
If you liked this episode, try these
Contact Method
Subscribe To The HR Uprising Podcast Now: