---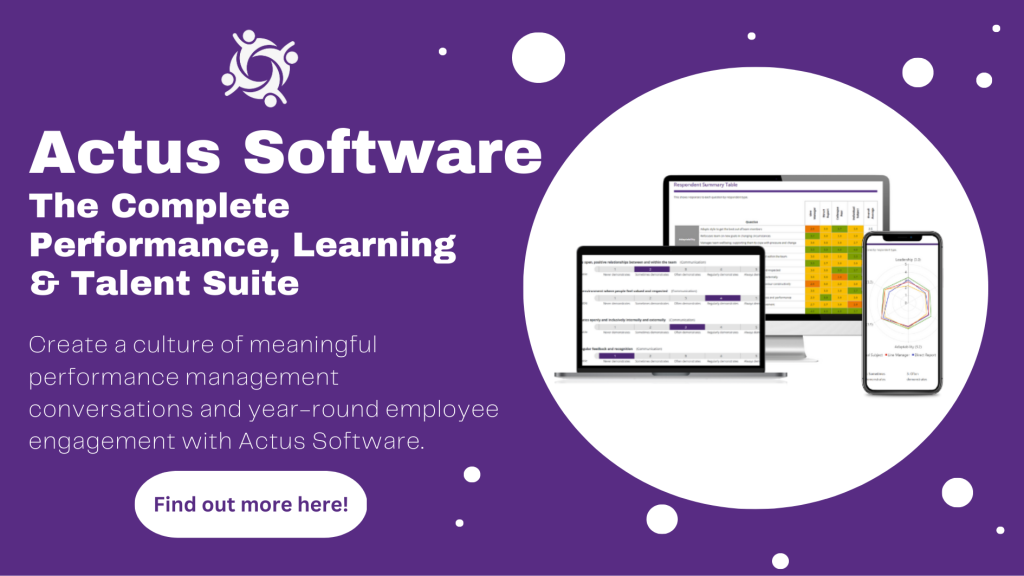 ---
This Episode: Gender Diversity In Leadership – with Rachel Gilfrin
Lucinda is joined by Rachel Gilfrin, a confidence coach and gender diversity specialist, to discuss the ways in which organisations can empower female talent by creating confidence, shifting mindsets and shaping new progression paths in the workplace.
Key Takeaways
Women often feel as though they have to behave like someone else in order to be seen as a potential leader, which masks our true selves.
In order for us to be confident, we need to have a good understanding of our mindset and the way we deal with situations. In order to express ourselves properly, we need to be confident.
Women often feel duty bound to prioritise child care and the new world of home schooling. This cannot help but find itself transferred into the workplace.
Organisations could be sitting on a goldmine of untapped talent, but do not know it because they fail to encourage people to speak out and share their views and talents.
Best Moments from ' Gender Diversity In Leadership – with Rachel Gilfrin '
'I had to turn up my masculine characteristics and turn down my feminine instincts in order to fit in'
'True confidence comes with self-acceptance'
'There's so much guilt from women, coming from the areas in life they're trying to juggle'
'How much untapped talent is in your organisation?'
About the Guest, Rachel Gilfrin
Rachel Gilfrin, founder of Rachel Harriet Coaching, is a Confidence Coach, Mentor & Podcast Host working with ambitious women to grow their confidence and propel their careers.
Rachel works both privately 1:1 with women on developing confidence in all areas of life, but also within businesses.
She is hugely passionate about supporting & accelerating gender diversity in leadership roles. Rachel has developed a unique corporate group coaching program specifically designed for women to grow in confidence & communication skills, and feel empowered to proactively co-create their career path with the organisation they work for.
Rachel's passion is supporting you to play to your strengths & unearth the talent & skills that you may be overlooking. She uses self reflection tools to define your values and build a career that aligns with them.
About The Host
Lucinda Carney is a Business Psychologist with 15 years in Senior Corporate L&D roles. Lucinda also has a further 10 as CEO of Actus Software where she worked closely with HR colleagues helping them to solve the same challenges across a huge range of industries. Certainly, it was this breadth of experience that inspired Lucinda to set up the HR Uprising community to facilitate greater collaboration across HR professionals in different sectors, helping them to 'rise up' together.
"If you look up, you rise up"
Valuable Resources
Host of The HR Uprising Podcast, Lucinda Carney, is also the founder and CEO of Actus Software, where you can find additional free HR Resources:
Introducing the new Actus Academy: your on-demand e-learning platform!
Virtual Training Programmes:
Change Superhero Resources:
Links related to this episode
If you liked this episode, try these
Contact Method
Subscribe To The HR Uprising Podcast Now: