Have you thought that you're putting yourself last? Not sure how to prioritise your own self-care? This Podcast explains how!
This Episode: How to prioritise self-care
In this episode of The HR Uprising Podcast, Lucinda gives some great insights on prioritising self-care.
Inspired by National Stress Awareness week, Lucinda discusses the importance of self-care. She looks at how you can effectively schedule self-care time if you understand how to prioritise activities by importance and urgency.
Using her recent personal experience, she reflects on how in a busy week she quickly de-prioritised her own self-care for work and the impact this had as a result.
We only have one life so it's vital that we can prioritise and effectively bring together all the elements that are important to us.
Key Takeaways
We can find that other people's urgent issues come in and take up our time. Therefore, this can take time away from your important issues meaning that by next week they have become urgent.
Being good at knowing what's important at work and at home makes us better overall and gives a holistic, sustainable sense of worth.
Stephen Covey's self-care checklist – This is a matrix that defines tasks by urgency and importance.
Certainly, the things that are important are things that help you to achieve your goals.
It's vital to schedule activities, to prioritise your time effectively and be clear about what is important.
If we start to schedule activities before they become urgent, we create less stress.
At work, people can have conflicting priorities or too many priorities and this can lead to confusion and being overwhelmed.
Personal effectiveness and prioritising self-care all fit together because we have one life.
Prioritising, being realistic and communication are key to tasks being effectively managed and completed in the workplace.
People will feel empowered and in control of the work that they are doing if they prioritise tasks correctly.
---
Best Moments
"You have to find a way that is sustainable to manage urgent and important things"
"We can deceive ourselves 'being busy' doing work that is not important but can seem urgent"
"You need to make sure your work priorities are the same as your managers"
"Things such as self-care don't shout at us if they are not done"
"If you are the best version of yourself you are going to be so much more useful to others"
Valuable Resources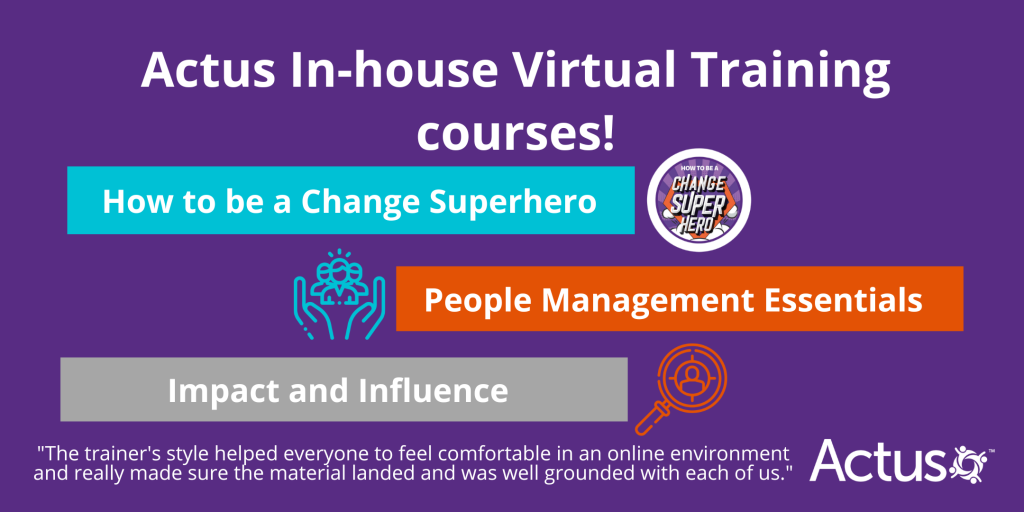 About The Host
Lucinda Carney is a Business Psychologist with 15 years in Senior Corporate L&D roles and a further 10 as CEO of Actus Software where she worked closely with HR colleagues helping them to solve the same challenges across a huge range of industries. It was this breadth of experience that inspired Lucinda to set up the HR Uprising community to facilitate greater collaboration across HR professionals in different sectors, helping them to 'rise up' together.
"When we look up we rise up"
Contact Method
Subscribe To The HR Uprising Podcast Now: