---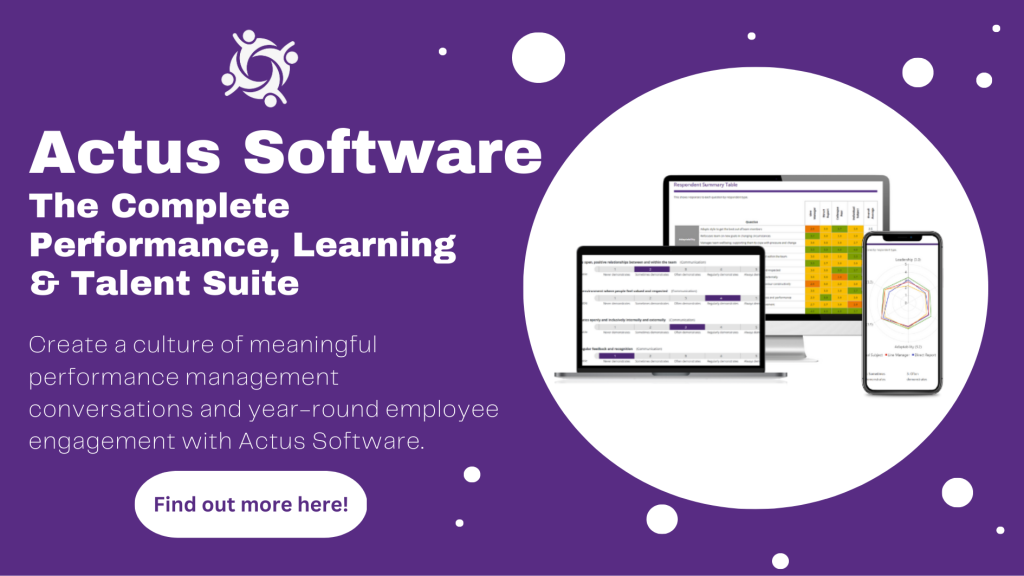 ---
This Episode: The Wellbeing Protocol – with Dr Georgi Toma
In this episode, Lucinda talks to Dr Georgi Toma, the founder of Heart & Brain Works, dedicated to helping organisations improve employee wellbeing. Dr Toma talks about her research surrounding the wellbeing protocol, and the highly practical takeaways you can use in your own organisation.
Key Takeaways
We often make the mistake of believing that we can push through and work harder, while still retaining the same levels of ability and efficiency. However, we must take time to recharge.
Additionally, for a long time the term "wellbeing" in the research community was highly debatable. Researchers did not reach an understanding of what it truly was.
There is an intrinsic need for homeostasis in all human beings. Happiness has a set point that is reached for everyone. Wellbeing is the same in that it has a certain level for everyone, that when reached, means we are able to better meet the needs that challenge provides.
Everyone has a personal way of recharging. Lastly, the journey to discovering our own method of refilling our sense of presence is a personal one, and will often be unique to you.
Valuable Resources
The HR Uprising ranked 9th in Feedspot's 'Top 30 UK HR Podcasts You Must Follow in 2021'.
Host of The HR Uprising Podcast, Lucinda Carney, is also the founder and CEO of Actus Software, where you can find additional free HR Resources:
Introducing the new Actus Academy: your on-demand e-learning platform!
Virtual Training Programmes:
Change Superhero Resources:
HR's Role In episodes:
Best Moments
'I allowed myself to ignore the messages my body and brain were sending'
'I had to experience for myself certain truth and supplement with further research'
'They define wellbeing as the point of balance between the challenges and the resources we have to meet those challenges'
'My present is enough'
About The Guest, Dr Georgi Toma
Dr. Georgi Toma is passionate about helping organisations look after their people. Her mission is to share simple yet powerful tools to improve people's mental health, resilience and enjoyment of life. She is the creator of the Wellbeing Protocol, a mental health protocol showed to significantly reduce stress and burnout and improve wellbeing. She has over 10 years of experience in the area of wellbeing as researcher, coach and practitioner.
About The Host
Lucinda Carney is a Business Psychologist with 15 years in Senior Corporate L&D roles. Lucinda also has a further 10 as CEO of Actus Software where she worked closely with HR colleagues helping them to solve the same challenges across a huge range of industries. Certainly, it was this breadth of experience that inspired Lucinda to set up the HR Uprising community to facilitate greater collaboration across HR professionals in different sectors, helping them to 'rise up' together.
"If you look up, you rise up"
Contact Method
Subscribe To The HR Uprising Podcast Now: