---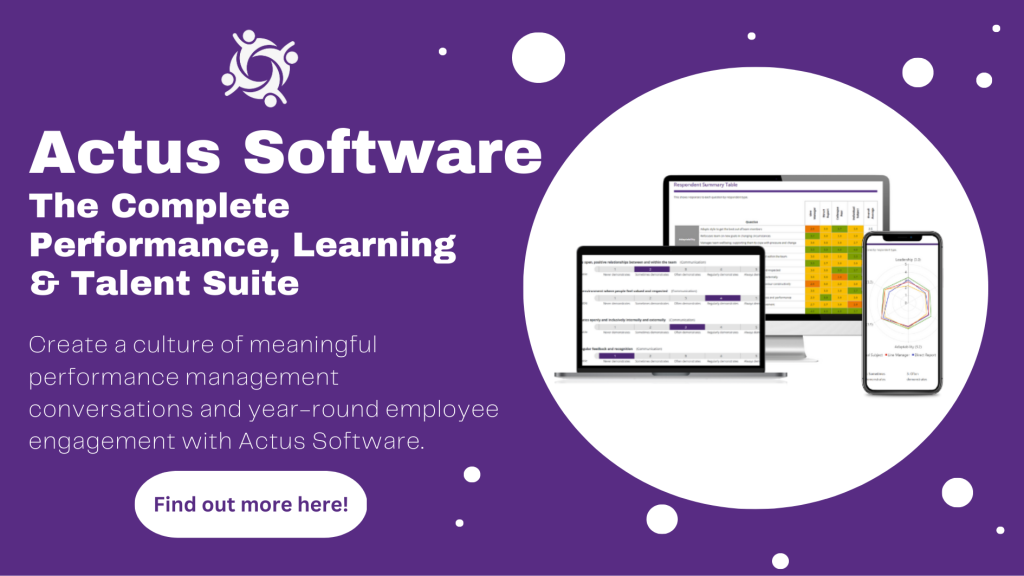 ---
This Episode: Sponsoring Overseas Workers – with Ruth Cornish
This week, Lucinda talks to HR advocate and co-founder of HR Independents, Ruth Cornish, about the sometimes complicated subject of sponsoring overseas workers, how to remain compliant, and what has changed since Brexit?
Key Takeaways
Significant trust is placed in sponsors and the Home Office imposes high standards and is extremely exacting in their requirements.
There are three key parts that must be undertaken when becoming a sponsor – applying for sponsor license, understanding the processes required in order to sponsor a worker, and ensuring compliance at all times.
Furthermore, suitability checks are mandatory, and will ensure that staff involved are eligible. Also, things that may complicate matters include unspent legal convictions, and failure to have paid VAT or other excise duties.
Certainly, keeping detailed records is a must. Evidence of compliance must be available to produce when requested. Lastly, failure in these and other areas can lead to sponsorship status being lost or downgraded.
Valuable Resources
The HR Uprising ranked 9th in Feedspot's 'Top 30 UK HR Podcasts You Must Follow in 2021'.
Host of The HR Uprising Podcast, Lucinda Carney, is also the founder and CEO of Actus Software, where you can find additional free HR Resources:
Introducing the new Actus Academy: your on-demand e-learning platform!
Virtual Training Programmes:
Change Superhero Resources:
HR's Role In episodes:
Best Moments
'Sponsorship is a privilege, not a right'
'If you become a sponsor, you become an extension of the Home Office. That's a very privileged position to be in'
'This is definitely something you need to research!'
'Look at established systems'
About The Guest
Ruth Cornish is a Human Resources expert with more than 25 years' experience. Additionally, she's worked for American Express, city investment banks ABN Amro & Charterhouse, Mazars LLP and the Environment Agency. She is a regular guest on BBC Radio Gloucestershire as HR expert and regularly comments on issues regarding women in business.
For the last 10 years she has run HR consultancy Amelore Ltd who work with a range of fast growing clients & also provide HR consultancy services to the clients of Mazars LLP. Lastly, she is co-founder of HR Independents.
Ruth Cornish LinkedIn – https://www.linkedin.com/in/ruthcornish/?originalSubdomain=uk
About The Host
Lucinda Carney is a Business Psychologist with 15 years in Senior Corporate L&D roles. Lucinda also has a further 10 as CEO of Actus Software where she worked closely with HR colleagues helping them to solve the same challenges across a huge range of industries. Certainly, it was this breadth of experience that inspired Lucinda to set up the HR Uprising community to facilitate greater collaboration across HR professionals in different sectors, helping them to 'rise up' together.
"If you look up, you rise up"
Contact Method
Subscribe To The HR Uprising Podcast Now: