---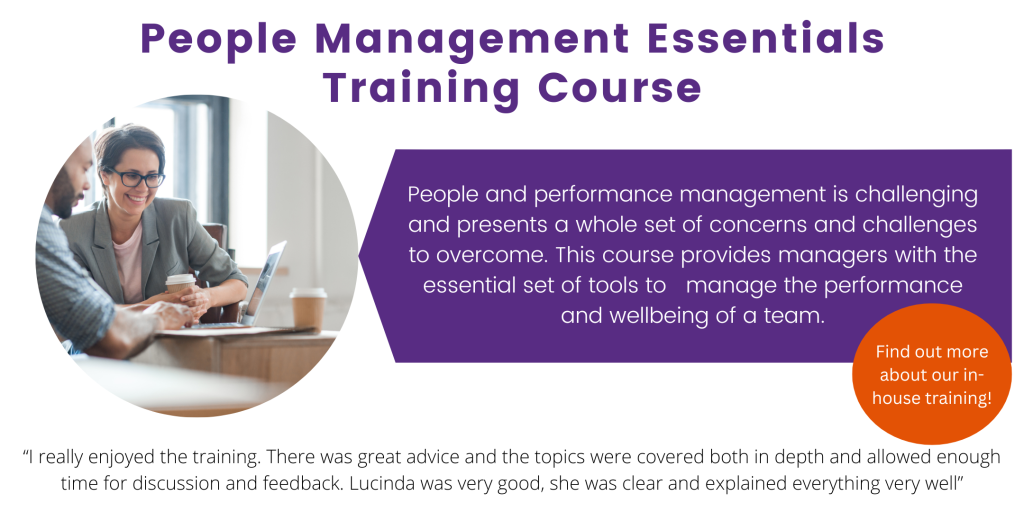 ---
This Episode: Recruitment Essentials – with Katy McMinn
In this week's edition of the "HR's Role In…" series, Lucinda talks to Katy McMinn, the founder of Task HR, and co-founder of HR Independents, about why it's so important to get recruitment right as an HR professional, how culture can play a crucial part in the process, and the essential tools and strategies we should always keep at our disposal.
Key Takeaways
HR should always make sure that recruitment for any organisation is successful. Additionally, getting it wrong can be costly in terms of time and money.
Employer brand is where it all starts, and must be consideration before even considering recruitment. Furthermore, recruiting for cultural fit is incredibly important and needs to be portrayed.
When an individual leaves an organisation, many make the mistake of replacing "like for like" without considering the opportunities. Is the role still required? Also, could a different skill-set work better?
Indeed, when it comes to the selection process, we must firmly decide upon the criteria that we screening applicants Lastly, we need to make sure this closely aligns with the job description, and remember to be objective.
Valuable Resources
The HR Uprising ranked 9th in Feedspot's 'Top 30 UK HR Podcasts You Must Follow in 2021'.
Host of The HR Uprising Podcast, Lucinda Carney, is also the founder and CEO of Actus Software, where you can find additional free HR Resources:
Introducing the new Actus Academy: your on-demand e-learning platform!
Virtual Training Programmes:
Change Superhero Resources:
HR's Role In episodes:
Best Moments
'It does take a lot of time to hire people. It does take a lot of time to find the right person'
'There are things you can think about in order to maximise your recruitment success'
'We need to explore together with management, so that we know what kind of person we're looking for right from the outset'
'It's about thinking about the roles and responsibilities'
About The Guest, Katy McMinn
Over the last 20 years, Katy has developed strong, hands-on HR expertise working for blue chip companies. This includes General Electric, Shell and Ernst & Young, as well as providing independent HR consultancy. She has an MSc in Human Resources Consultancy. Katy is also is fully CIPD qualified and is accredited in the use of a range of personality tools to enhance individual and team performance. Lastly, Katy runs her own HR consultancy practice and specialises in employee engagement, culture and values, recruitment and employee relations.
Task HR – https://www.taskhr.co.uk/about
Katy McMinn LinkedIn – https://www.linkedin.com/in/katy-mcminn/?originalSubdomain=uk
About The Host
Lucinda Carney is a Business Psychologist with 15 years in Senior Corporate L&D roles. Lucinda also has a further 10 as CEO of Actus Software where she worked closely with HR colleagues helping them to solve the same challenges across a huge range of industries. Certainly, it was this breadth of experience that inspired Lucinda to set up the HR Uprising community to facilitate greater collaboration across HR professionals in different sectors, helping them to 'rise up' together.
"If you look up, you rise up"
Contact Method
Subscribe To The HR Uprising Podcast Now: