---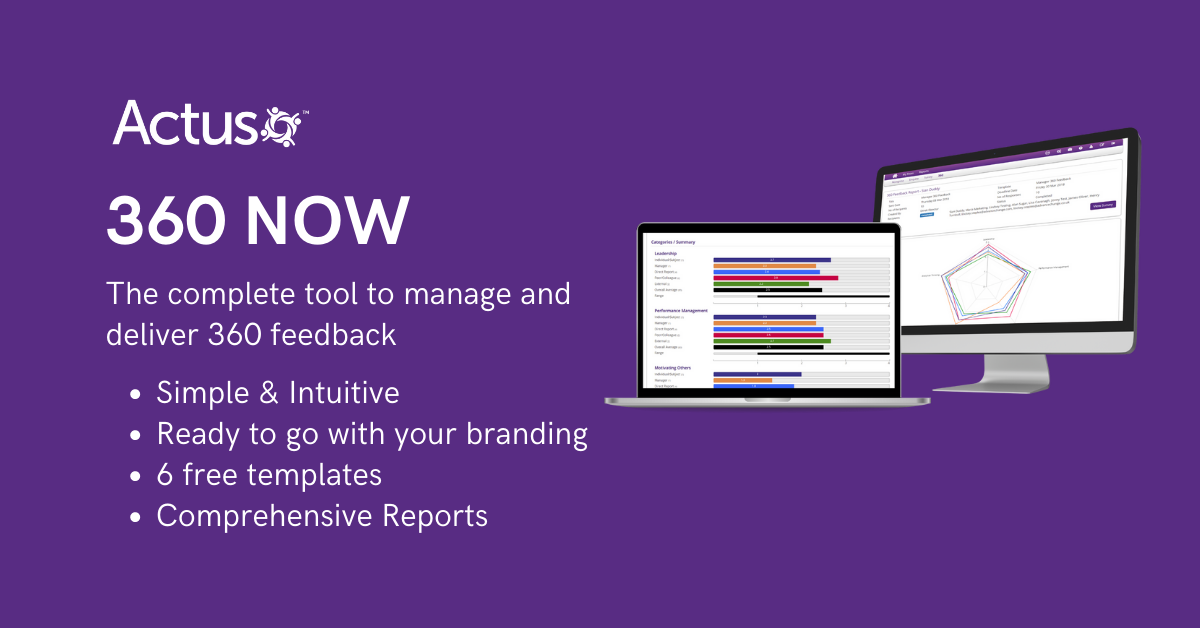 ---
This Episode: The Menopause Revolution – with Lesley Salem
Lesley Salem is founder of Over The Bloody Moon, podcast hostess of "The Change Makers" and hostess of OTBM Masterclasses and Meet Ups, so an encyclopedia when it comes to menopause.
Lesley joins Lucinda to talk about how the menopause affects the workplace, and how the perception of such an important event in our lives has changed across the generations.
Key Takeaways
Menopause has always been treated as a taboo subject, and hardly talked about. However, it needs to be brought out into the open as it has a great effect on the workplace as we know it.
The Men-O-Vest has been designed to reproduce the same hot flush feelings of menopause so that more empathy can be created around a subject that many men find difficult to understand.
The construct in which women operate in many organisations is still very patriarchal. This opens a much wider question about the emergence of feminine leadership power.
Best Moments from 'The Menopause Revolution – with Lesley Salem'
'This was something that was treated like a dark secret'
'It's meant to be a time of reflection and connection and space'
'The voice becomes louder and more visible'
'There is a huge amount of skill sitting in that population that businesses don't want to lose'
About the Guest, Lesley Salem
With over 20 years experience working for brands and consulting for a range of clients Lesley set up Over The Bloody Moon to address a gap she noticed with her own perimenopausal journey. As a self-confessed research geek, Lesley wanted to provide reliable, emotional and practical menopause support for individuals and organisations to remove the muddle and stigma out of menopause.

Seeking the knowledge of leading specialists, and her own evidence-based tools, acquired as a certified integrated health coach, and menopause coach, Lesley has carefully curated accurate, trusted information for individuals and organisations, looking to support their employees to nurture and retain female talent.
Our free menopause hub: www.overthebloodymoon.com/myotbm
Instagram: @overthebloodymoon
Facebook: @overthebloodymoonaboutmenopause
About The Host
Lucinda Carney is a Business Psychologist with 15 years in Senior Corporate L&D roles. Lucinda also has a further 10 as CEO of Actus Software where she worked closely with HR colleagues helping them to solve the same challenges across a huge range of industries. Certainly, it was this breadth of experience that inspired Lucinda to set up the HR Uprising community to facilitate greater collaboration across HR professionals in different sectors, helping them to 'rise up' together.
"If you look up, you rise up"
Valuable Resources
Host of The HR Uprising Podcast, Lucinda Carney, is also the founder and CEO of Actus Software, where you can find additional free HR Resources:
Introducing the new Actus Academy: your on-demand e-learning platform!
Virtual Training Programmes:
Change Superhero Resources:
If you liked this episode, try these
Contact Method
Subscribe To The HR Uprising Podcast Now: