---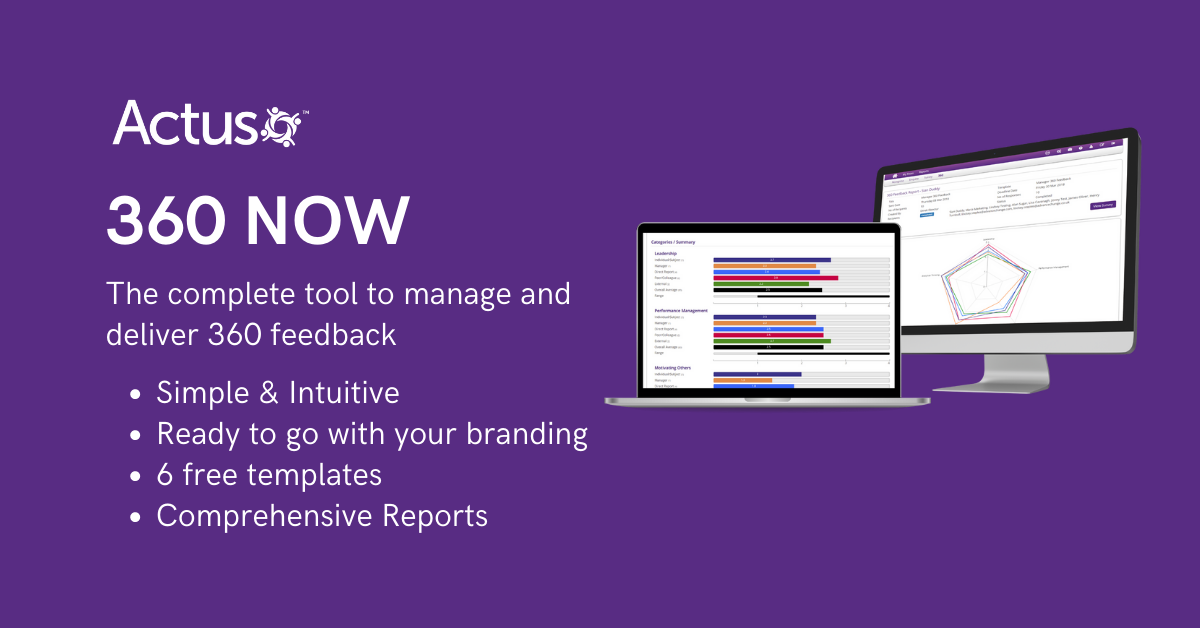 ---
This Episode: Creative Problem Solving
This week, Lucinda flies solo in order to provide a short, sharp selection of creative ways to solve problems, including Edward De Bono's Thinking Hats technique, and random stimulation.
Key Takeaways
The main difficulty of thinking is confusion – where we are all doing too much at once. Effectively this means that our emotions, logic hope, creativity and pessimism crowd in on us, which creates overwhelm.
The blue hat is for leadership, the white hat represents data or factual, the green hat is creativity, the red hat represents emotion and heart, yellow is optimism and the black hat acts as judge
Random stimulation is a wonderful way of coming up with a completely different idea. It's a five step process: Understand the problem, disconnect from the problem and select a random stimulation, associate with the word, make a link between the association and the point of interest, and note the ideas.
Random Stimulation – Problem Solving Activity for fresh ideas
Define the subject of the problem e.g. Team Away Day
Choose random stimulation e.g. Tree
Free associate with the random stimulation e.g. Leaf, foliage, squirrel etc
Make links between the free associations and the problem/subject e.g. Foliage …wreathmaking workshop
Investigate or make notes on the potential fresh ideas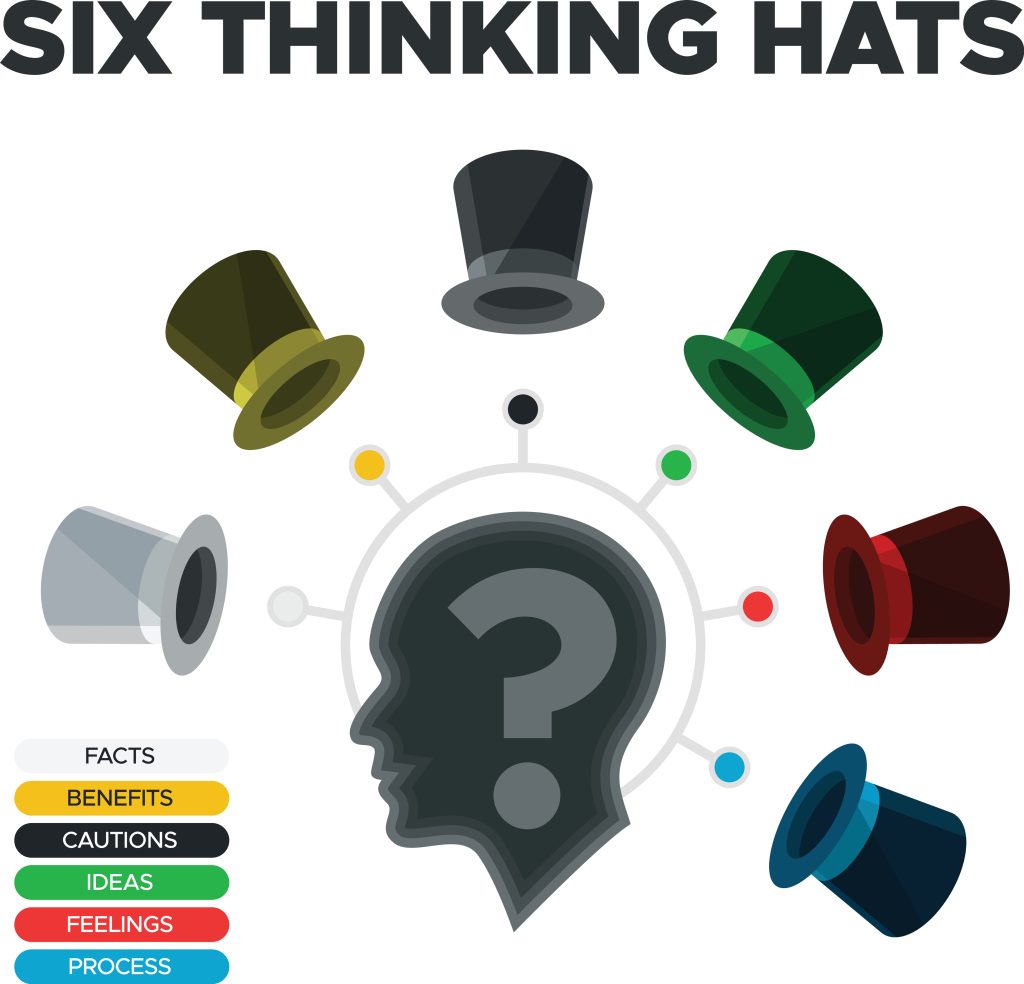 Best Moments from 'Creative Problem Solving'
'When you have different challenges, you need different ways of facing them'
'If we are all, in a group, thinking in a similar way, then it can help us to overcome conflict'
'Choose something random that you'll use to create random stimulation'
About The Host
Lucinda Carney is a Business Psychologist with 15 years in Senior Corporate L&D roles. Lucinda also has a further 10 as CEO of Actus Software where she worked closely with HR colleagues helping them to solve the same challenges across a huge range of industries. Certainly, it was this breadth of experience that inspired Lucinda to set up the HR Uprising community to facilitate greater collaboration across HR professionals in different sectors, helping them to 'rise up' together.
"If you look up, you rise up"
Valuable Resources
Host of The HR Uprising Podcast, Lucinda Carney, is also the founder and CEO of Actus Software, where you can find additional free HR Resources:
Introducing the new Actus Academy: your on-demand e-learning platform!
Virtual Training Programmes:
Change Superhero Resources:
If you liked this episode, try these
Contact Method
Subscribe To The HR Uprising Podcast Now: