---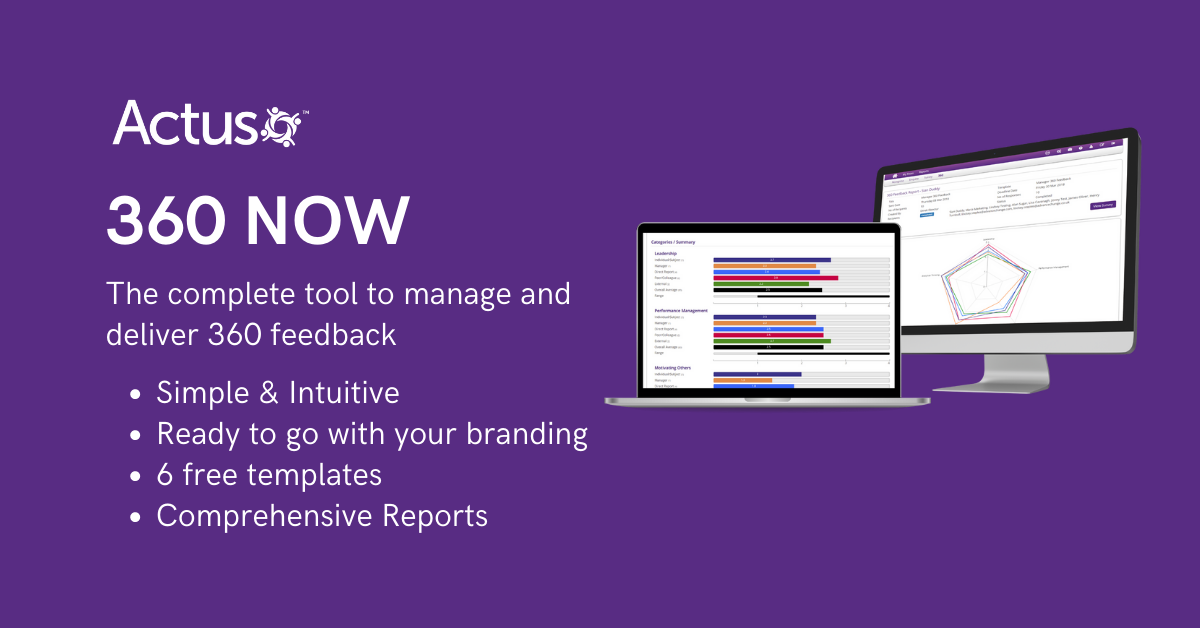 ---
This Episode: Recruiting For Diversity – with Yvonne Smyth of Hays Plc
Yvonne Smyth is the Group Head of Equity, Diversity and Inclusion for Hays and lead Hays' commitment to the active promotion and realisation of true business equality, diversity and inclusion.
Yvonne joins Lucinda to talk about why diversity and inclusion should always be at the heart of the recruitment process.
Key Takeaways
Diversity and inclusion began many years ago as a way of combatting claims and controlling risk management. This was a place of fear, but it has since evolved into a naturally right thing to do.
Diversity affects branding. People identify with brands that reflect themselves, and so on an operational level, we dramatically increase our reach by being more diverse.
There is a war for talent right now, and attracting these unharnessed skills require us to consider our messaging carefully.
Flexibility is the key to attracting talent. Not only does it make our organisation more attractive, it also opens the door to people with disabilities or long term health situations.
Best Moments from ' Recruiting For Diversity – with Yvonne Smyth
'The journey has iterated and evolved over the years'
'This will have a positive impact upon your organisation because you will engage your people in a positive way'
'To be able to articulate our purpose is a fundamental part of recruitment at the moment'
'Individuals don't want to work for the best company in the world – they want to work for the best company for the world'
About the Guest, Yvonne Smyth
Yvonne is the Group Head of Equity, Diversity & Inclusion for Hays plc, with over 25 years professional recruitment experience.
Yvonne spearheads Hays' commitment to being recruiting experts by ensuring that our major recruitment linked activities and insights are designed to positively promote and create more diverse workforces and inclusive workplace cultures. Working directly with customers, in partnership with subject matter experts, community groups, and through colleagues, Yvonne has been responsible for creating and curating a suite of resources designed to inform, support and enable our customers to progress their D&I linked commitments and navigate their careers.
Yvonne is the national specialism director for Hays Human Resources, the largest HR specialist recruiter in the UK. She is responsible for the HR national strategy within this high growth and pivotal specialism. Yvonne is also the national specialism director for Hays Legal and Hays Company Secretarial.
Yvonne was featured in the SIA 2019 Global Power 150 Women in Staffing list, which recognises the female leaders and influencers in the global market space. Prior to joining Hays, Yvonne initially trained and qualified as a litigation lawyer with international law firm Norton Rose Fulbright.
About The Host
Lucinda Carney is a Business Psychologist with 15 years in Senior Corporate L&D roles. Lucinda also has a further 10 as CEO of Actus Software where she worked closely with HR colleagues helping them to solve the same challenges across a huge range of industries. Certainly, it was this breadth of experience that inspired Lucinda to set up the HR Uprising community to facilitate greater collaboration across HR professionals in different sectors, helping them to 'rise up' together.
"If you look up, you rise up"
Valuable Resources
Host of The HR Uprising Podcast, Lucinda Carney, is also the founder and CEO of Actus Software, where you can find additional free HR Resources:
Introducing the new Actus Academy: your on-demand e-learning platform!
Virtual Training Programmes:
Change Superhero Resources:
If you liked this episode, try these
Contact Method
Subscribe To The HR Uprising Podcast Now: