---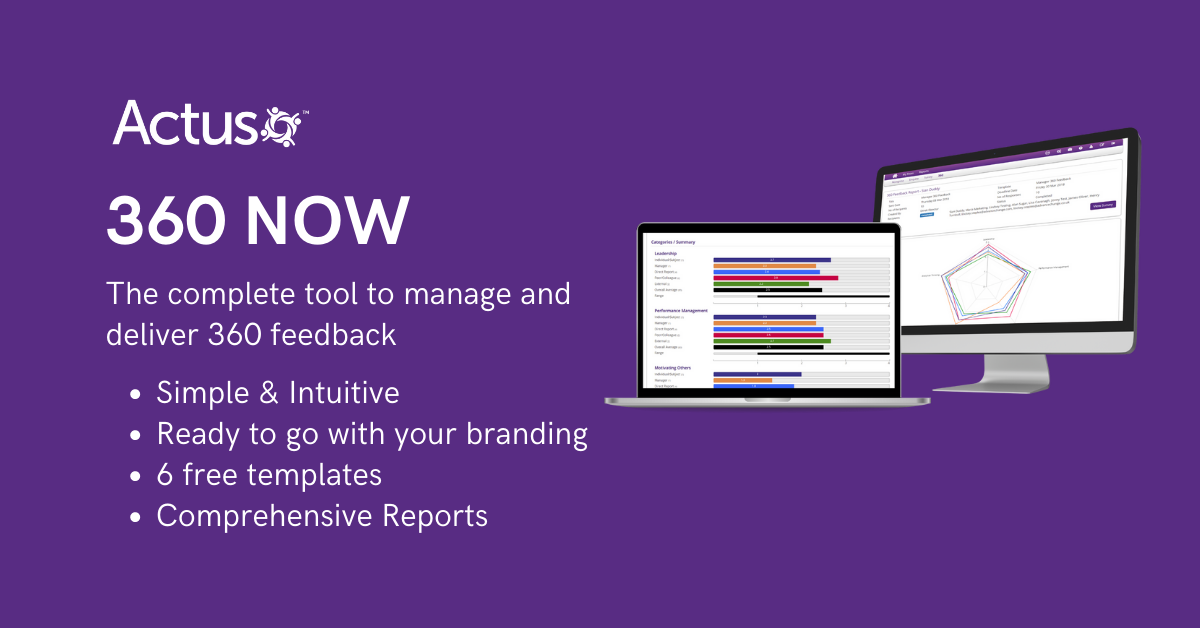 ---
This Episode: HR Insights For 2022 – with Linda Holbeche
To mark this very special 150th episode, Lucinda talks to Linda Holbeche, a thought and practice leader in the fields of leadership, HRM, organisation design and development.
Linda and Lucinda discuss her fascinating and wide-ranging research into the HR sector, and talk about the innovations and expectations for the year ahead.
Key Takeaways
If we simply react to new circumstances with practices we've always used, we won't necessarily see the results we're used to. The world has changed dramatically and our solutions must change with it.
The events we've lived through have provided a lesson, namely that HR can no longer look to a playbook. We must look ahead towards the direction our organisations are heading, and assess the risks and opportunities out there.
Data collection is always wise, but rather than simply siloing these valuable insights, we must seek to use it in agile ways.
Ongoing debates about ethics and culture have begun to percolate down to the workforce. People want to feel as though they are valued, that their work is valuable, and that their efforts serve a purpose.
Best Moments
'We've lived through some extraordinary times that are now becoming normal'
'You need to feel as though you are helping someone else'
'We have to adapt and move'
'Let's move beyond operational admin'
About The Guest, Linda Holbeche
Dr Linda Holbeche is an independent coach as well as developer, consultant, researcher and author in the fields of HR, strategy, organisation design and development and leadership. She also works with UK and international clients in many sectors. A recognised thought and practice leader and voted one of the UK's HR Most Influential, Linda was previously CIPD's Director of Research and Policy. Additionally, she is now Adjunct Professor at Imperial College London, Visiting Professor at four other UK universities, Honorary Fellow of the Institute for Employment Studies and of Roffey Park.
Linda is also a Fellow of the Institute of Leadership and Management (ILM) and Fellow of the Chartered Institute for Personnel and Development (CIPD). Lastly, Linda has written over 60 research reports, authored or co-edited sixteen books, numerous book chapters and articles in the field.
Linda Holbeche LinkedIn – https://www.linkedin.com/in/linda-holbeche-7352b910/?originalSubdomain=uk
About The Host
Lucinda Carney is a Business Psychologist with 15 years in Senior Corporate L&D roles. Lucinda also has a further 10 as CEO of Actus Software where she worked closely with HR colleagues helping them to solve the same challenges across a huge range of industries. Certainly, it was this breadth of experience that inspired Lucinda to set up the HR Uprising community to facilitate greater collaboration across HR professionals in different sectors, helping them to 'rise up' together.
"If you look up, you rise up"
Valuable Resources
Host of The HR Uprising Podcast, Lucinda Carney, is also the founder and CEO of Actus Software, where you can find additional free HR Resources:
Introducing the new Actus Academy: your on-demand e-learning platform!
Virtual Training Programmes:
Change Superhero Resources:
Links related to this episode
If you liked this episode, try these
How to prioritise self care
Mental Health first aid
The Wellbeing Protocol with Dr Georgi Toma
Contact Method
Subscribe To The HR Uprising Podcast Now: