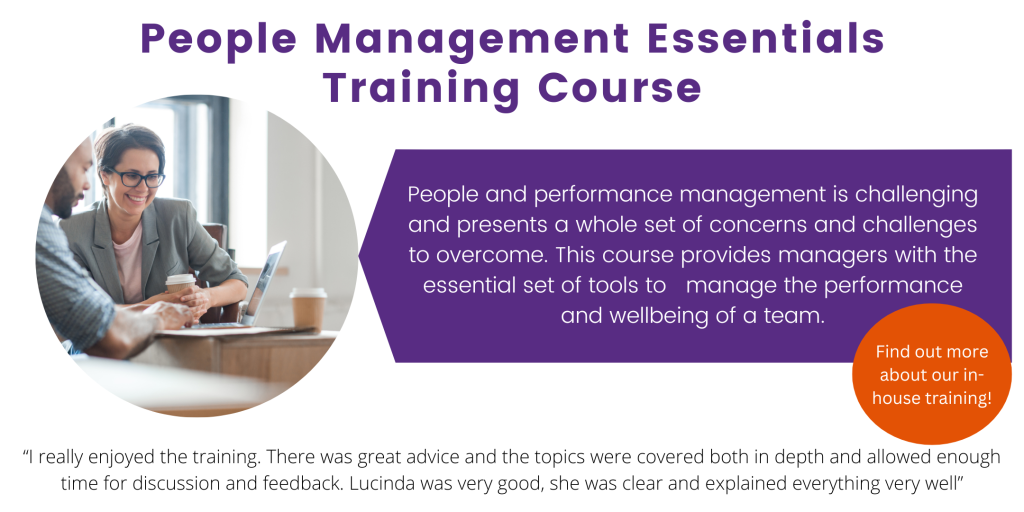 This Episode: Virtual People & Performance Management – Regular Reviews
Last week, in this new mini-series Virtual People & Performance Management we shared practical advice on the importance of setting clear expectations. Without doubt, we must follow with Regular Reviews. After all, high performance is not accidental. It's a process.
In this episode we focus on Regular Review's through formal or informal 1 to 1's or check-ins. Indeed, this is proven to be the key to sustained high performance against expectations. Furthermore, we explore how this new, virtual environment could be the catalyst to establish new norms. Thus, overcoming historical weakness in this crucial area.
Valuable Resources
Join the HR Uprising LinkedIn Group
The host of the HR Uprising Podcast, Lucinda Carney, is also the founder and CEO of Actus Software, and author of the best-selling book 'How to be a Change Superhero'.
Actus Software resources particularly relevant to this podcast:
Furthermore, you can find additional free HR Resources on the Actus Website: https://actus.co.uk/free-performance-management-resources/
Change Superhero Resources
Latest Performance Management Blog
Key Takeaways
Certainly, many Managers and Employees are used to transactional interactions. With no structure applied to routine and regular reviews.
Interestingly, when we conducted a survey in 2019 on the frequency of 1 to 1's there was a disconnect between Managers and Employees. Indeed, only 17% of Employees reported having a pre-diarised schedule of reviews.
The PERFORM Model can be applied as a whole and to each review. Furthermore, creating this structure results in high performance.
Without doubt, we must be more observant in this hybrid, virtual world. Without the day to day interactions we should ensure focus on noticing behaviours. Indeed, we put People First in our interactions.
Best Moments
'More so than ever we must take time to 'start with the person''
'Follow the pattern for reviews – Supportive, Structured and Predictable'
'Energise and Motivate Employees with a burst of Management energy!'
'High Performance isn't accidental, it's a process built on trust'
About The Host
Lucinda Carney is a Business Psychologist with 15 years in Senior Corporate L&D roles and a further 10 as CEO of Actus Software where she worked closely with HR colleagues helping them to solve the same challenges across a huge range of industries. Certainly, it was this breadth of experience that inspired Lucinda to set up the HR Uprising community to facilitate greater collaboration across HR professionals in different sectors, helping them to 'rise up' together.
"When we look up we rise up"
Contact Method
Subscribe To The HR Uprising Podcast Now: