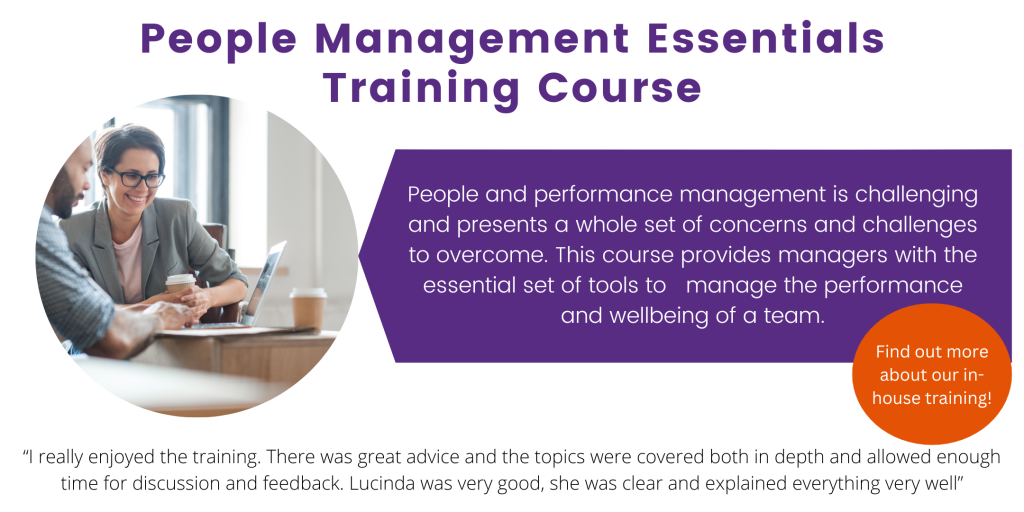 This Episode: Virtual People & Performance Management – People First
Certainly, when it comes to virtual people performance management, what this year has taught us is we must be human centric, by building trust and understanding what makes people tick. In this week's episode of our brand-new series on Virtual People & Performance Management Lucinda discusses People First as part of her PERFORM model.
Indeed, Utilising the PERFORM model and applying this to the virtual and non-virtual world will firmly put the focus on people first. This is all about ensuring we are people centric.
Valuable Resources
Join the HR Uprising LinkedIn Group
The host of the HR Uprising Podcast, Lucinda Carney, is also the founder and CEO of Actus Software, and author of the best-selling book 'How to be a Change Superhero'.
Actus Software resources particularly relevant to this podcast:
Furthermore, you can find additional free HR Resources on the Actus Website: https://actus.co.uk/free-performance-management-resources/
Change Superhero Resources
Latest Performance Management Blog
Key Takeaways
Certainly, building trust generates goodwill, it generates loyalty and high performance. Indeed, in surveys we conducted over the summer more than 80% confirmed that a high trust environment led to high performance.
Without doubt, the old approach of transactional management is not sufficient. Now with remote working we need to be more empathic. Above all, it's about building a workplace based on trust.
Furthermore, if we put people first we are making it safe for people to disclose their personal challenges or achievements. Those things that may have an impact on productivity.
Without doubt, the PERFORM model will be essential as we move to greater prevalence of remote working and the need for virtual people management.
Best Moments
'When we think about remote management situations, it's about our level of confidence in somebody'
'As a people manager, one of the first things we must do, is lead with trust'
'In this new hybrid world, transactional based management is not going to work'
'It's about helping people to have a sense of belonging, and a feeling that their contribution matters'
About The Host
Lucinda Carney is a Business Psychologist with 15 years in Senior Corporate L&D roles and a further 10 as CEO of Actus Software where she worked closely with HR colleagues helping them to solve the same challenges across a huge range of industries. Certainly, it was this breadth of experience that inspired Lucinda to set up the HR Uprising community to facilitate greater collaboration across HR professionals in different sectors, helping them to 'rise up' together.
"When we look up we rise up"
Contact Method
Subscribe To The HR Uprising Podcast Now: