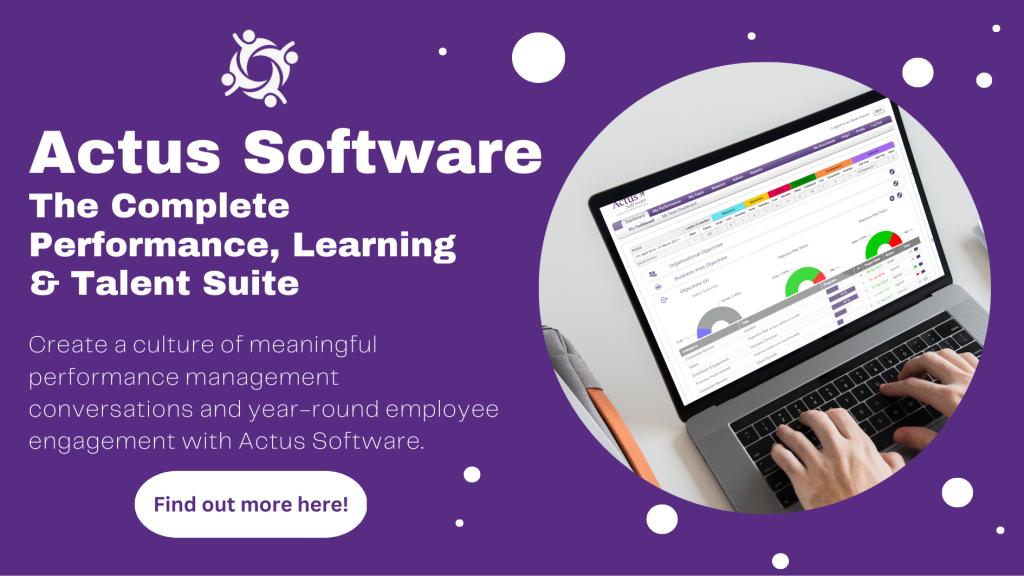 This Episode: How To Embed Continuous Performance Management
Lucinda comes to the third part in her new 'How to…' series on rethinking performance appraisals and reviews, with an episode dedicated to practical methods you can use to make sure that performance management is kept as a continuous practice throughout the year, instead of a stressful annual process that doesn't capture the true picture of someone's performance.
Key Takeaways
If our line managers are not motivated to have quality conversations, then when they feel the pain of people leaving, they will realise why it's so vital.
Evidence clearly shows that people with clear goals, and who are able to realign with them on a regular basis, are far more engaged and far less likely to leave the business.
We motivate continuous performance management by communicating how strategically it can be achieved, and also what it can mean to the individual.
Without defining set review points as an annual process, we do still need to set expectations that carry on at various points throughout the year in order to keep goals and missions moving.
Best Moments from 'How To Embed Continuous Performance Management '
'All of this points to an approach that's much more goal and feedback focussed'
'We need to link to our strategy and purpose'
'We need to motivate that change'
'We need to be very clear about the process of expectation'
Valuable Resources
If you liked this episode, try these
About The Host
Lucinda Carney is a Business Psychologist with 15 years in Senior Corporate L&D roles. Lucinda also has a further 10 as CEO of Actus Software where she worked closely with HR colleagues helping them to solve the same challenges across a huge range of industries. Certainly, it was this breadth of experience that inspired Lucinda to set up the HR Uprising community to facilitate greater collaboration across HR professionals in different sectors, helping them to 'rise up' together.
"If you look up, you rise up"
How To Be A Change Superhero – by Lucinda Carney
Contact Method
Subscribe To The HR Uprising Podcast Now: