This Episode: How To Design An Appraisal Process
Inspired by discussion on one of our forums, this week's HR Uprising Podcast episode is all about how to design an appraisal process.
Lucinda shares easily-actionable, practical steps – from pre-planning considerations to execution. Thus, giving you the best ways to design an appraisal process that works for you and your organisation.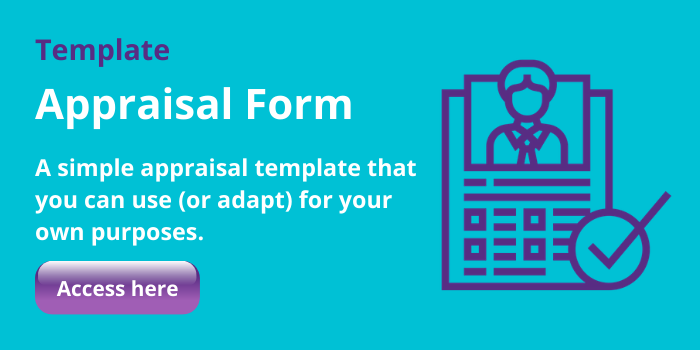 Valuable Resources
Join the HR Uprising LinkedIn Group
The host of the HR Uprising Podcast, Lucinda Carney, is also the founder and CEO of Actus Software, and author of the best-selling book 'How to be a Change Superhero'.
Actus Software resource particularly relevant to this podcast:
Furthermore, you can find additional free HR Resources on the Actus Website: https://actus.co.uk/free-performance-management-resources/
Change Superhero Resources
Latest Performance Management Blog
Key Takeaways
Consider what the current situation is, and think about why you want to change it. Do you already have some kind of appraisal process in place, and if so, what is the problem that are trying to fix?
Look at the environment and culture that currently makes up your organisation. Certainly, this will have an impact on how open and responsive people are to complexity and process.
Furthermore, we must consider the basic need for appraisal in the first place. What purpose does it serve? Are we looking to improve strategic positions, or simply to increase engagement?
In terms of designing the appraisal form, give consideration to the language being used. Is it a backward-looking form, or something more progressive and forward-looking. Indeed, we must give feedback on past achievements as well as provide clear goals for the future.
Best Moments
'Just because you're very familiar with something, doesn't mean that other people are familiar with it'
'Simplify rather than complicate'
'Simply changing a form or process isn't going to fix the problem'
'Managing people does require us to talk to them more than once a year'
About The Host
Lucinda Carney is a Business Psychologist with 15 years in Senior Corporate L&D roles and a further 10 as CEO of Actus Software where she worked closely with HR colleagues helping them to solve the same challenges across a huge range of industries. Certainly, it was this breadth of experience that inspired Lucinda to set up the HR Uprising community to facilitate greater collaboration across HR professionals in different sectors, helping them to 'rise up' together.
"When we look up we rise up"
Contact Method
Subscribe To The HR Uprising Podcast Now: