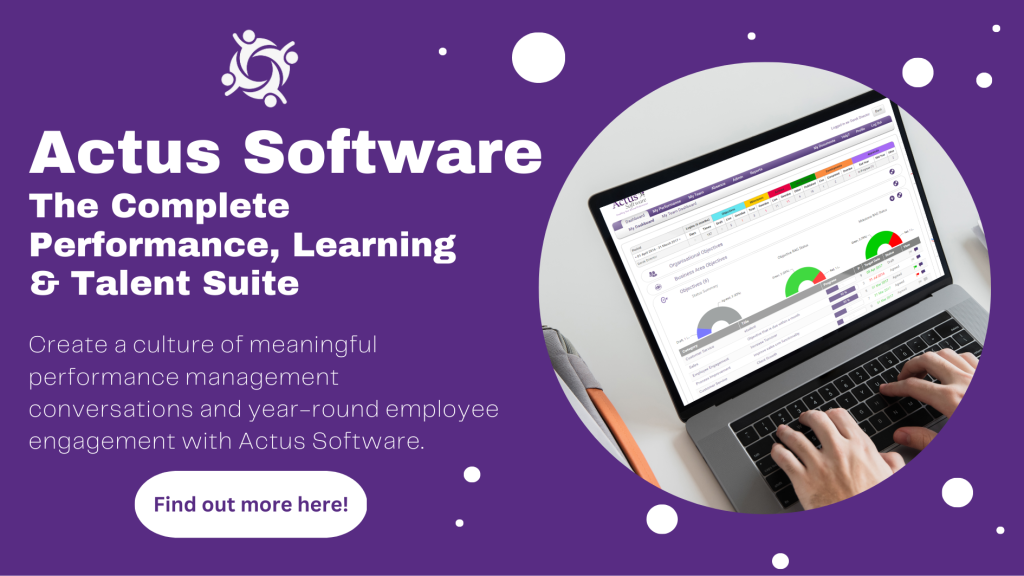 This Episode: How To Design An Evidence Based Performance Management Process
Following on with a look at how to rethink performance management and the appraisal process, Lucinda discusses the practical ways in which you can design your own evidence-based management process, to ensure that any decisions resulting are well thought through.
Key Takeaways
A performance management process is promising that if we meet or exceed expectations, and contribute to the company mission, then the company will meet or exceed your career and reward expectations.
When we make this promise to our people, we must ensure that it is a promise that works both ways. We need to find a balance to make it work.
SMART stands for goals that are Specific, Measurable, Achievable, Relevant (Strategically) and Time-bound.
In any process that we set up, the goal setting should be at the heart of things. The pinnacle of the performance evaluation process is the appraisal. The reality is, what is the point of an appraisal if there are no goals in place?
Best Moments from 'How To Design An Evidence Based Performance Management Process '
'It's advisable to be as evidence based as possible'
'Without quality goal setting, we are not likely to ever achieve high performance'
'It's genuinely designed to benefit the organisation and the individual'
'Goal setting with regular timely feedback is incredibly powerful'
Valuable Resources
If you liked this episode, try these
About The Host
Lucinda Carney is a Business Psychologist with 15 years in Senior Corporate L&D roles. Lucinda also has a further 10 as CEO of Actus Software where she worked closely with HR colleagues helping them to solve the same challenges across a huge range of industries. Certainly, it was this breadth of experience that inspired Lucinda to set up the HR Uprising community to facilitate greater collaboration across HR professionals in different sectors, helping them to 'rise up' together.
"If you look up, you rise up"
How To Be A Change Superhero – by Lucinda Carney
Contact Method
Subscribe To The HR Uprising Podcast Now: