---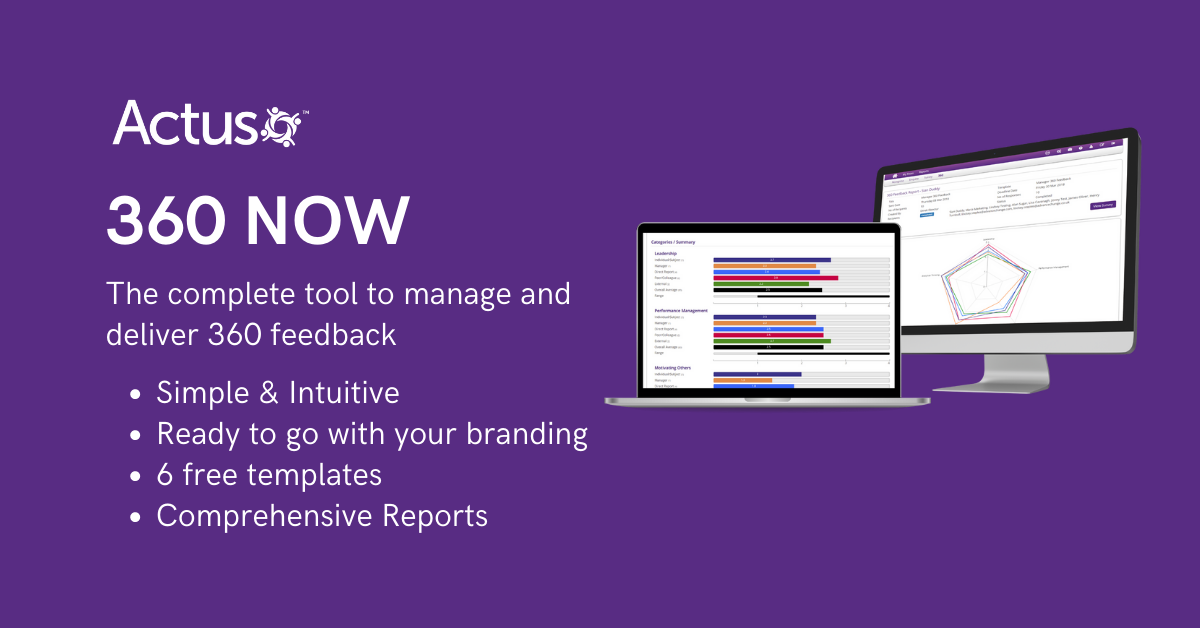 ---
This Episode: How To Deliver 360 Feedback
Lucinda delivers the second in her "How To" series – this time focusing upon 360 feedback, from how to build the confidence to deliver, to how to ensure that everyone involved receives a valuable developmental experience.
Key Takeaways
Delivering 360 degree feedback is one of the most useful ways in which we can establish and build relationships with our people.
Look through reports in advance so as to ascertain the inclusion of anything that might prove contentious. It's always best to be prepared for these things ahead of time.
Ask how they're feeling about the feedback, how they selected their respondents, manage expectations in terms of scores, and position the feedback and bias.
People tend to underrate themselves in personal assessments. This is largely due to the need to reduce the fear of being told by a third party about their weaknesses. It is a declaration ahead of time, that they themselves are aware.
Best Moments from 'How To Deliver 360 Feedback'
'You want to make sure that people have a valuable developmental experience'
'This is a very personalised method of development'
'It's always about getting that balance between a light challenge and supporting them'
About The Host
Lucinda Carney is a Business Psychologist with 15 years in Senior Corporate L&D roles. Lucinda also has a further 10 as CEO of Actus Software where she worked closely with HR colleagues helping them to solve the same challenges across a huge range of industries. Certainly, it was this breadth of experience that inspired Lucinda to set up the HR Uprising community to facilitate greater collaboration across HR professionals in different sectors, helping them to 'rise up' together.
"If you look up, you rise up"
Valuable Resources
https://actus.co.uk/how-to-deliver-360-degree-feedback-effectively/
If you liked this episode, try these
Contact Method
Subscribe To The HR Uprising Podcast Now: