---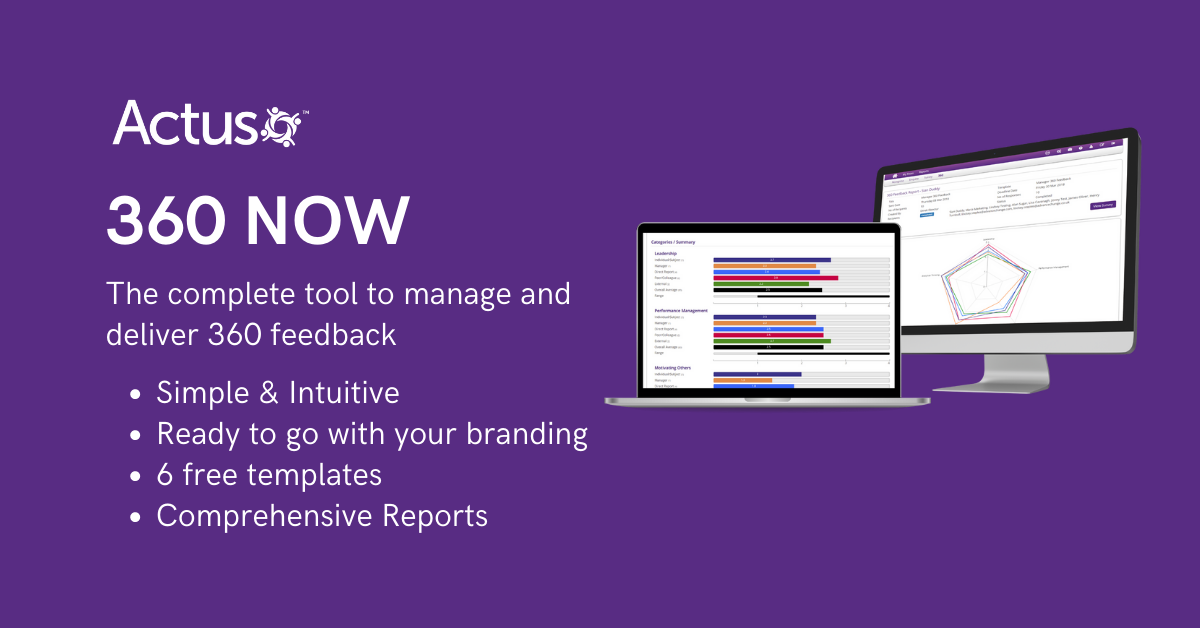 ---
This Episode: Maximising Impact At Interview – with Jo Irwin
Lucinda talks to Jo Irwin, of i4 Training, about the impact we can effectively make from the first moment – the interview – from the initial elevator pitch and how it can dramatically improve your chances of being hired, to how to create the best covering letter and CV.
Key Takeaways
Developing your "elevator pitch" can make a crucial difference during your interview process. Certain cultures sometimes struggle with this part, but we need to remember that an interview process is about honing the art of selling.
Never assume that your generic CV or covering letter will work in every circumstance. Tailor each of these to the position and company you're aiming to join.
When asked about previous experience or examples of excellence, never simply answer in a straightforward manner. Use the opportunity to create a narrative that might demonstrate not just the answer, but even more about your potential capabilities.
When it comes to relaying achievements, remember that you should be talking about your achievements, and not some previous team's. The team isn't the one being interviewed – you are.
Best Moments from 'Maximising Impact At Interview – with Jo Irwin'
'The elevator pitch is the bedrock for people understanding the need to sell'
'It's key that you are able to deliver this and sound natural'
'Resilience and maturity has really come to the fore'
'Never give a straight answer. Look for ways to slip in what's needed, plus some extra'
About The Guest, Jo Irwin
Jo Irwin LinkedIn – https://www.linkedin.com/in/joirwin/
i4 Training – http://www.i4trainingservices.com
About The Host
Lucinda Carney is a Business Psychologist with 15 years in Senior Corporate L&D roles. Lucinda also has a further 10 as CEO of Actus Software where she worked closely with HR colleagues helping them to solve the same challenges across a huge range of industries. Certainly, it was this breadth of experience that inspired Lucinda to set up the HR Uprising community to facilitate greater collaboration across HR professionals in different sectors, helping them to 'rise up' together.
"If you look up, you rise up"
Valuable Resources
If you liked this episode, try these
Contact Method
Subscribe To The HR Uprising Podcast Now: