---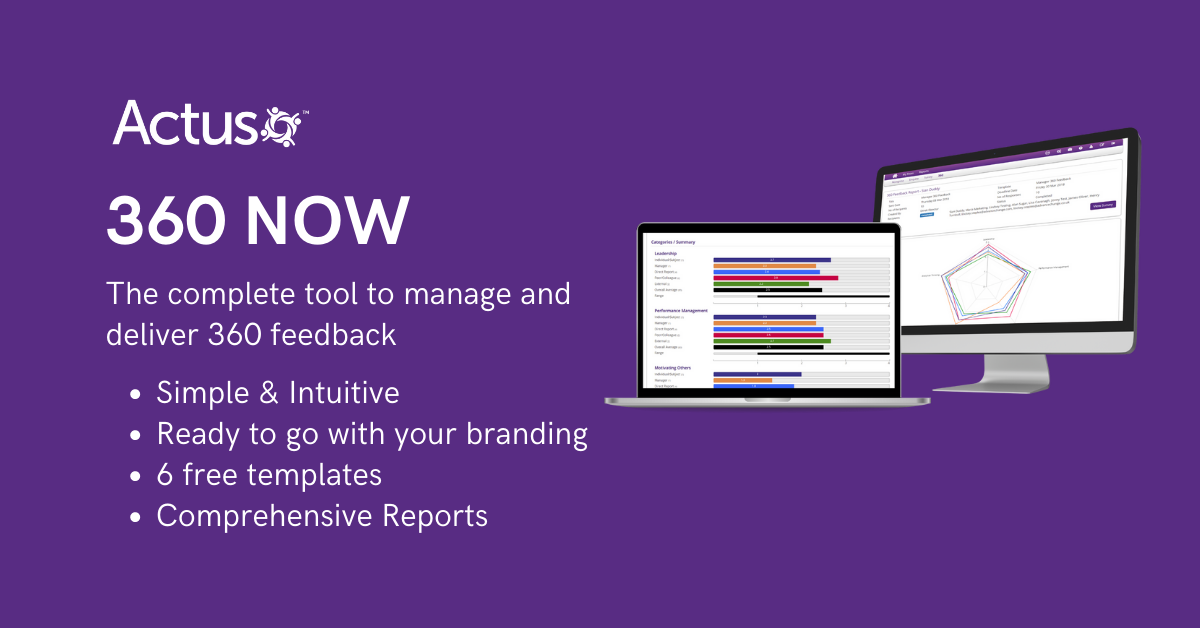 ---
The HR Uprising's 3rd Birthday Special Episode!
This Episode: Embracing Data – with Laura Overton
Laura Overton is an award winning learning analyst dedicated to uncovering and sharing effective practices in learning innovation that lead to business value. As the founder of Towards Maturity, she is also known for leading the first 15 years of a longitudinal study programme (2004 – February 2019) respected for uncovering and share learning strategies that lead to business success.
Laura joins Lucinda to discuss data itself, and why some people are fearful of being too data-driven when it comes to people management.
Key Takeaways
Because of the emphasis on technology, AI and big data, there seems to be a general movement towards collating these many data sources and examining the way in which it can impact our organisations.
Data is all about evidence and evidence is about proving. It isn't just useful in proving our value, but also the ways in which we can improve and disprove.
As people professionals, when you say the word data, we conflate this with the concept of proving return on investment.
There are so many different sources of data. Furthermore, as an industry, it is critical that we are critical thinkers and look for where the biases may lay. But it is also crucial that we do not become hyper-critical.
Best Moments from 'Embracing Data – with Laura Overton'
'Without data, our work hasn't necessarily been as tangible'
'Being data driven is about being curious and willing to look at alternative sources of insight and information'
'It's about improving. it might even be about disproving something'
'Data actually liberates us'
About the Guest, Laura Overton
Laura Overton is an experienced international speaker, author and facilitator with a passion for exploring, challenging and sharing. Laura believes that the role of learning leaders in the changing workplace is to unlock the potential of business and people. Certainly, her goal has always been to help learning leaders ensure that their organisations are equipped and ready through outcome-led and evidence informed practice.
Also, Laura led a global research programme for 15 years, bringing a community of practitioners, policy makers, experts and suppliers together to investigate how learning innovation delivers business value.
About The Host
Lucinda Carney is a Business Psychologist with 15 years in Senior Corporate L&D roles. Lucinda also has a further 10 as CEO of Actus Software where she worked closely with HR colleagues helping them to solve the same challenges across a huge range of industries. Certainly, it was this breadth of experience that inspired Lucinda to set up the HR Uprising community to facilitate greater collaboration across HR professionals in different sectors, helping them to 'rise up' together.
"If you look up, you rise up"
Valuable Resources
Host of The HR Uprising Podcast, Lucinda Carney, is also the founder and CEO of Actus Software, where you can find additional free HR Resources:
Introducing the new Actus Academy: your on-demand e-learning platform!
Virtual Training Programmes:
Change Superhero Resources:
If you liked this episode, try these
Contact Method
Subscribe To The HR Uprising Podcast Now: