---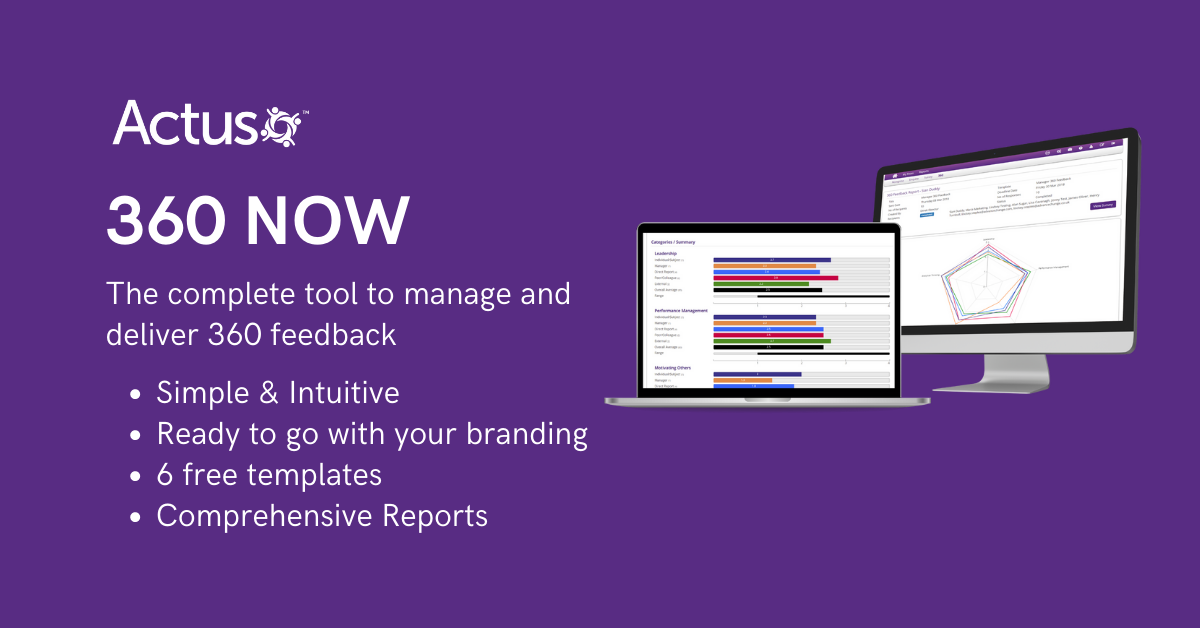 ---
This Episode: Deciding To Coach – with The Coaching Crowd
This week, Lucinda talks to Zoe Hawkins and Jo Wheatley of The Coaching Crowd Podcast, who are in the process of launching an exciting new book, 'Deciding To Coach'. Jo and Zoe discuss their fascinating work, and how it may help you to decide upon your own coaching ambitions.
Key Takeaways
The first half of the book is dedicated to equipping you with the tools you may need in order to coach. The second half contains the business strategies that Zoe and Jo have used to build a successful coaching business.
Coaching can feel like a "soft and fluffy" pursuit that might not provide a viable business model. But coaching is a courageous , empowering and enlightening pursuit.
Emotions can be affected by your coaching journey. Thoughts and feelings play a huge role in the way we coach, which can have knock-on effects in terms of our behaviour.
Best Moments from 'Deciding To Coach – with The Coaching Crowd '
'It's the book that we wanted when we set out in coaching'
'How you actually turn this into a viable business?'
'Coaching is a genuinely credible career'
'There is such a huge demand for coaches'
About the Guests
Jo is an Award Nominated (EMCC Global Coach Practitioner 2020) Master Accredited Coach and Coach Trainer. Also, she has over 1800 hours of 1:1 executive coaching experience and is a qualified coaching supervisor. Jo coaches professionals across the globe through virtual coaching platforms as a well as in person sessions. Additionally, she works in a consultancy capacity specialising in supporting values led organisations driving cultural transformation. Lastly, she is a co-founder and Coach at In Good Company which is an Institute of Leadership and Management Approved Centre.
Zoe Hawkins is a global, multi award nominated master accredited coach, coach supervisor and coach trainer. She coaches courageous, high achieving leaders who desire more fulfilment from their careers. This might be about balance, inner confidence, finding purpose and joy or working through a career plateau to re-ignite passion and drive.
Zoe's qualifications include a first class degree in Commerce, a Masters (distinction) in Personnel and Development A diploma in Performance Coaching, Master Coach, Master Hypnotist, Master Practitioner of NLP. She also holds a certificate in Transactional Analysis and a diploma in coaching supervision.
About The Host
Lucinda Carney is a Business Psychologist with 15 years in Senior Corporate L&D roles. Lucinda also has a further 10 as CEO of Actus Software where she worked closely with HR colleagues helping them to solve the same challenges across a huge range of industries. Certainly, it was this breadth of experience that inspired Lucinda to set up the HR Uprising community to facilitate greater collaboration across HR professionals in different sectors, helping them to 'rise up' together.
"If you look up, you rise up"
Valuable Resources
Host of The HR Uprising Podcast, Lucinda Carney, is also the founder and CEO of Actus Software, where you can find additional free HR Resources:
Introducing the new Actus Academy: your on-demand e-learning platform!
Virtual Training Programmes:
Change Superhero Resources:
Links related to this episode
If you liked this episode, try these
Contact Method
Subscribe To The HR Uprising Podcast Now: