---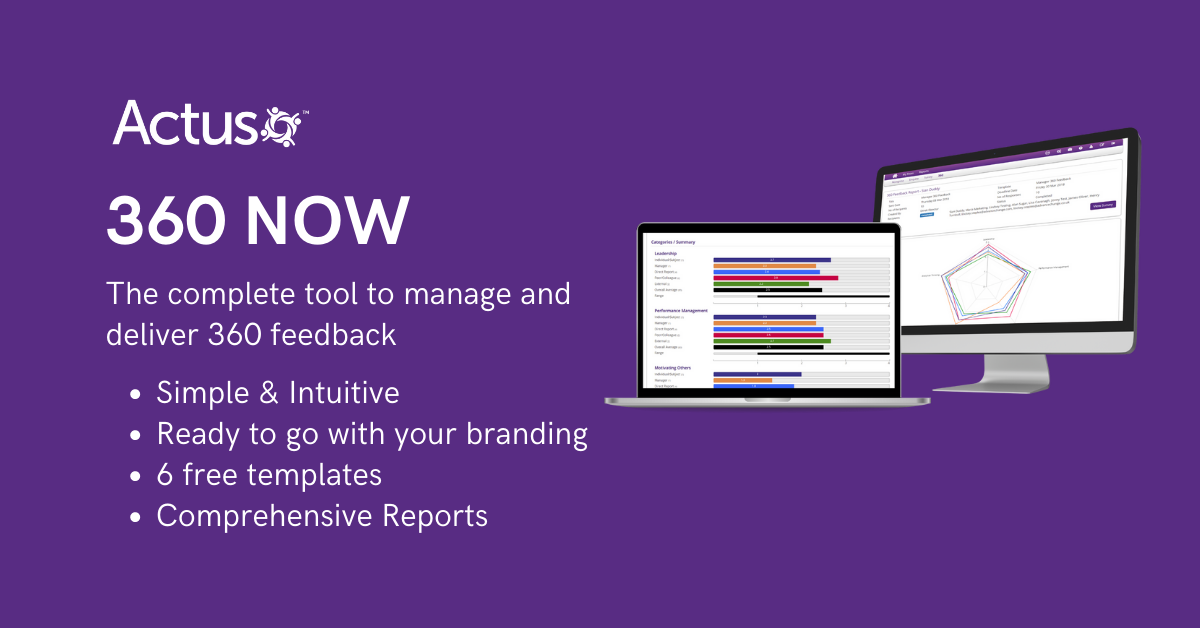 ---
This Episode: Leap Into HR Consulting – with Sarah Hamilton-Gill
Sarah Hamilton-Gill created the formula for her company, Leap Into HR Consulting, based on 28 years of consulting experience, and over three decades supporting start ups and SME's to grow. In the past two years, Sarah and her team have supported over 100 new start up consultants during the pandemic.
Sarah joins Lucinda on this episode to discuss the ways in which you can make the leap yourself into the world of HR consulting.
Key Takeaways
Before the pandemic, the world of remote working was still being stress-tested and not seen as a viable way of working. Now that most people work remotely, it has opened up the world of consultancy, which can be seamlessly operated from anywhere.
Employee relations are now at the forefront of most corporate conversations, and the proliferation of quality, remotely available HR advice means that the HR sector has never been hotter.
In order to get started as a consultant, focus upon the things you are truly good at, and the areas in which you excel. Stay in your comfort zone to start with, and gently branch out into other areas.
Clarity is essential. You need to work out your ideal life/work balance, as well as your areas of expertise. Also, you must gain clarity on your proposed pricing model.
Best Moments
'There's a fantastic opportunity right now to go into consulting. It's never been better'
'The marketplace has never been busier for outsourcing HR'
'The emphasis at the moment is very operational based'
About The Guest, Sarah Hamilton-Gill
In Sarah's early years in HR Consulting, it was a challenge to juggle a busy consulting diary with being a parent to two babies. It soon became clear to her that without the support and flexibility she got from being a business owner that she would have missed much of her boys growing up.
Sarah was just 28 when she decided to go it alone and set up her HR Consultancy business in 1992. Her parents were not happy with her choice to leave the corporate life but today, having successfully built a 7-figure business and two 6-figure businesses, it's obvious she made the right decision.

Sarah started working with smaller companies then, as her business evolved, moved onto bigger names. Organisations Sarah has worked with include BT, Vodafone, Santander and the English Football Association.
She has gained awards including being a Finalist in the CIPD Best HR Consultancy (2018), Influential Small Business Owner winner (2018), HR Consultancy of the year (2020) Business and Industry Today and finalist for the Reinvention Award (2020). This year Sarah was Winner of an Award from BreatheHR mad also nominated for a Woman In Business Award as well.
On 5th November 2020 Sarah self-published her book, Leap into HR Consulting – How to move successfully from Corporate to Consulting which has not only topped the business books list on Amazon but was also a finalist in the Business Book Awards 2021.
It's available at all good book shops and Amazon worldwide as an eBook, Audible and paperback. "If I can do it, you can do it too!"
About The Host
Lucinda Carney is a Business Psychologist with 15 years in Senior Corporate L&D roles. Lucinda also has a further 10 as CEO of Actus Software where she worked closely with HR colleagues helping them to solve the same challenges across a huge range of industries. Certainly, it was this breadth of experience that inspired Lucinda to set up the HR Uprising community to facilitate greater collaboration across HR professionals in different sectors, helping them to 'rise up' together.
"If you look up, you rise up"
Valuable Resources
Host of The HR Uprising Podcast, Lucinda Carney, is also the founder and CEO of Actus Software, where you can find additional free HR Resources:
Introducing the new Actus Academy: your on-demand e-learning platform!
Virtual Training Programmes:
Change Superhero Resources:
Links related to this episode
If you liked this episode, try these
Contact Method
Subscribe To The HR Uprising Podcast Now: