---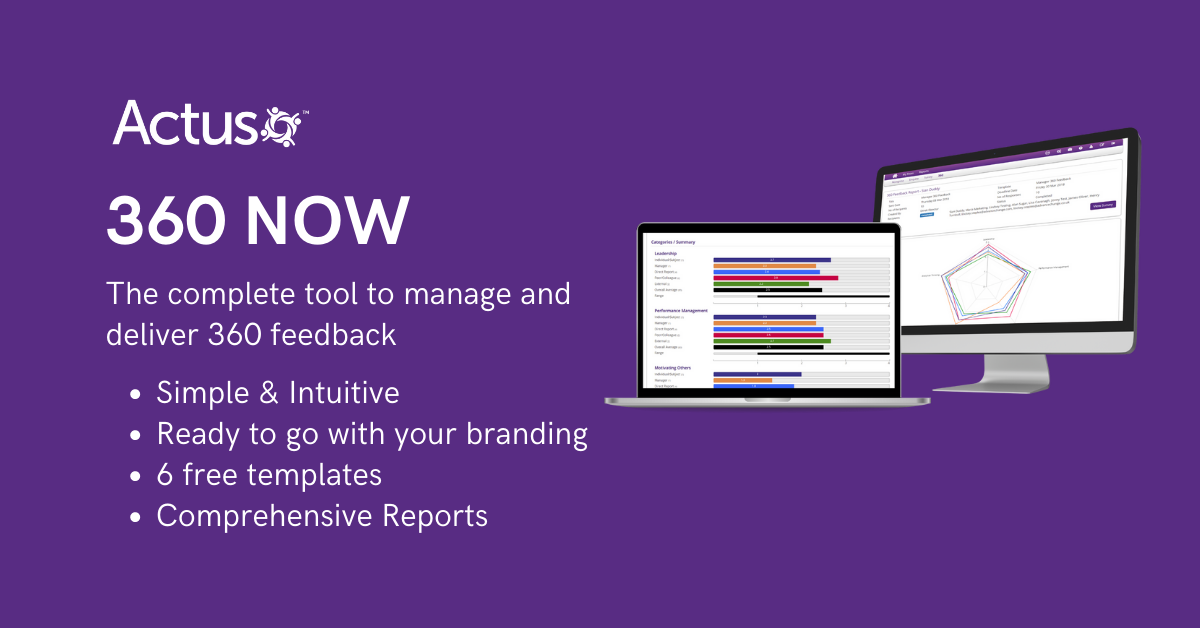 ---
This Episode: The Mid Career Mentor – with Selina Yankson
Selina Yankson is a certified career coach and sales and marketing consultant with over 20 years experience, and the founder of The Mid-Career Mentor, which helps experienced professionals fulfil their potential by providing real-world and practical career guidance.
Selina joins Lucinda to talk about the fascinating topic of people's mid careers, what it truly means and how engagement and fulfilment in this demographic can be key when it comes to retention.
Key Takeaways
Many believe they are in their mid-career from around 25 to 35, and then they subsequently enter their later career.
The entire corporate structure has changed in business. Progression opportunities are less and the hierarchy is much flatter than it once was. This means that people are moving out rather than upwards, in order to reach the next level.
Companies do not necessarily perform traditional career planning, as they assume that the talent is there, and they can buy it in. This leads to people growing far more disgruntled, and a higher level of competition amongst them.
Companies are set up with missions and goals. Everyone knows about performance and metrics expected. Behaviours are dictated by ourselves.
Best Moments
'Mid career is really an experience rather than a time'
'The path is not always clear'
'You are benefitting twice if you invest in these people'
'Sometimes we're not as approachable as we think we might be because we're so busy trying to cover all the things that we're overwhelmed with'
About The Guest, Selina Yankson
Selina Yankson is a highly experienced certified transformation coach of more than a decade, Mid-Career Executive Coach, and C-level trusted advisor.
With a 20 year background in sales and marketing as a senior interim consultant, Selina has pivoted several times during her career. She now helps experienced professionals move from plateau to finding fulfilment and purpose in their careers.
Selina is the founder of The Mid-Career Mentor Professional Development consultancy. She has helped thousands of people across the globe with her career blogs, group programs and individual coaching to take control of their careers and fulfil their potential.
About The Host
Lucinda Carney is a Business Psychologist with 15 years in Senior Corporate L&D roles. Lucinda also has a further 10 as CEO of Actus Software where she worked closely with HR colleagues helping them to solve the same challenges across a huge range of industries. Certainly, it was this breadth of experience that inspired Lucinda to set up the HR Uprising community to facilitate greater collaboration across HR professionals in different sectors, helping them to 'rise up' together.
"If you look up, you rise up"
Valuable Resources
Host of The HR Uprising Podcast, Lucinda Carney, is also the founder and CEO of Actus Software, where you can find additional free HR Resources:
Introducing the new Actus Academy: your on-demand e-learning platform!
Virtual Training Programmes:
Change Superhero Resources:
Links related to this episode
If you liked this episode, try these
Contact Method
Subscribe To The HR Uprising Podcast Now: