---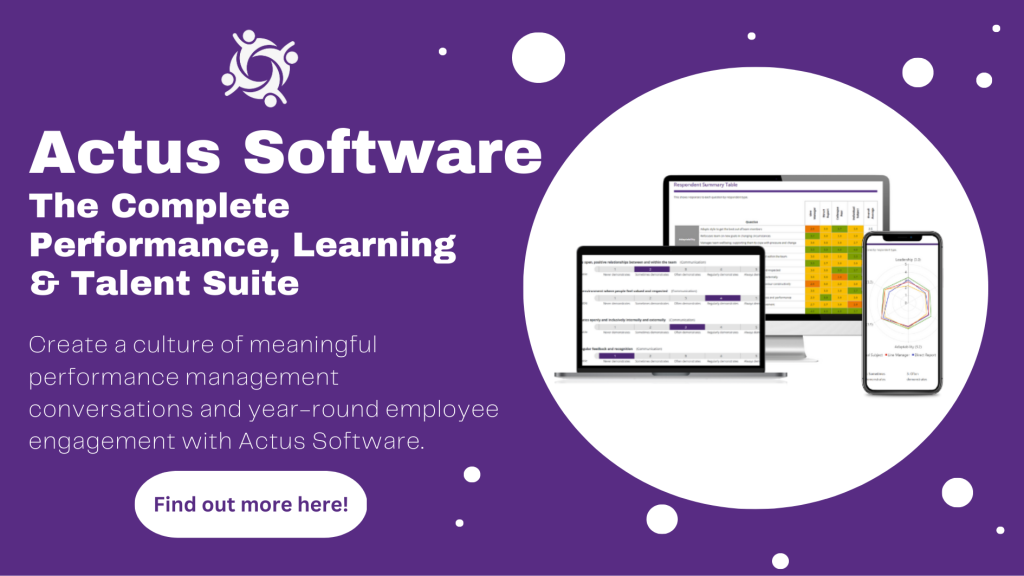 ---
This Episode: HR Collaboration with Julie Turney Of The HR Sound Off Podcast
This week, something strikingly different for the show as Lucinda is in collaboration with Julie Turney and her incredible HR Sound Off Podcast. It's an empowering conversation between two of the most popular HR podcasts around, and which provides some fascinating insights into such topics as burn-out, how to better take care of ourselves and how we can be better supported as a sector.
Key Takeaways
The role of HR professionals has changed dramatically, especially since the COVID pandemic. They now have to wear many more hats when it comes to responsibilities.
Burn-out is becoming far too common in HR, and can generally be traced to several causes. Pride, ego, and a lack of delegation. Also, we must remember that we are people, too. It's okay to ask for support.
As professionals, we should always try to add value to others, but in return we must also ourselves be valued. Many see our work as invisible, and yet this only goes to prove that it is working successfully.
Many HR professionals can not be strategic if they are not empowered within an organisation. Certainly, management should temper expectations and allow them the autonomy to focus upon what's really important.
Best Moments
'HR people really do have to be superheroes'
'In HR, we're really terrible at taking care of ourselves'
'This has a knock-on to the way we value people'
'When we're not voicing it, we're internalising it'
About The Guest, Julie Turney
As an HRforHR Coach, Julie helps HR professionals to build their resilience agility while providing a safe space for them to lean in, grow and thrive. Julie is an HR influencer and she provides information on great ways to future-proof your career in HR by sharing information on trends in HR and great HR tech you can use to develop your current skills and competencies. Lastly, as an advocate for self-care in HR, Julie uses her voice to share her story and clear up the many misconceptions people have about our profession.
15 Years experience in HR
HRforHR Coach
People Champion with a humancentric approach
Lead Organizer of Disrupt HR Organizer – Barbados, Jamaica & Trinidad
Keynote / Public Speaker
Host – HR Sound Off Podcast Show
Building resilience agility
The HR Sound Off Podcast – https://hrsoundoff.podbean.com
About The Host
Lucinda Carney is a Business Psychologist with 15 years in Senior Corporate L&D roles. Lucinda also has a further 10 as CEO of Actus Software where she worked closely with HR colleagues helping them to solve the same challenges across a huge range of industries. Certainly, it was this breadth of experience that inspired Lucinda to set up the HR Uprising community to facilitate greater collaboration across HR professionals in different sectors, helping them to 'rise up' together.
"If you look up, you rise up"
Valuable Resources
Host of The HR Uprising Podcast, Lucinda Carney, is also the founder and CEO of Actus Software, where you can find additional free HR Resources:
Introducing the new Actus Academy: your on-demand e-learning platform!
Virtual Training Programmes:
Change Superhero Resources:
Links related to this episode
If you liked this episode, try these
How to prioritise self care
Mental Health first aid
The Wellbeing Protocol with Dr Georgi Toma
Contact Method
Subscribe To The HR Uprising Podcast Now: