---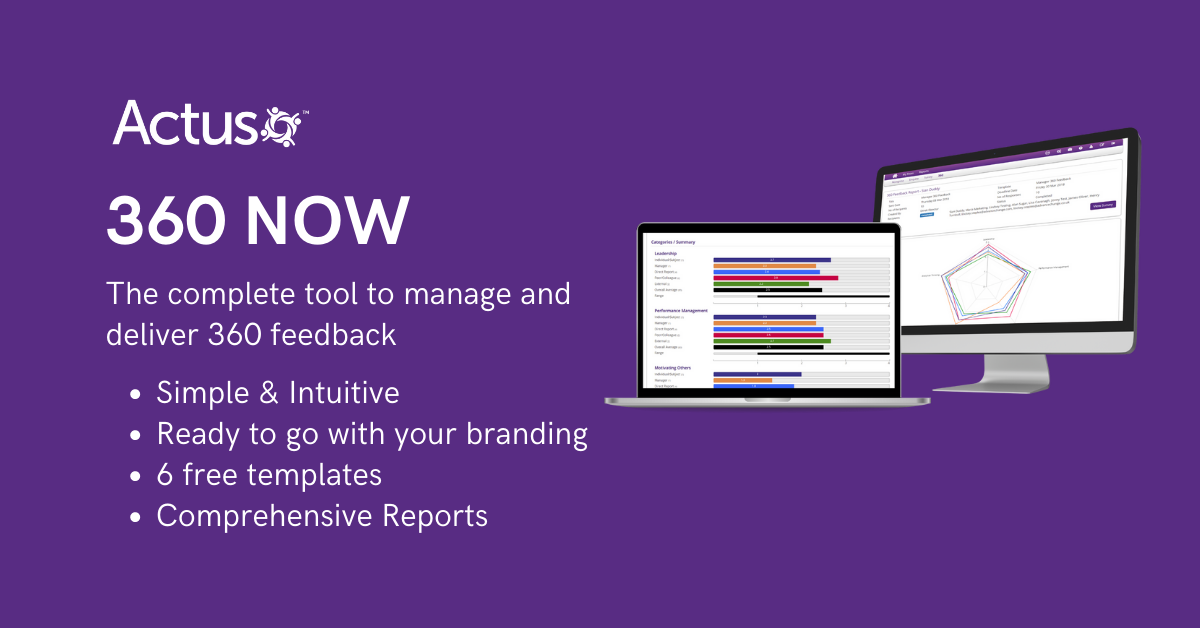 ---
This Episode: True People Focus – with Morna Bunce
Lucinda is joined by Morna Bunce, the CPO of Stowe Family Law, to discuss the culture that the company has managed to implement, how keeping people at the heart of matters, we create happy, functional organisations, and how she is leading through innovation by elevating her own career vision to boardroom level.
Key Takeaways
HR has long been seen as something transactional – generally where people go to receive their wages, and to book holiday. However, the world is changing, and the role of HR has now become the human facing side of the business itself.
We must seek to articulate, to our managers, what our own vision for our career looks like. Make yourself heard and keep yourself in the conversation.
In HR, people are much more willing to share ideas and information. It can be incredibly useful to network with others, to share visions, and to hold our ideas accountable.
It's important to talk about the commercial elements of the business to our people, but it shouldn't be the whole conversation. We must keep their needs and issues at the heart of conversations.
Best Moments
'HR has always been where my interest was'
'We are a people business, and we see that as an investment'
'We must show, through our delivery, what we are capable of'
'Collaboration makes everybody's working life better'
About The Guest
Morna has more than 15 years' HR experience, developing her career alongside the growing family law firm, Stowe Family Law. Passionate about people and culture, as Chief People Officer, Morna is an integral part of the Executive Team at Stowe and leads the Talent and People & Culture teams. Morna has a particular interest in promoting wellbeing through sustainable working practices.
Stowe Family Law is the UK's largest specialist family law firm, with over 40 offices nationwide. We are dedicated to family matters, offering tailored support so each case is handled with care.
Morna Bunce LinkedIn – https://www.linkedin.com/in/mornarose/?originalSubdomain=uk
About The Host
Lucinda Carney is a Business Psychologist with 15 years in Senior Corporate L&D roles. Lucinda also has a further 10 as CEO of Actus Software where she worked closely with HR colleagues helping them to solve the same challenges across a huge range of industries. Certainly, it was this breadth of experience that inspired Lucinda to set up the HR Uprising community to facilitate greater collaboration across HR professionals in different sectors, helping them to 'rise up' together.
"If you look up, you rise up"
Valuable Resources
Host of The HR Uprising Podcast, Lucinda Carney, is also the founder and CEO of Actus Software, where you can find additional free HR Resources:
Introducing the new Actus Academy: your on-demand e-learning platform!
Virtual Training Programmes:
Change Superhero Resources:
Links related to this episode
If you liked this episode, try these
How to prioritise self care
Mental Health first aid
The Wellbeing Protocol with Dr Georgi Toma
Contact Method
Subscribe To The HR Uprising Podcast Now: