---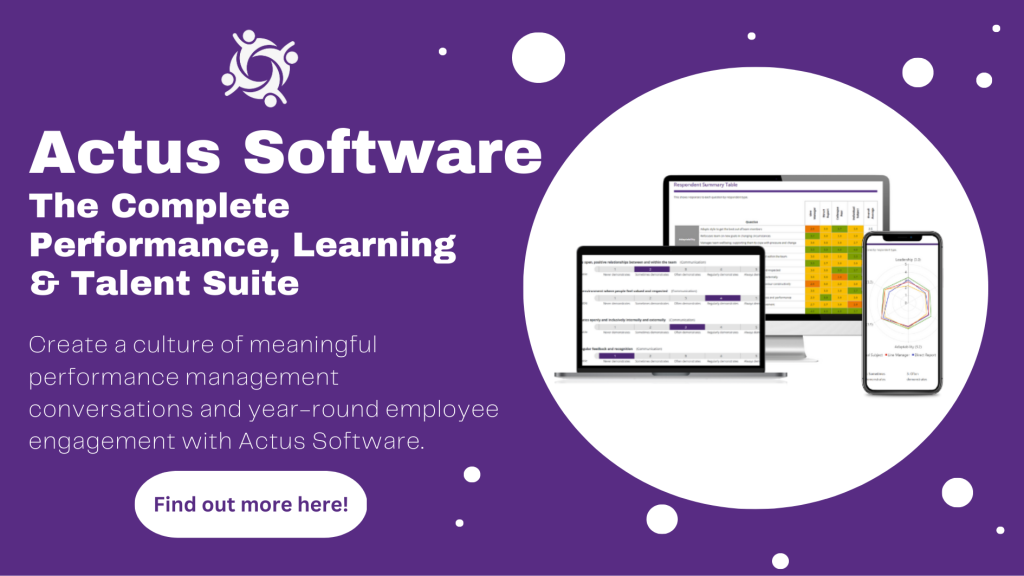 ---
This Episode: Employer Branding – with David Thompson
This week, Lucinda talks to David Thompson of Employer Branding Made Easy, about one of the hotter topics at play in the workplace these days – employer branding – and how the pandemic, and the resultant "great resignation" has had an effect.
Key Takeaways
A brand is not a logo, tagline, or social media strategy. Your company brand is essentially the reputation you have – what people say about you when you are not in the room.
Employer branding is similar to a company brand, in that it is the opinion held by people about what it is to work for you. It is what they say about your workplace when you are not in the room.
Branding used to be used a talent acquisition tool. What has been evolving in the last few years is a broadening of the audience this image applies to.
Strong employer branding applies internally to our people, providing purpose and vision, and helps to retain the talent we acquire. Externally, it draws in new talent who see our company as attractive to work for.
Best Moments
This is something that's evolved quite quickly over the last few years'
'A brand is what people say about you behind your back when you're not in the room'
'It's very easy for people to up-sticks and move on to another job'
'So many brands are using their people to tell their stories'
About The Guest
With over 20 years' experience in employer marketing, David has enviable experience of shaping EVP and employer brand strategies for many well-known blue-chip companies including Asda, LV=, Gazprom, The Telegraph, Autoglass and AXA, as well as a number of important government offices and local authorities.
He's also led some of the most respected employer marketing agencies, winning a host of creative awards along the way. In 2020 David and his partner (now also wife!). Sara established Employer Branding Made Easy – the first business of its kind to provide both Employer Branding training and consultancy. David is a regular blogger and speaker on all things EVP & Employer Brand. When he's not doing that, you can usually find him halfway up a Welsh mountain on his bike.
About The Host
Lucinda Carney is a Business Psychologist with 15 years in Senior Corporate L&D roles. Lucinda also has a further 10 as CEO of Actus Software where she worked closely with HR colleagues helping them to solve the same challenges across a huge range of industries. Certainly, it was this breadth of experience that inspired Lucinda to set up the HR Uprising community to facilitate greater collaboration across HR professionals in different sectors, helping them to 'rise up' together.
"If you look up, you rise up"
Valuable Resources
Host of The HR Uprising Podcast, Lucinda Carney, is also the founder and CEO of Actus Software, where you can find additional free HR Resources:
Introducing the new Actus Academy: your on-demand e-learning platform!
Virtual Training Programmes:
Change Superhero Resources:
Links related to this episode
If you liked this episode, try these
How to prioritise self care
Mental Health first aid
The Wellbeing Protocol with Dr Georgi Toma
Contact Method
Subscribe To The HR Uprising Podcast Now: