---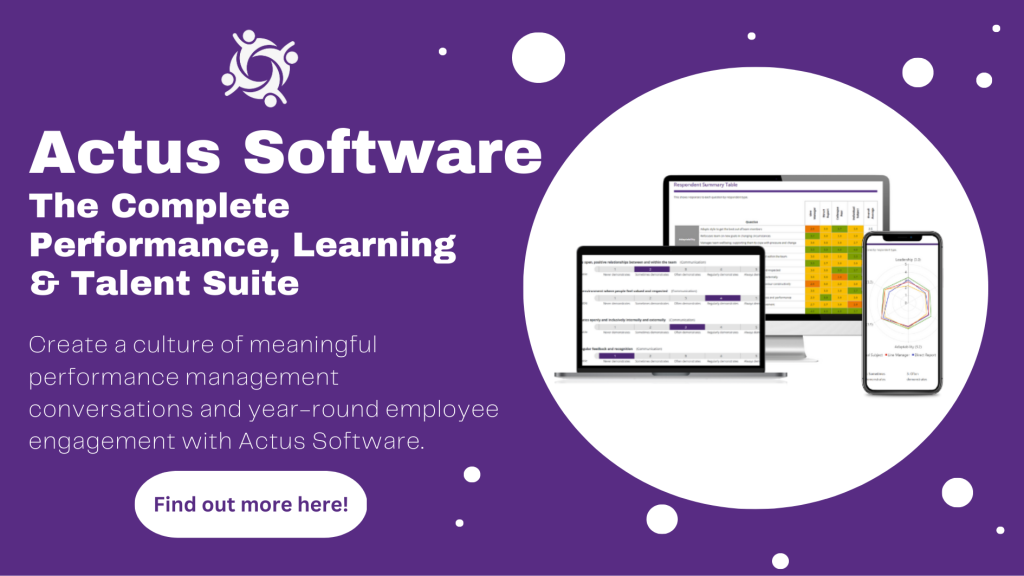 ---
This Episode: Bringing Your Mental Health Strategy To Life – with Petra Velzeboer
This week, Lucinda talks to mental health consultant and psychotherapist, Petra Velzeboer, about the practical and relevant topic of how we can create healthy workspaces through bringing our mental health strategy to life via behaviours, leadership and other methods.
Key Takeaways
Toxicity can manifest itself in many ways, such as rules and leadership styles, and can affect how comfortable people are in bringing their full selves to work.
Far too often, we only approach mental health issues when a crisis has already surfaced. However, mental health issues affect everybody at all times, and the strategies should be something we are constantly maintaining.
The first step in creating a truly inclusive atmosphere in the workplace, is to make sure that all departments are communicating effectively. The strategy must be a holistic one.
We should not be on the look out for signs and symptoms all the time. We must not confuse a "Wellness Week" with a "Sickness Week". Look for ways to reinforce positive psychology.
Best Moments
'There are weird similarities between a cult environment and a toxic workplace'
'Mental health is about everybody'
'How do we align all of this and bring it all together?'
'What about talking about thriving, connection, belonging?'
About The Guest
Petra is a renowned mental health expert, TedX speaker and CEO of mental health consultancy, PVL. She captures, surprises, and inspires audiences with her incredible story of transforming adversity into advantage, and challenges them to take responsibility for their mental health.
Petra is a psychotherapist with an MSc in Psychodynamics of Human Development and is a qualified ORSC & CTI Certified Coach. She speaks around the globe and virtually on a variety of topics relating to mental health including
Resilience, stress management and burnout prevention
Leadership & psychological safety for healthy teams
Wellbeing through change and uncertainty
Parenting and young people's mental health
Instagram- @petra.velzeboer
Linkedln- @petravelzeboer
About The Host
Lucinda Carney is a Business Psychologist with 15 years in Senior Corporate L&D roles. Lucinda also has a further 10 as CEO of Actus Software where she worked closely with HR colleagues helping them to solve the same challenges across a huge range of industries. Certainly, it was this breadth of experience that inspired Lucinda to set up the HR Uprising community to facilitate greater collaboration across HR professionals in different sectors, helping them to 'rise up' together.
"If you look up, you rise up"
Valuable Resources
Host of The HR Uprising Podcast, Lucinda Carney, is also the founder and CEO of Actus Software, where you can find additional free HR Resources:
Introducing the new Actus Academy: your on-demand e-learning platform!
Virtual Training Programmes:
Change Superhero Resources:
Links related to this episode
If you liked this episode, try these
How to prioritise self care
Mental Health first aid
The Wellbeing Protocol with Dr Georgi Toma
Contact Method
Subscribe To The HR Uprising Podcast Now: