---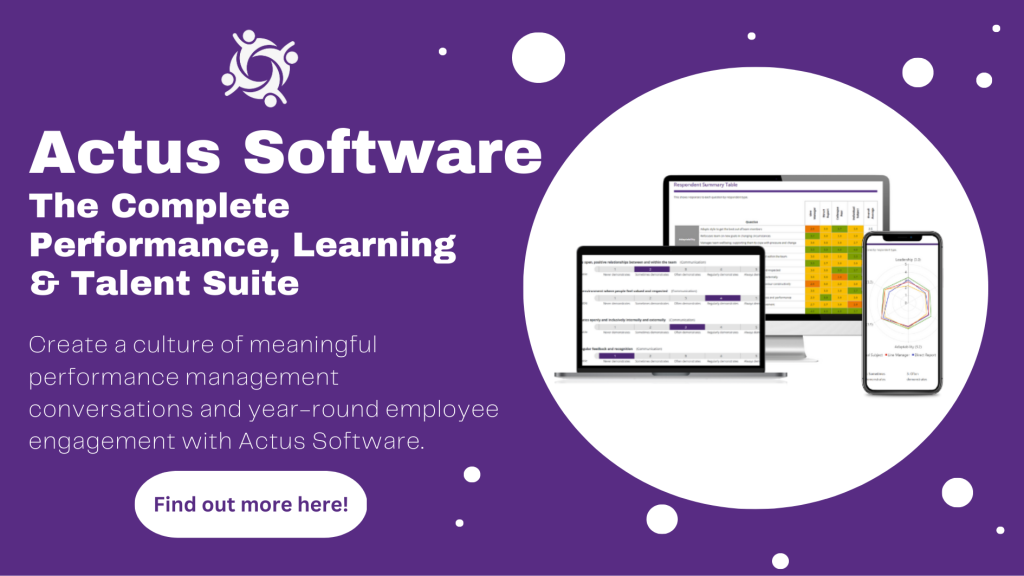 ---
This Episode: Job Evaluation – with Lisa Tomlinson
Lucinda talks to Lisa Tomlinson, the director and founder of the Limelite People Group, for a practical, topical and insightful episode centring on job evaluation, including the ways in which skill sets can affect roles, how benchmarking can help, and also why it is beneficial for all to have open and transparent pay systems.
Key Takeaways
People may bring in additional skills that elevate their skill set, and allow them to over-perform in their roles. This is where job evaluation can help to identify factors such as pay grades.
Benchmarking is where we look at the pay grades of our workforce, and examining whether it is comparable to external competitors' pay grades.
We must try to avoid pay drift, which is where roles can sometimes drift way above market rates, which can occur if management can be more generous than needed.
Ensuring we have an open and transparent pay system and structure, can prevent overpaying for certain roles, underpaying when need be, and can prevent other factors such as exclusion and lack of diversity from negatively impacting salaries.
Best Moments
Job evaluation can be a really confusing area'
'It's really useful for countering equal pay claims'
'Keeping an eye on those external market rates is a really important point'
'I like open and transparent pay systems'
About The Guest, Lisa Tomlinson
Following an award winning career as a senior leader in the education, charity and recruitment sectors, Lisa is now Director and Founder of Limelite People Group Ltd, specialists in management and leadership development, organisational change and people projects and coaching. She has also recently founded The Supervision for Resilience Service to provide Supervision for HR professional and leaders.
Furthermore, Lisa is a Fellow member of the Chartered Institute of Personnel Development and has experience of transforming cultures and organisations, embedding best practice and innovative thinking to enable fantastic, award winning places to work.
About The Host
Lucinda Carney is a Business Psychologist with 15 years in Senior Corporate L&D roles. Lucinda also has a further 10 as CEO of Actus Software where she worked closely with HR colleagues helping them to solve the same challenges across a huge range of industries. Certainly, it was this breadth of experience that inspired Lucinda to set up the HR Uprising community to facilitate greater collaboration across HR professionals in different sectors, helping them to 'rise up' together.
"If you look up, you rise up"
Valuable Resources
The HR Uprising ranked 9th in Feedspot's 'Top 30 UK HR Podcasts You Must Follow in 2021'.
Host of The HR Uprising Podcast, Lucinda Carney, is also the founder and CEO of Actus Software, where you can find additional free HR Resources:
Introducing the new Actus Academy: your on-demand e-learning platform!
Virtual Training Programmes:
Change Superhero Resources:
HR's Role In episodes:
Contact Method
Subscribe To The HR Uprising Podcast Now: