---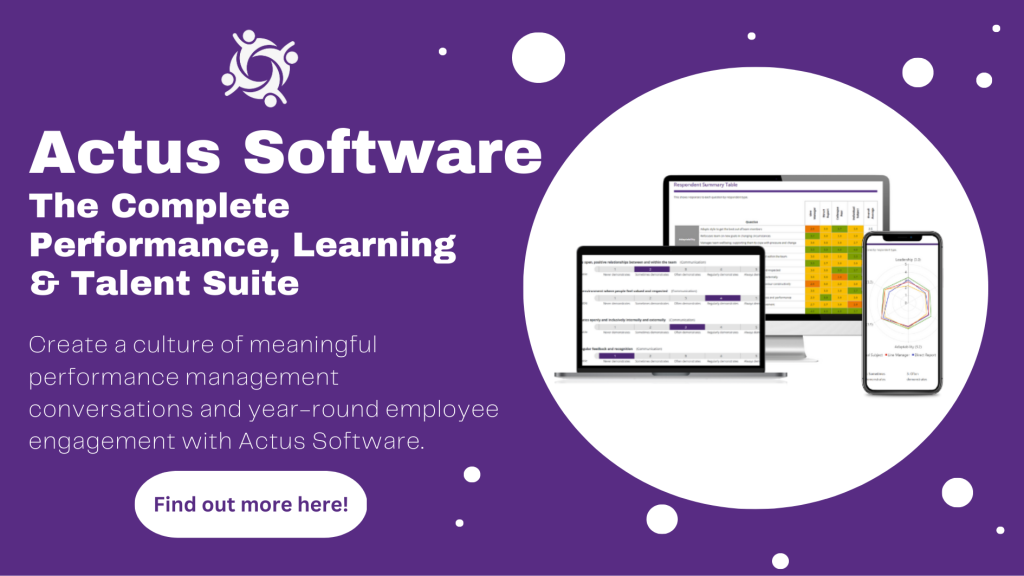 ---
This Episode: Real HR with Ruby Harrison, The HR Uprising's 1000th Member
In this very special edition, Lucinda talks to Ruby Harrison, the 1000th member of the rapidly-growing HR Uprising LinkedIn Group.
Ruby is near the beginning of her own journey into the world of HR, and talks to Lucinda today about her pathway into the sector, how collaboration has accelerated her journey, and why she chose to focus on people.
Key Takeaways
HR is a largely collaborative world, in which advice is shared and used to improve business workplaces. It is a sector that grows the more we work together.
The HR sector is constantly growing, developing and expanding. The possibilities within the HR world are almost limitless, and provide ample room for personal growth and career progression.
Many do not realise the broad scope of pursuits that HR involves. HR manages to be a part of every aspect of the workplace.
Valuable Resources
The HR Uprising ranked 9th in Feedspot's 'Top 30 UK HR Podcasts You Must Follow in 2021'.
Host of The HR Uprising Podcast, Lucinda Carney, is also the founder and CEO of Actus Software, where you can find additional free HR Resources:
Introducing the new Actus Academy: your on-demand e-learning platform!
Virtual Training Programmes:
Change Superhero Resources:
HR's Role In episodes:
Best Moments
'It was not the introduction to HR that I was expecting…'
'HR has more options for the future'
'What better place to support people'
About The Guest, Ruby Harrison
Ruby Harrison is an enthusiastic and practical HR Graduate Trainee on the NHS Graduate Management Scheme. She is a HR contact for a directorate of around 500 staff in a busy NHS Trust and currently studying for a Postgraduate Diploma in Human Resource Management at DeMontfort University.
Outside of work, Ruby enjoys making patchwork quilts, going to the cinema and seeing live music.
Ruby Harrison LinkedIn – https://www.linkedin.com/in/ruby-harrison-556330179/
About The Host
Lucinda Carney is a Business Psychologist with 15 years in Senior Corporate L&D roles. Lucinda also has a further 10 as CEO of Actus Software where she worked closely with HR colleagues helping them to solve the same challenges across a huge range of industries. Certainly, it was this breadth of experience that inspired Lucinda to set up the HR Uprising community to facilitate greater collaboration across HR professionals in different sectors, helping them to 'rise up' together.
"If you look up, you rise up"
Contact Method
Subscribe To The HR Uprising Podcast Now: