---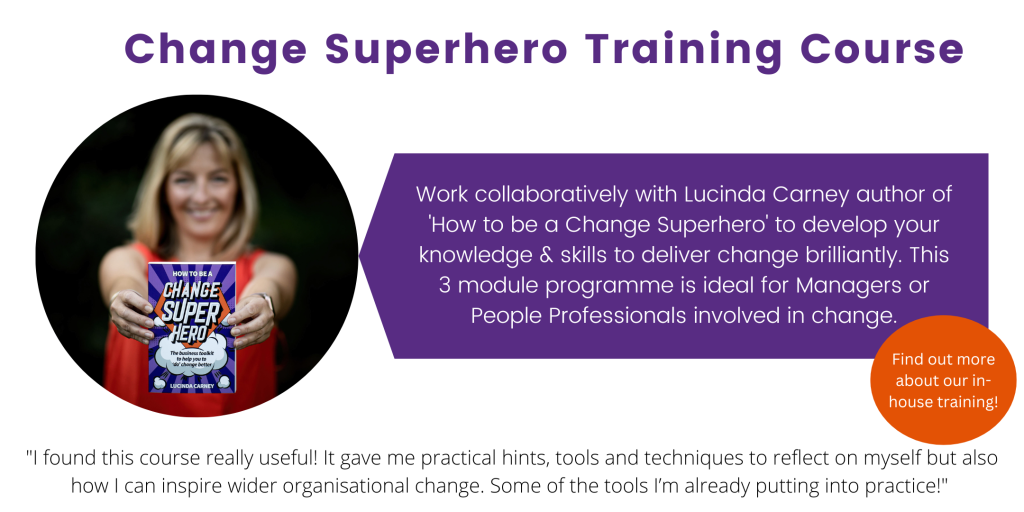 ---
This Episode: Supporting Working Parents – with Jennifer McClellan
Lucinda is joined by Jennifer McClellan, an HR business partner at Atkins, to discuss a highly topical issue – that of supporting working parents, and how failing to do so can negatively impact our organisations and our business sector as a whole.
Key Takeaways
Supporting women returning from maternity leave is crucial in order to help workplaces attain the right gender balance. If we are losing people after this leave, then we not only lose the skills, but also dilute the diversity of our organisation.
Certainly, there are far more factors that can play into the balancing of working parents, from even such topics as the politics of children's parties to work-related requests that can benefit family life. The issues do not stop once the child has been born.
When factors impact us outside of work, we can often find ourselves bringing in those negatives into the workplace. Also, external factors can greatly impact the way we work.
Indeed we must understand that rules and principles that may have been created some time ago, may not apply to the new world of today. If regulations prohibit the ease of parental support, then it may be time to re-evaluate those rules.
Valuable Resources
The HR Uprising ranked 9th in Feedspot's 'Top 30 UK HR Podcasts You Must Follow in 2021'.
Host of The HR Uprising Podcast, Lucinda Carney, is also the founder and CEO of Actus Software, where you can find additional free HR Resources:
Introducing the new Actus Academy: your on-demand e-learning platform!
Virtual Training Programmes:
Change Superhero Resources:
HR's Role In episodes:
Best Moments
'I've been able to see some of the things that work really well, and some of the things where could do things better'
'We want people to be themselves at work'
'We need a real appreciation of people's circumstances'
About The Guest, Jennifer McClellan
Jennifer McClellan is an experienced Human Resources Business Partner at SNC-Lavalin's Atkins business, a world-leading design, engineering and project management consultancy. She is also passionate about creating inclusive and collaborative environments that enable curiosity, innovation and ultimately deliver positive commercial outcomes.
Jennifer identified better support to working parents, and a better employee experience for returning mothers would help to achieve greater gender balance both within and outside the workplace and in 2015 started an employee network, named ParentNet to do just that. Additionally, the network has gone from strength to strength and is a core contributor to the organisation's E,D&I strategy and outcomes.
Jennifer has also held a number of different HR roles within Atkins, including overseas in Perth, Australia. Prior to working at Atkins, she has worked in a number of industries in HR roles including the NHS, legal services, contact centres and the arts.
Jennifer McClellan LinkedIn – https://www.linkedin.com/in/askjmcc/?originalSubdomain=uk
About The Host
Lucinda Carney is a Business Psychologist with 15 years in Senior Corporate L&D roles. Lucinda also has a further 10 as CEO of Actus Software where she worked closely with HR colleagues helping them to solve the same challenges across a huge range of industries. Certainly, it was this breadth of experience that inspired Lucinda to set up the HR Uprising community to facilitate greater collaboration across HR professionals in different sectors, helping them to 'rise up' together.
"If you look up, you rise up"
Contact Method
Subscribe To The HR Uprising Podcast Now: