---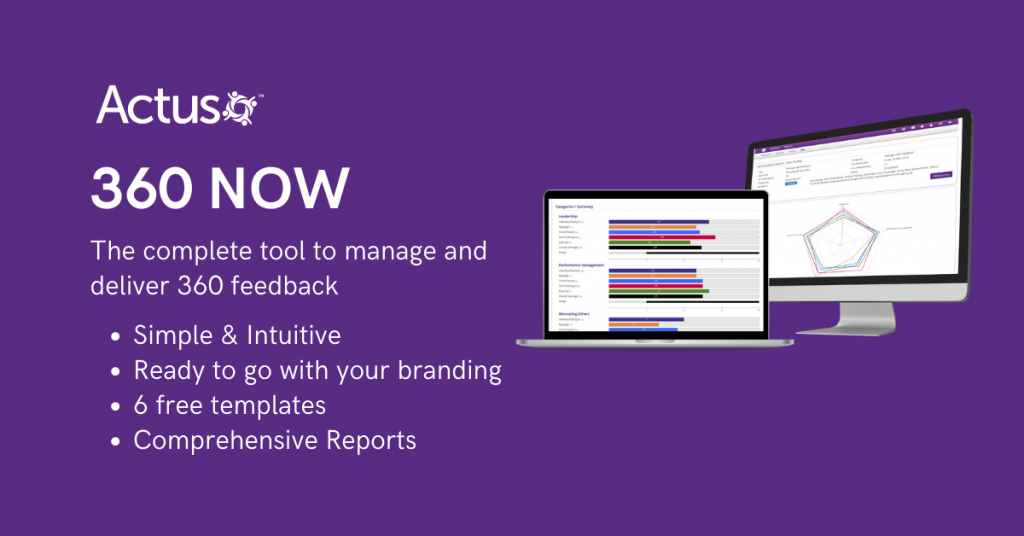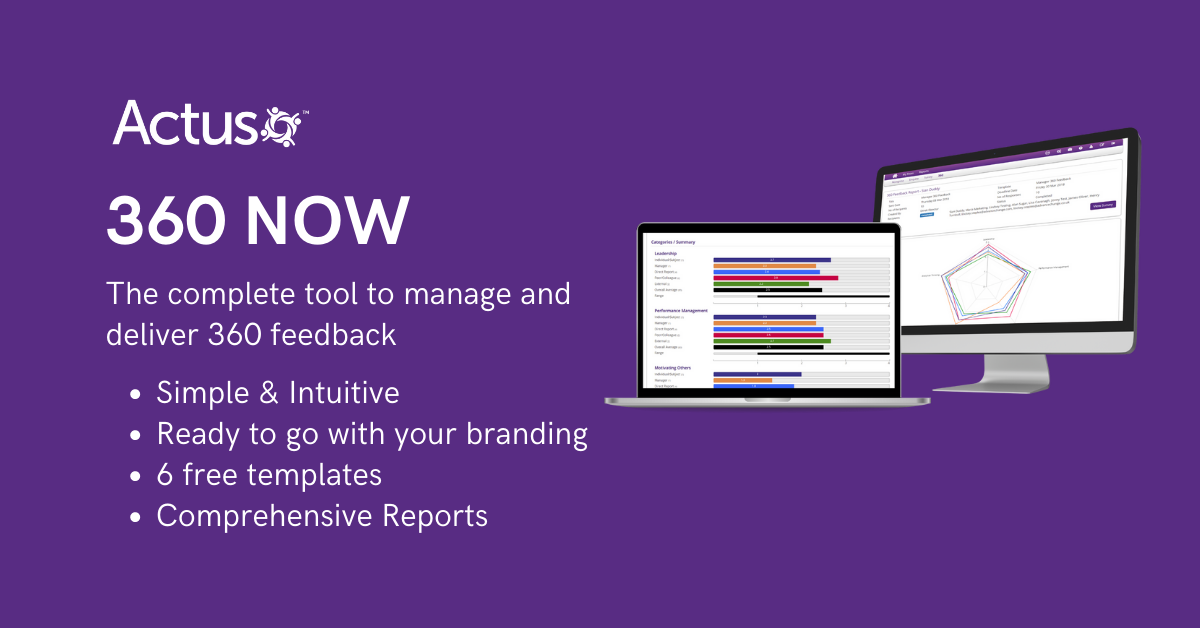 ---
This Episode: How To Manage A 360 Feedback Programme
Lucinda discusses the 360 feedback programme – its benefits and the way they work – and offers a partial guide to how you can roll this system out within your own organisation.
Key Takeaways
360 feedback is defined as a skill and behavioural development tool – one for self-awareness. The feedback generally comes in the form of a report using graphical and descriptive feedback.
When setting up for feedback, we must ensure that responses are anonymised as much as possible. Indeed, anonymity engenders honesty.
360 feedback might be a more objective way of assessing potential partners or if someone is attempting to demonstrate their suitability for a more management-oriented role.
When building a 360 template, try to stay under 30 questions. Additionally, aim for 3 to 6 categories which are useful for grouping the feedback. Lastly, this helps to create an instant visual indication based upon the answers given.
Valuable Resources
Best Moments
'If you are going to deliver this, then think about the purpose of the feedback'
'The messaging around any 360 programme is really important'
' If you want to prepare for success then take a step back'
'Structuring the feedback session is incredibly important'
About The Host
Lucinda Carney is a Business Psychologist with 15 years in Senior Corporate L&D roles. Lucinda also has a further 10 as CEO of Actus Software where she worked closely with HR colleagues helping them to solve the same challenges across a huge range of industries. Certainly, it was this breadth of experience that inspired Lucinda to set up the HR Uprising community to facilitate greater collaboration across HR professionals in different sectors, helping them to 'rise up' together.
"If you look up, you rise up"
Contact Method
Subscribe To The HR Uprising Podcast Now: