---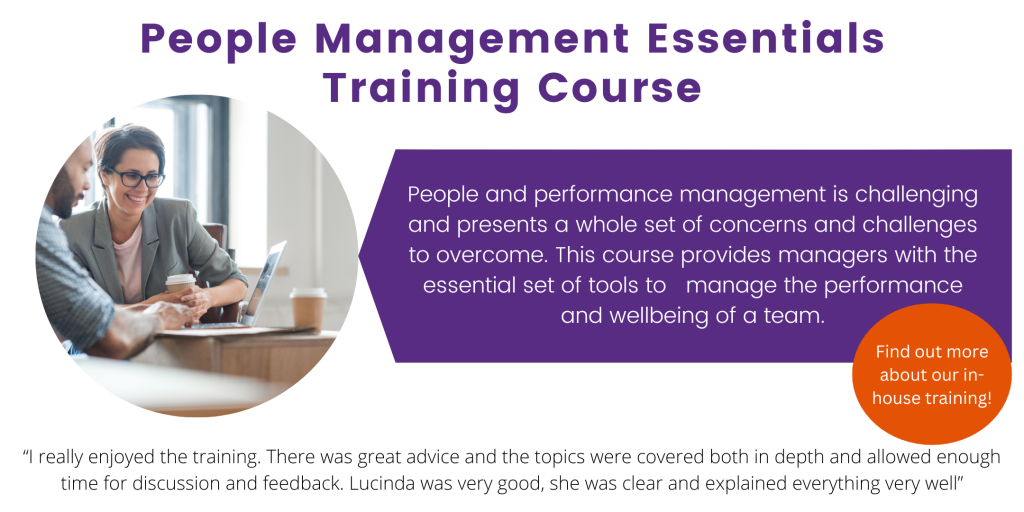 ---
This Episode: Addressing Workplace Bullying – with Nicki Eyre and Cathie Donaldson
This week, Lucinda is joined by Cathie Donaldson, a specialist in people, culture and leadership development, and Nicki Eyre, an anti-bullying advocate, consultant, coach and trainer, to discuss the ways in which we as professionals should approach and tackle the thorny subject of workplace bullying.
Key Takeaways
Workplace bullying can impact many areas of business, including performance, engagement and inclusion. It slowly gnaws away at the culture we seek to instil.
Bullying is hard to define, which is one of the main issues for its propagation. The closest thing we have to a definition is "behaviour from a personal group that's unwanted and makes you feel uncomfortable, including being frightened or intimidated, less respected or put down"
Indeed, formal processes can often be not fit for purpose, and can be incredibly damaging to all involved. Additionally, we must remember that personal feeling is at the heart of the complaint.
The cost of conflict in the workplace is around £28bn per year in terms of lost productivity, loss of working ours, and eventual impact upon services such as the NHS.
Valuable Resources
The HR Uprising ranked 9th in Feedspot's 'Top 30 UK HR Podcasts You Must Follow in 2021'.
Host of The HR Uprising Podcast, Lucinda Carney, is also the founder and CEO of Actus Software, where you can find additional free HR Resources:
Introducing the new Actus Academy: your on-demand e-learning platform!
Virtual Training Programmes:
Change Superhero Resources:
HR's Role In episodes:
Best Moments
'We must transform behaviours in business and create those compassionate and courages workplaces of the future'
'This is a global issue. It's not limited to the UK at all'
'Bullying is unwanted conduct and the way it makes you feel'
'I had to fight, not just for myself but everyone else'
About The Guests, Nicki Eyre and Cathie Donaldson
Nicki Eyre, Founder and Managing Director of Conduct Change, had a varied career, working in finance before moving into education, training and coaching roles. From direct delivery through to senior leadership positions, her experience spans the public, private and charity sectors.
She has spoken at events both in the UK and nationally through a range of media from events to podcasts to radio interviews, from keynote speaker to a panel member.
Cathie Donaldson, Associate, is a business growth, strategic change, and leadership development specialist. Her work helps organisations increase profitability by transforming leadership and business development practices and creating high performing and inclusive cultures.
A passionate advocate for leadership reform, Cathie actively campaigns against bullying, harassment, and inequality in the workplace.
Nicki Eyre LinkedIn profile: https://www.linkedin.com/in/nickieyre/
Cathie Donaldson LinkedIn profile: https://www.linkedin.com/in/cathie-donaldson-mba-aab82114/
Conduct Change LinkedIn page: https://www.linkedin.com/company/conductchange/
Twitter: @Conduct_Change
About The Host
Lucinda Carney is a Business Psychologist with 15 years in Senior Corporate L&D roles. Lucinda also has a further 10 as CEO of Actus Software where she worked closely with HR colleagues helping them to solve the same challenges across a huge range of industries. Certainly, it was this breadth of experience that inspired Lucinda to set up the HR Uprising community to facilitate greater collaboration across HR professionals in different sectors, helping them to 'rise up' together.
"If you look up, you rise up"
Contact Method
Subscribe To The HR Uprising Podcast Now: