---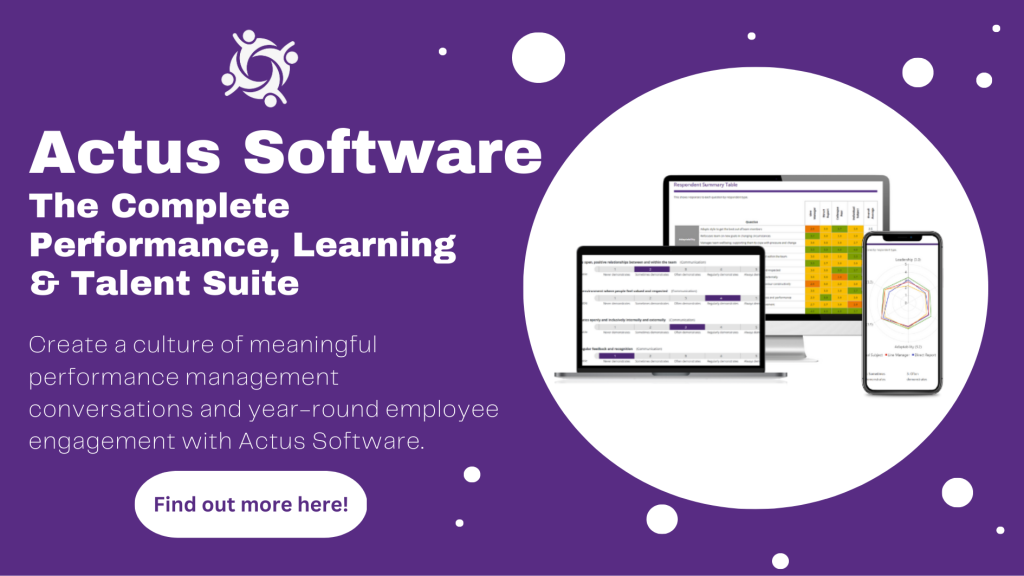 ---
This Episode: Total Inclusion – with William T Rolack
This week, Lucinda is joined by VP of Diversity and Inclusion at Workforce Logiq, William T Rolack, for a timely discussion centring around inclusion – the strategies that William himself has devised throughout his incredible career that have allowed him to bring a richness in diversity to not just the internal workings of an organisation, but also in dealing with external clients.
Key Takeaways
Talent and diversity intersect is a case of answering the age old question: how do we know, as talent executives, that we are doing a good job?
Indeed, inclusion markers are a journey to be best in class, best in industry, to be the best at representing a community and environment.
We must also look at the ways in which we show up as leaders in the business. Additionally, inclusive leadership is not just about treating people the way we want to be treated, it's about treating people they way they want to be treated.
Certainly, we must find ways of invigorating innovation through our people or putting into place strategies that will give uplift and value optimisation.
Valuable Resources
The HR Uprising ranked 9th in Feedspot's 'Top 30 UK HR Podcasts You Must Follow in 2021'.
Host of The HR Uprising Podcast, Lucinda Carney, is also the founder and CEO of Actus Software, where you can find additional free HR Resources:
Introducing the new Actus Academy: your on-demand e-learning platform!
Virtual Training Programmes:
Change Superhero Resources:
HR's Role In episodes:
Best Moments
'We uncover a lot of wins for our clients'
'How do we move the needle?'
'Our technology is an enabler for the staffing industry'
'It's about treating people the way they want to be treated'
About The Guest, William T Rolack
William T. Rolack, Sr. is VP of Diversity and Inclusion at Workforce Logiq. William also has extensive experience helping companies achieve their business goals by leveraging diversity and inclusion initiatives. Lastly, he currently leads the internal diversity and inclusion strategy at Workforce Logiq and advises clients on how to improve their own diverse workforce and human capital management strategies.
William T Rolack Twitter – https://twitter.com/wrolack?lang=en
William T Rolack LinkedIn – https://www.linkedin.com/in/william-t-rolack-sr-8a59062/
About The Host
Lucinda Carney is a Business Psychologist with 15 years in Senior Corporate L&D roles. Lucinda also has a further 10 as CEO of Actus Software where she worked closely with HR colleagues helping them to solve the same challenges across a huge range of industries. Certainly, it was this breadth of experience that inspired Lucinda to set up the HR Uprising community to facilitate greater collaboration across HR professionals in different sectors, helping them to 'rise up' together.
"If you look up, you rise up"
Contact Method
Subscribe To The HR Uprising Podcast Now: