---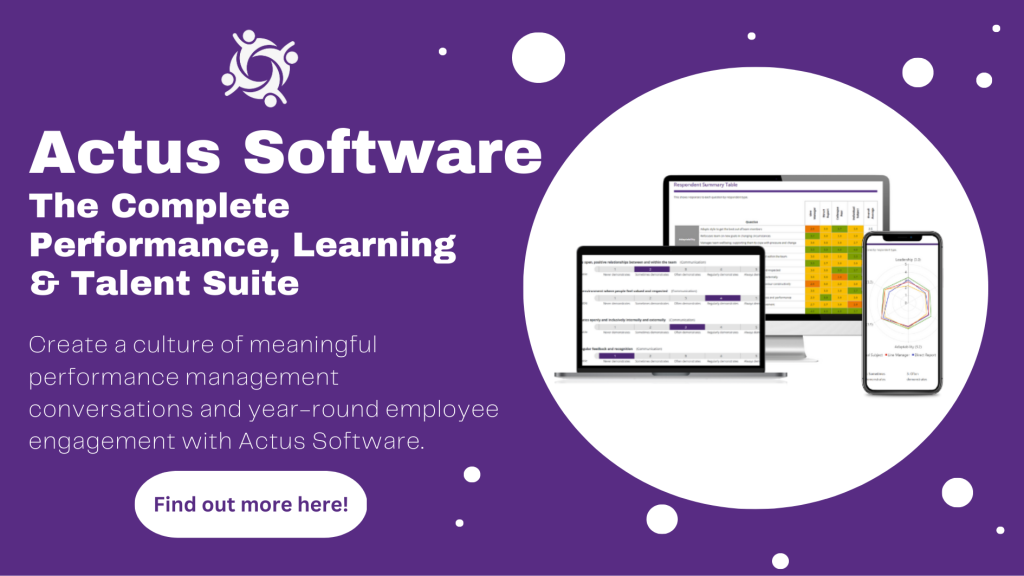 ---
This Episode: Diversity And Inclusion: Making The Business Case
Lucinda focusses upon the topics of diversity and inclusion, looking at the business case you may wish to build, why it matters, how it can positively impact your business, and also examining the ways in which you can get people on board in your own organisations.
Key Takeaways
When making the case for diversity and inclusion in any organisation, a crucial factor is to ensure that we have senior management sponsorship.
Celebrating and valuing differences among us is the first step in being more inclusive, but this also brings some incredibly strong business benefits.
Companies with 30% more women executives, were far more likely to outperform companies with 0-30% of women. This principle also applies to companies with more ethnic minorities at their heart.
Lastly, the five most effective ways of strengthening our diversity and inclusion are:

Increasing diversity and representation
Ensuring that ownership and accountability exists at the executive level
Making sure we have a fair and transparent approach to equality
Promoting openness
Fostering belonging.
Valuable Resources
The HR Uprising ranked 9th in Feedspot's 'Top 30 UK HR Podcasts You Must Follow in 2021'.
Host of The HR Uprising Podcast, Lucinda Carney, is also the founder and CEO of Actus Software, where you can find additional free HR Resources:
Introducing the new Actus Academy: your on-demand e-learning platform!
Virtual Training Programmes:
Change Superhero Resources:
HR's Role In episodes:
Best Moments
'Although people have things in common, we're also different in many, many ways'
'Having more diversity means that people are ore collaborative'
'We don't want tokenism!'
'Belonging is the root of engagement'
About The Host
Lucinda Carney is a Business Psychologist with 15 years in Senior Corporate L&D roles. Lucinda also has a further 10 as CEO of Actus Software where she worked closely with HR colleagues helping them to solve the same challenges across a huge range of industries. Certainly, it was this breadth of experience that inspired Lucinda to set up the HR Uprising community to facilitate greater collaboration across HR professionals in different sectors, helping them to 'rise up' together.
"If you look up, you rise up"
Contact Method
Subscribe To The HR Uprising Podcast Now: