This Episode: Resilience Masterclass with England Rugby International Charlie Hodgson
It's no surprise that corporate wellbeing coach, Charlie Hodgson, knows more about resilience than most. His former career was as fly-half for Sale Sharks and Saracens rugby clubs; a career that saw him achieve the record of highest Premiership points scorer of all time.
Charlie has spent his life in the public glare and without a doubt that can be a daunting prospect! However, coupled with his exploits on the field, his experiences have also equipped him with a very real sense of how to cope in the face of adversity.
In this episode, Charlie shares the techniques that give him the drive to power through adversity, whether on the field or off…
---
Key Takeaways
It doesn't matter if we're on a playing field or in an office when faced with a stressful situation, our mental and physiological reactions are the same.
Recognise that your behaviour is the result of stress or the endgame of a response that has led to this mental or physical interpretation.
Certainly, when we feel stress, our sympathetic system kicks in, which changes our heart rate and breathing. We need to activate our parasympathetic system in these instances by conscious breathing.
Procrastination can lead to the dread of incoming deadlines, which in turn leads to anxiety. As a result, taking control of time management is critical in avoiding this time-anxiety.
The dopamine hit that people get from social media or from gaining likes, is the equivalent to the rush we get from alcohol. Encouraging this addictive behaviour from a young age is hugely damaging.
Above all, when dealing with high-stress individuals, we need to remember that their response is not personal to us, but a reflection of what's going on for them, and perhaps the culmination of many different factors emerging at once.
If you are someone who is confrontational, consider what it will do to your relationship with that other person. Additionally, what will it do to your relationship with those who see what has happened?
Valuable Resources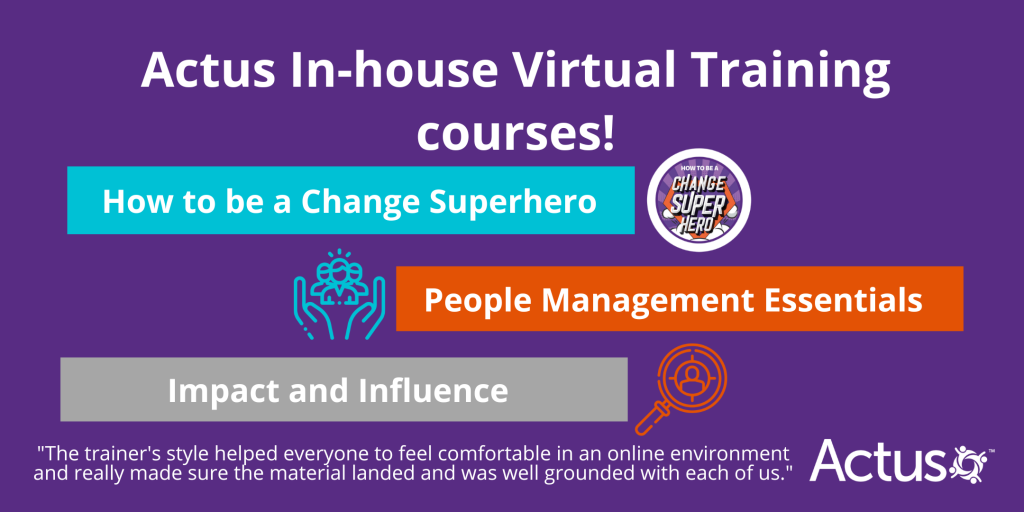 Best Moments
'Our chimp brain is five times more powerful'
'I should have had a camomile tea'
'If you really want to give your full attention to something, then it has to be that thing only'
'Control what you can control'
'Look for the best in everybody'
About The Guest
Ex-international rugby player, Charlie Hodgson founded Charlie Hodgson Performance; a coaching consultancy that optimises workplace health and performance using a mix of science-backed lifestyle assessments and unique coaching techniques. His philosophy is based on 17 years at the top of professional sport and it is through this experience that has shaped his coaching approach and how it can be transferred to the business world.
Throughout his rugby career, he had many ups and downs and admits that managing his emotions through those sticky periods was incredibly hard. Whether it was dealing with difficult colleagues, making decisions under pressure or a missed kick at goal when the result was in his hands, the daily struggle was real, and at times, hugely debilitating. And, those emotional difficulties will be no different to what people undoubtedly experience every day; Workplace politics, leading their team to deliver results, make hugely important decisions under extreme pressure or simply finding time for themselves and their family…that pressure to consistently perform can be just as lonely and clinical. He understands how hard that is and the subsequent stress that emerges, but wants people to realise how wellbeing is very much aligned to performance.
Key Information:
About The Host
Lucinda Carney is a Business Psychologist with 15 years in Senior Corporate L&D roles and a further 10 as CEO of Actus Software where she worked closely with HR colleagues helping them to solve the same challenges across a huge range of industries. It was this breadth of experience that inspired Lucinda to set up the HR Uprising community to facilitate greater collaboration across HR professionals in different sectors, helping them to 'rise up' together.
"When we look up we rise up"
Contact Method
Subscribe To The HR Uprising Podcast Now: