---
This Episode: REAL HR with Laura Burt
This week, Lucinda talks to another Real HR Professional! Her guest is Laura Burt, Head Of Human Resources at Innovative Trials, who joins the show to talk about her HR career journey, and the lessons learned along the way.
Valuable Resources
The HR Uprising Podcast | Apple | Spotify | Stitcher
Key Takeaways
Retail provides more of a challenge than most sectors because so much of it is reliant upon many other factors, such as supply. Therefore, the need to be agile is far greater.
Certainly, how we engage with people across the organisation is key to making things work efficiently. We must endeavour to treat each situation as new. There is no solution that fits every challenge.
Some people aren't there for the money. They are there for the passion they have for the job. This means they have an entirely different set of motivations.
Self-development is key at every stage in our career. Indeed, there are always things to learn, and always different routes to solutions that we may not be aware of.
Best Moments
'I like to get to know different people and learn about what makes them them'
'It's about understanding what makes our teams tick'
'There isn't a one-size-fits-all approach to this'
'I never did go to uni, but I have made something of myself'
About The Guest
Laura Burt is a generalist MCIPD professional having experience in retail, healthcare and pharmaceutical, with a passion for employee engagement, change management and organisational development. Furthermore, working across various sectors has helped her gain insight and understanding of challenges facing both business and people; building people strategies that are responsive and aligned to core values and company vision. Laura is a firm believer in people being intrinsic to a business' success. Indeed, how vital Learning and Development and the People function is.
Laura Burt LinkedIn
Innovative Trials – https://innovativetrials.co.uk
About The Host
Lucinda Carney is a Business Psychologist with 15 years in Senior Corporate L&D roles and a further 10 as CEO of Actus Software where she worked closely with HR colleagues helping them to solve the same challenges across a huge range of industries. Indeed it was this breadth of experience that inspired Lucinda to set up the HR Uprising community to facilitate greater collaboration across HR professionals in different sectors, helping them to 'rise up' together.
"When we look up we rise up"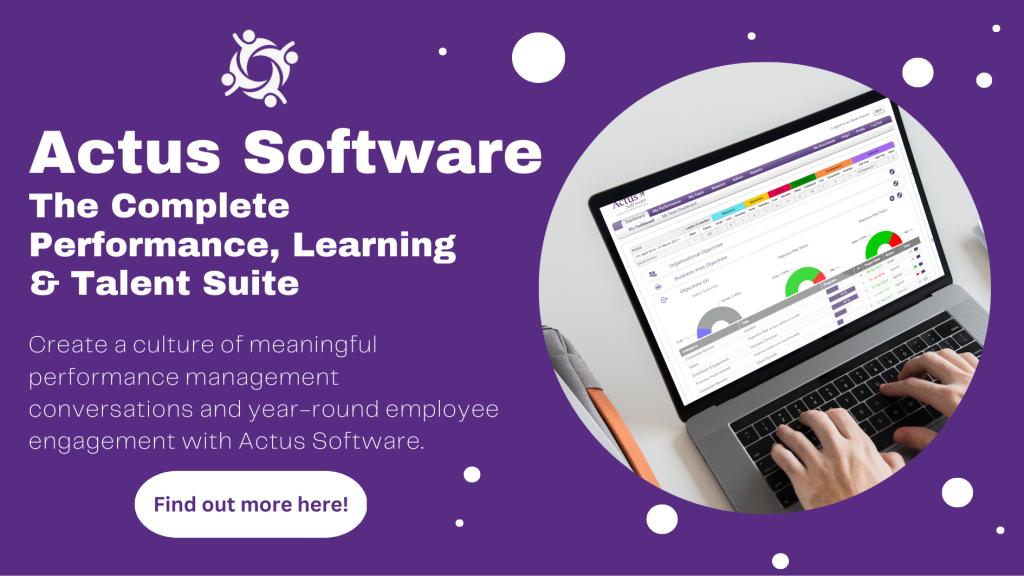 Contact Method
Subscribe To The HR Uprising Podcast Now: