This Episode: Exploring Our Dark Side – with Gillian Hyde
This week we're exploring the dark side of human nature, as Lucinda talks to Gillian Hyde, the Managing Director and Chief Psychologist at Psychological Consultancy, a team of business psychologists with a particular focus on HR solutions.
It's a conversation based around the challenges that arise through conflicting personality types, and how we can not just overcome these issues, but get the best out of people when their dark side emerges.
Key Takeaways
People may always change, develop and improve, but it requires motivation and willpower. The key is to find a reason for that person wanting to change.
Indeed, the best leaders are the ones who admit to their faults and actively improve in the wake of them. This nurtures respect among teams, who like to feel as though they are growing with the leader.
Certainly, it is not enough to rely on charm and personality alone at all times. We must also have the skills to back up our claims, especially in a position where we represent the company in some way, or we may lose the respect of those we work with.
By identifying and recognising our personality traits, weaknesses and strengths, we can not only improve our work life, but also our personal life.
Best Moments
'You could have the same person get the same feedback, but at different stages of their life or career, might respond to that differently'
'If you're wanting to impress people, you're actually doing the reverse of that'
'It's not a pull – it's a push approach'
'From a personal relationship point of view, knowing about your de-railers can be massively useful'
Valuable Resources
About The Guest
Gillian Hyde is the Managing Director and Chief Psychologist of Psychological Consultancy Ltd., a leading team of business psychologists specialising in effective HR solutions. Furthermore, Gillian is also a Chartered Psychologist, with over 25 years' experience in the industry – including particular expertise of in-depth individual psychometric assessments, consulting on the management of extreme personality characteristics for individual and team development, as well as researching derailment patterns within organisations. She has had the pleasure of working with a diverse range of clients, including, UBS, HBoS, Standard Chartered, VirginMedia, HMRC, The British Council and BMW. With a BSc in Psychology from UCL, an MPhil in Criminology from Cambridge and an MSc in Occupational and Organisational Psychology from Birkbeck College, London, Gillian has also served on the Steering Committee for Test Standards for the British Psychological Society and is a founder member of the Association of Business Psychologists.
About The Host
Lucinda Carney is a Business Psychologist with 15 years in Senior Corporate L&D roles and a further 10 as CEO of Actus Software where she worked closely with HR colleagues helping them to solve the same challenges across a huge range of industries. Indeed it was this breadth of experience that inspired Lucinda to set up the HR Uprising community to facilitate greater collaboration across HR professionals in different sectors, helping them to 'rise up' together.
"When we look up we rise up"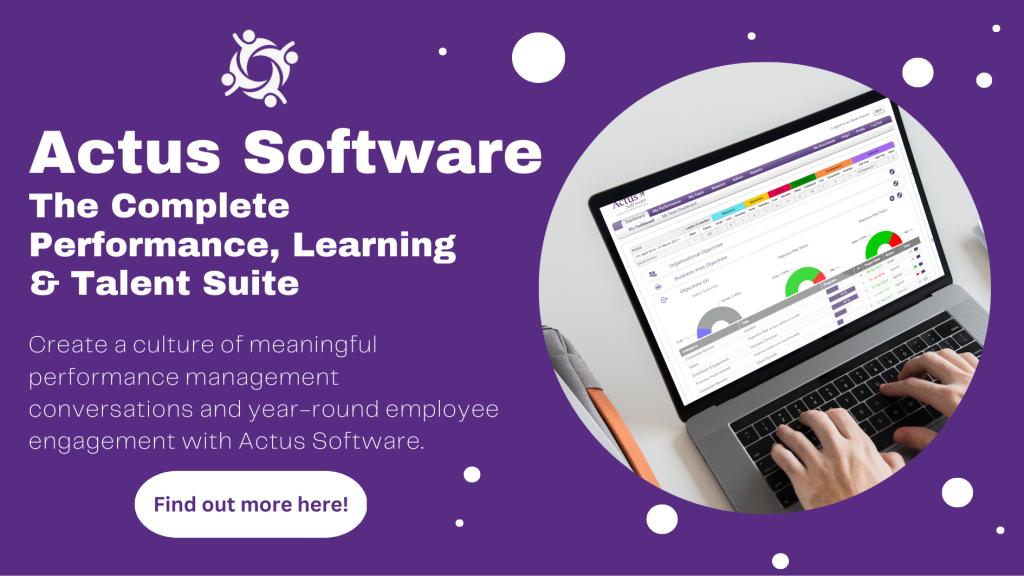 Contact Method
Subscribe To The HR Uprising Podcast Now: