This Episode: How Can We Help People To Learn Remotely – with Ross Garner
There's no hotter topic in business today than how we can benefit from remote working. But we should be asking how remote learning can also be improved.
In this week's show, Lucinda talks to Ross Garner of Emerald Works, about the ways in which we can improve our remote learning options. Furthermore, why targeted solutions, aimed at solving problems is a far more effective strategy.
Key Takeaways
There has been a shift in eLearning. Many do not have the time, while at work, to devote extra time to set courses. Indeed, a viable method is to create short burst content learning that stimulates in a new way.
Certainly, we must not seek to simply impart information to people. We must create a way in which we inspire them to want to take on the learning.
Motivation to learn is not the obstacle. The main reason for people not taking time to learn at work is time. Talking to our teams and seeking to connect with people on an emotional level, will make it possible to make them care about the thing we want them to learn.
Indeed, learning culture is almost like an organisational growth mindset. We must endeavour to make our working environments spaces in which people feel safe enough to challenge, and to ask questions.
Best Moments
'Instruction is less important – the learning experience more so'
'There's a notion that if you tell people stuff they'll remember it. That's not really true'
'People always say they want to learn at work, they just don't have the time for it'
'Is a mistake something to be punished, or something to be learned from?'
Valuable Resources
About The Guest
Ross Garner is Head of Learning Experience at Emerald Works, where he's responsible for solving client problems and developing digital solutions. He holds a Masters Degree in Digital Education and, in 2019, was named Learning Designer of the Year at the Learning Tech Awards. Since 2016 he has been one of the hosts of The Good Practice Podcast.
Ross Garner – LinkedIn
About The Host
Lucinda Carney is a Business Psychologist with 15 years in Senior Corporate L&D roles and a further 10 as CEO of Actus Software where she worked closely with HR colleagues helping them to solve the same challenges across a huge range of industries. Indeed it was this breadth of experience that inspired Lucinda to set up the HR Uprising community to facilitate greater collaboration across HR professionals in different sectors, helping them to 'rise up' together.
"When we look up we rise up"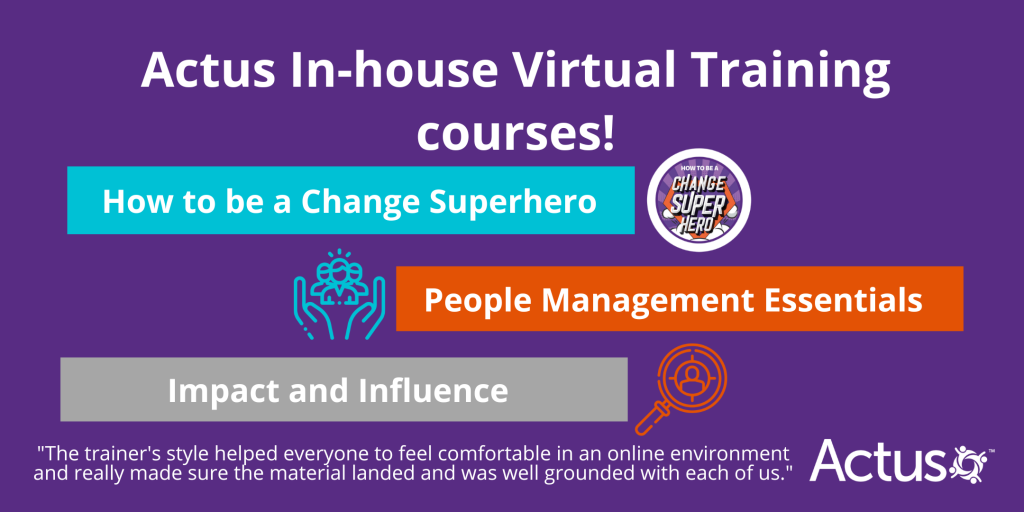 Contact Method
Subscribe To The HR Uprising Podcast Now: