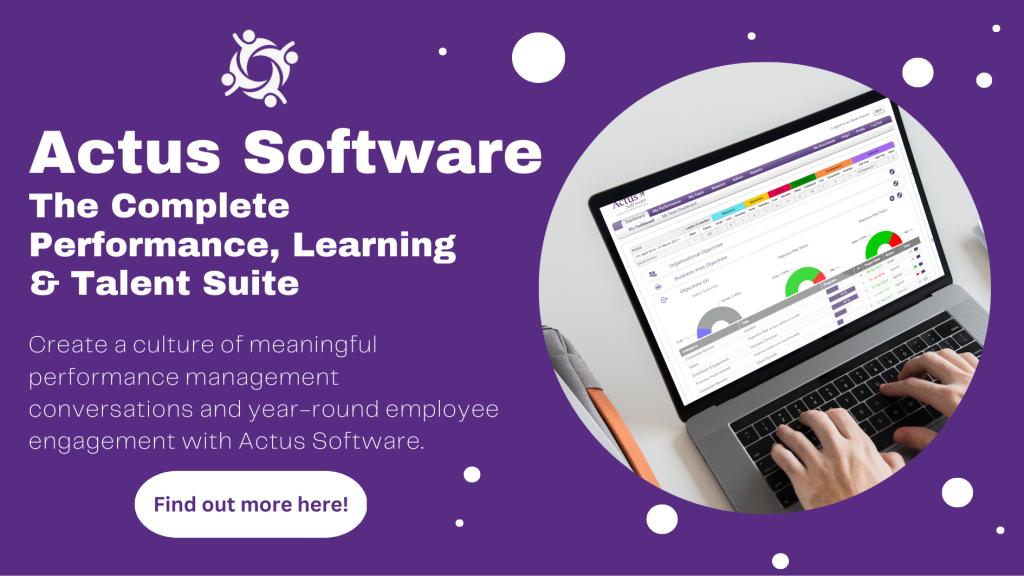 This Episode: Having The Confidence To Shape Your Future – with Rob Kerr
In this week's episode Lucinda is joined by Rob Kerr, the author of the forthcoming book, 'Project Future: 6 Steps to Success as Your Own Boss'. Discussing how to have the confidence to shape your future, Rob talks us through the number of practical models the book contains, and how they can positively impact your existing career, or energise a new direction. Furthermore, how all change begins by instilling a sense of confidence within ourselves.
Key Takeaways
The main impact of COVID is that businesses are now working with a wide range of unknowns. Indeed, changes planned for the future are suddenly being rapidly adopted and fast-tracked.
When considering the place in the world that your business will occupy, there are things to consider:

Examine your openness to change, your mind-set in this field, and a self-evaluation of your career to date.

Look at the "impact factor", the effects that will be felt by those dependent on you both financially and emotionally, such as family or other dependants.

Certainly, if we wish to think about starting our own independent HR careers now, we must consider the problems we wish to solve, who we are solving them for, and why you are the person to do it.
Laying solid foundations, recognising our areas of expertise, and developing in our current roles whenever possible, will allow us, at any stage in our careers, to shape our own futures and build a better destiny for ourselves.
Best Moments
'The main issue that HR professionals say is holding them back is a lack of confidence'
'Small steps and improvements are what help us to grow, more than any kind of radical shift'
'I'm a big believer that change brings opportunity'
'Being clear on what you want to do, will help convince somebody to say yes'
Valuable Resources
About The Guest
Rob Kerr is a crackerjack at asking questions. His project management career has laid the foundations for asking questions that align to his true purpose – working with aspiring business owners to create businesses that solve the problems they care about.
Rob is the creator of the FUTURE Method, an innovative and contemporary approach to planning and starting a business. The FUTURE Method is presented in his book, 'Project Future – 6 Steps to Success as Your Own Boss', to be published on 5th January 2021 and available now for pre-order from all good booksellers.
Rob works with individuals directly and through an employer, offering a range of redundancy outplacement services to empower those interested in starting a business to make the right decision for their future, and if it's right, use redundancy as a springboard to success as their own boss.
Away from business, Rob loves to run and travel. He is originally from Essex and lives in London with his wife and two children.
Rob Kerr – LinkedIn
Website: www.robkerr.co.uk
Facebook Group: www.facebook.com/groups/projectfutureclub
About The Host
Lucinda Carney is a Business Psychologist with 15 years in Senior Corporate L&D roles and a further 10 as CEO of Actus Software where she worked closely with HR colleagues helping them to solve the same challenges across a huge range of industries. Indeed it was this breadth of experience that inspired Lucinda to set up the HR Uprising community to facilitate greater collaboration across HR professionals in different sectors, helping them to 'rise up' together.
"When we look up we rise up"
Contact Method
Subscribe To The HR Uprising Podcast Now: