This Episode: REAL HR with Ruth George
In the latest edition of her 'REAL HR' series, Lucinda talks to Ruth George, a professional HR consultant with over 25 years experience, who now operates an independent consulting practice, aiding large and small businesses with their HR requirements.
Ruth discusses her journey in the world of HR and the way the landscape has changed, the challenges she has faced in terms of gender inclusion, and why working as an independent, and with SMEs is so rewarding.
Valuable Resources
Key Takeaways
The hardest challenges we face, especially early in our career, can be tough to get through, but can also provide the most value in terms of learning.
Work should never consume our lives entirely. It's always wise to remember that we need time out to recharge and gain new perspectives.
Female professionals are often forced to downgrade their careers in exchange for having a family. Work put in over years can be undone, and career regression is often the result.
Working with SMEs can be very rewarding, and in general, the work you do is always very much appreciated. In helps these companies to grow and flourish, as well as be guided by professional wisdom.
Best Moments
'I fell into HR completely by accident!'
'I had a baby and then suddenly my world changed overnight'
'You've got go with your gut instinct and what's right for you'
'There's a massive need out there. If they're growing, they need somebody to guide them'
About The Guest
Ruth George is a Chartered Member of the CIPD (Chartered Institute of Personnel and Development) with over 25 years' experience in senior HR management roles. Previously Head of HR & Training at Gallagher Heath, a leading UK insurance broker, and the HR lead for Head Office at Homebase, Ruth has also worked with household names such as Next, Fujitsu and Travelport.
Furthermore, with a Modern Languages degree and fluency in French, Spanish and Portuguese, Ruth has dealt with a full range of HR issues in the UK and across Europe, including M&A, integration and TUPE work.
For the last eight years she has been providing independent, tailored HR consultancy services to small businesses as well as corporates in Herts, Beds, Bucks and the London area. With experience in a range of sectors from technology to travel, the City to the High Street, she has dealt with everything from recruitment to redundancy, mergers to maternity leave and salary reviews to sickness absence.
Ruth George on LinkedIn
Ruth George Consulting – https://www.ruthgeorge.com
About The Host
Lucinda Carney is a Business Psychologist with 15 years in Senior Corporate L&D roles and a further 10 as CEO of Actus Software where she worked closely with HR colleagues helping them to solve the same challenges across a huge range of industries. Indeed it was this breadth of experience that inspired Lucinda to set up the HR Uprising community to facilitate greater collaboration across HR professionals in different sectors, helping them to 'rise up' together.
"When we look up we rise up"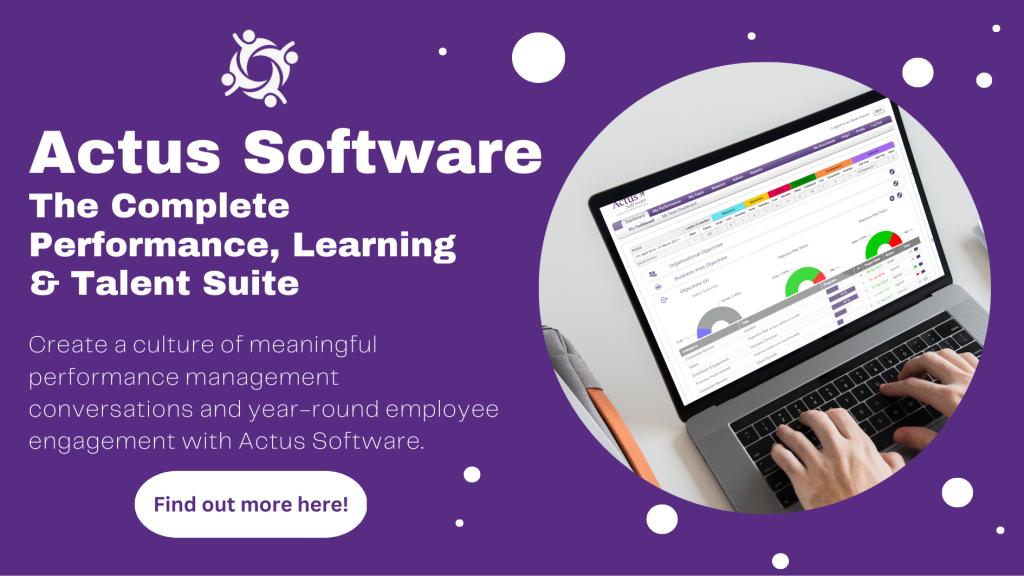 Contact Method
Subscribe To The HR Uprising Podcast Now: