This Episode: Apprenticeships – Masterclass with Natasia Hieber
This week, Natasia Hieber joins Lucinda for a masterclass in apprenticeships, focussing specifically upon helping to make them work for our organisations, but also to understand how we can use apprenticeships to further our HR careers.
Valuable Resources
Key Takeaways
HR apprenticeships are a wonderful way to learn, as so often we learn about HR, but are unable to translate these learnings to our organisations. By learning through apprenticeships programmes, we have to learn the specifics that fit our organisations.
In order to gain government funding for apprenticeships, organisations usually need to have more than 50 employees, or be regarded as as sizeable concern.
Apprentice's payments are funded up to 80% by the government, with 20% being paid by the organisation. Furthermore, the government is able to pay this contribution through a tax reduction for the company.
Indeed, apprenticeships allow for organisations to fully train their professionals to CIPD standards without having to fund the entirety of such development. Another positive is that we see this growth happen in real time.
Best Moments
'You're basically getting free talent for your organisation'
'This is great time to create funded roles'
'This is a great way for organisations to grow, and to develop new talent into the business'
'Apprenticeships bring creativity out'
About The Guest
Natasia Hieber has been an avid member of the HR community since 2007 She holds a BA (Hons) in Business Communication, an MA in International Human Resource Management and a PGCE in Education.
She has over 13 years' experience working within Human Resources as a Generalist with a focus on Recruitment and Learning and Development. Furthermore, she has taught on the CIPD and HR Apprenticeship Programme since 2009 as an accredited CIPD Tutor and Internal Verifier she is fortunate to have worked with a number of credible Institutions developing, authoring and Internally Verifying content.
She is currently working for Interserve Learning and Employment within the HR Apprenticeship Team.
Alongside this Natasia has her HR consultancy We-are-HR which assists SME'S with Employee Engagement, Recruitment, Talent Management and Learning and Development Initiatives.
About The Host
Lucinda Carney is a Business Psychologist with 15 years in Senior Corporate L&D roles and a further 10 as CEO of Actus Software where she worked closely with HR colleagues helping them to solve the same challenges across a huge range of industries. Indeed it was this breadth of experience that inspired Lucinda to set up the HR Uprising community to facilitate greater collaboration across HR professionals in different sectors, helping them to 'rise up' together.
"When we look up we rise up"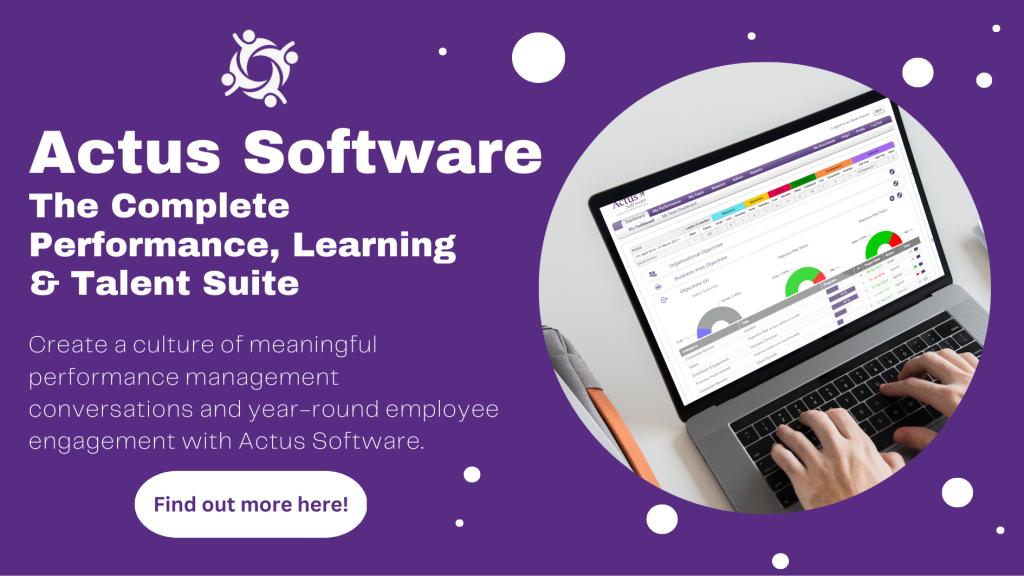 Contact Method
Subscribe To The HR Uprising Podcast Now: