This Episode: REAL HR with Anette Nance
In this, the third episode in a new series for The HR Uprising – REAL HR, Lucinda chats to real-life HR professionals about their career and lessons learned. Thus discovering the many ways we can raise each other up through shared experiences.
Anette Nance is not only a great example of an HR professional, but also has an incredible backstory, including a former career in the military, a specialism in career coaching, and a degree in psychology. Anette joins Lucinda to discuss her professional journey, the similarities between HR roles in civilian life and the military, and the many lessons she's learned along the way.
Valuable Resources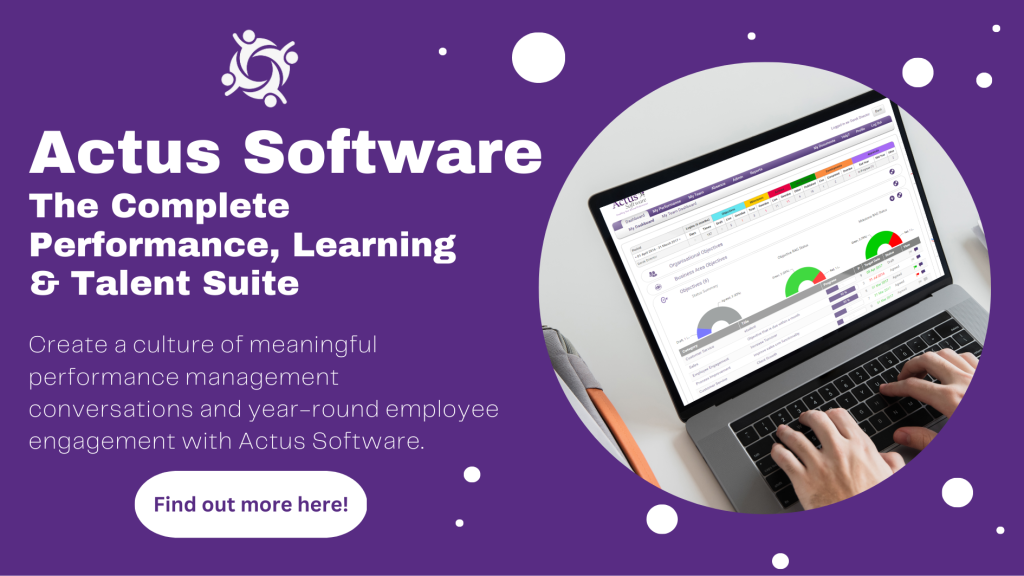 Key Takeaways
HR work in the military is surprisingly similar to HR work anywhere. Proper protocols and procedures must be adhered to, and administration is abundant.
Certainly, the problem for veterans who have served in an administration capacity, is the translation of the skills acquired to the civilian landscape of business.
Indeed, making sure we connect and spend time with family and friends helps to keep us focused on why we work the way we do. Furthermore, contextualising our efforts allows us to remain complete in terms of aspirations.
When we take on a role at any company, we must also assume the responsibility of becoming that company's ambassador, and exhibiting its values in our professional life. It's important to choose wisely, for this reason.
Best Moments
'A lot of the work we did centred around the person'
'If you do not implement the skills then you will not grow the skills'
'My inheritance for my children, and my children's children, is the work that I'm doing now'
'I want to learn, and continue to talk in a way that is not deficit based'
About The Guest
Anette Nance is a dynamic professional who is a servant minded leader. She is an Operation Enduring Freedom Marine veteran and served 8 years, honourably. Furthermore, she is currently a Masters of Social Work candidate at the University of Pittsburgh and received her undergraduate degree from Ashford University in Psychology. She has done advocacy work in the veteran space locally and regionally. Through her work she was one of 10 student veterans nominated for the 2020 Student Veteran of the Year finalist in the nation for Student Veterans of America, headquartered in Washington D.C. Her career coaching skills have been instrumental within many professionals' career path. Indeed, Anette aspires to continue advocacy work and utilize her social work lens in various industries to focus on the importance of people.
Anette Nance on LinkedIn
About The Host
Lucinda Carney is a Business Psychologist with 15 years in Senior Corporate L&D roles and a further 10 as CEO of Actus Software where she worked closely with HR colleagues helping them to solve the same challenges across a huge range of industries. Indeed it was this breadth of experience that inspired Lucinda to set up the HR Uprising community to facilitate greater collaboration across HR professionals in different sectors, helping them to 'rise up' together.
"When we look up we rise up"
Contact Method
Subscribe To The HR Uprising Podcast Now: