This Episode: Being The Spark – with Jennifer McClure
Jennifer McClure is one of the most recognised names in the world when it comes to People Professionals. She joins Lucinda in this episode of The HR Uprising to discuss the value of 'being the spark' to effect change.
As a corporate HR leader, an executive, an executive search consultant, and a coach, Jennifer's experience and wealth of knowledge is widely recognised. Indeed, it has seen her named by The Science of Digital Marketing as one of the Top 50 Keynote Speakers with The Most Online Influence. Jennifer shares her experiences with Lucinda whilst they explore the incredible opportunities and advantages we have as people leaders in our ability to effect change. Furthermore, they discuss the value of 'being the spark' behind impactful progress within organisations.
Key Takeaways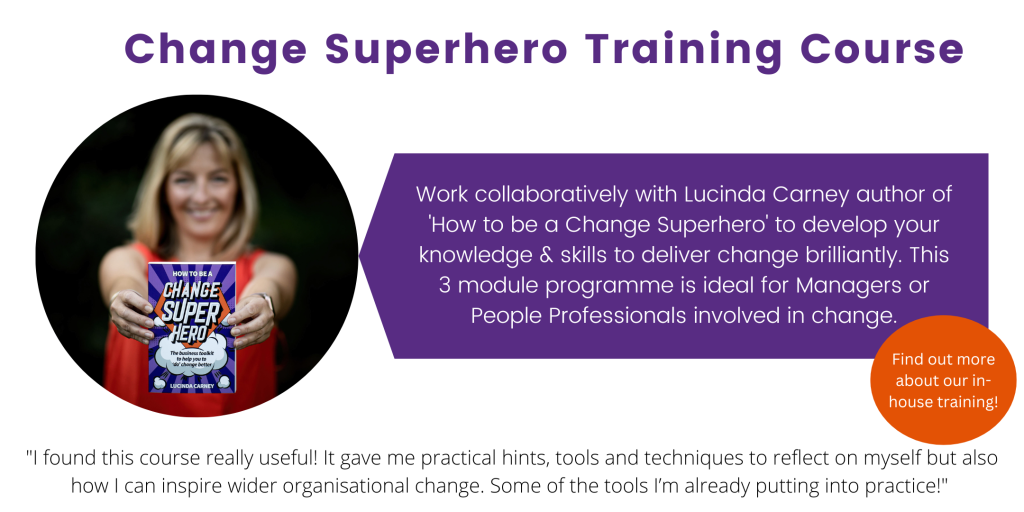 Certainly, HR professionals and people leaders have the most incredible opportunities to make impactful change. They are often involved in every department, and on a personal basis with every member of the workforce.
A main goal should always be to help others to understand the meaning of thinking strategically. Indeed, to think strategically is to always prioritise the needs of the business first.
HR leaders will assess and evaluate the prospects of business in every key area, then collect that data and interpret it for a leadership team, along with recommendations for action.
For anyone in a leadership or coaching position, there is always a huge component owed to personal experience, thus shaping and defining the leaders we have become.
Valuable Resources
Best Moments
''I believe that HR and people leaders have the best position in the organisation to make that impact'
'We have to really understand what being strategic means' 'Instead of thinking about employee satisfaction, what if we thought about it as citizenship?'
'I have to be aware of what's going on around me. I have to look into the future'
'Not only am I able to share my experience. I'm able to learn from others'
'There are too many people out there telling us what we're doing wrong'
About The Guest
Jennifer McClure is CEO of Unbridled Talent LLC & DisruptHR LLC.
Jennifer is a speaker and coach who works with leaders to leverage their influence, increase their impact, and accelerate results. Frequently recognized as a global influencer and expert on the future of work, strategic leadership and innovative people strategies, Jennifer has decades of in-the-trenches leadership and executive experience working in a variety of industries.
She is also the Chief Excitement Officer of DisruptHR, a global community moving the collective thinking forward when it comes to talent in the workplace, and the host of Impact Makers with Jennifer McClure – a podcast designed to help leaders change the world while building careers that they love, and lives that matter.
About The Host
Lucinda Carney is a Business Psychologist with 15 years in Senior Corporate L&D roles and a further 10 as CEO of Actus Software where she worked closely with HR colleagues helping them to solve the same challenges across a huge range of industries. Indeed it was this breadth of experience that inspired Lucinda to set up the HR Uprising community to facilitate greater collaboration across HR professionals in different sectors, helping them to 'rise up' together.
"When we look up we rise up"
Contact Method
Subscribe To The HR Uprising Podcast Now: