---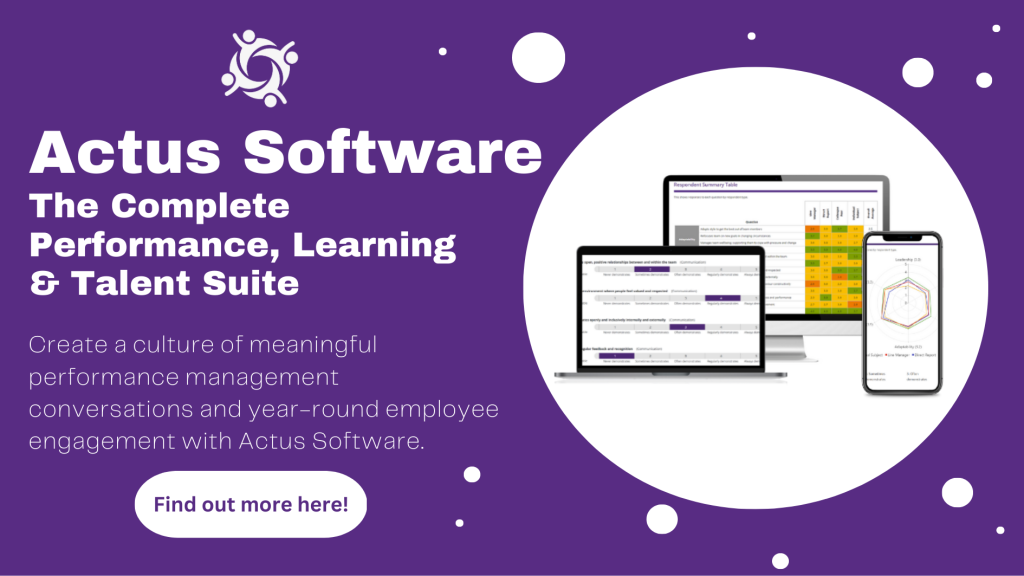 ---
This Episode: 2nd Birthday Special!
Welcome to a very special episode – the 2nd Birthday Special – as Lucinda looks back over some of the highlights of the show, in which some amazing guests have shared their insights, tips, advice and guidance, allowing us all to become better and more effective professionals as a result.
Join Lucinda for a trip back in time then, as she presents some true gems among the collection, as well as some of the most popular topics covered.
Key Takeaways
Certainly, great leaders are the ones who see talent in different ways, and believe that diversity brings a different way of working and thinking.
Additionally, we figure out our values by re-examining the decisions we have made in the past, and looking at why. Also, by doing this, we can see the decisions we felt good about, and ones that perhaps fly against the way we feel now.
Human beings are incredibly adept at using their own networks, researching a field, and generally discovering for themselves the way things work. Furthermore, we are far more aware of how to understand things. Indeed, we must translate this ability to the workplace.
Lastly, the issues that people have with their own skill-set can be traced to the beliefs they hold about themselves.
Valuable Resources
The HR Uprising ranked 9th in Feedspot's 'Top 30 UK HR Podcasts You Must Follow in 2021'.
Host of The HR Uprising Podcast, Lucinda Carney, is also the founder and CEO of Actus Software, where you can find additional free HR Resources:
Introducing the new Actus Academy: your on-demand e-learning platform!
Virtual Training Programmes:
Change Superhero Resources:
Best Moments
'Talent comes in all different forms'
'Our values are core to ourselves'
'We have to lead with empathy, emotion and experience. We have to lead by caring about the person'
'What are you believing about yourself?'
About The Host
Lucinda Carney is a Business Psychologist with 15 years in Senior Corporate L&D roles. Lucinda also has a further 10 as CEO of Actus Software where she worked closely with HR colleagues helping them to solve the same challenges across a huge range of industries. Certainly, it was this breadth of experience that inspired Lucinda to set up the HR Uprising community to facilitate greater collaboration across HR professionals in different sectors, helping them to 'rise up' together.
"If you look up, you rise up"
Contact Method
Subscribe To The HR Uprising Podcast Now: