---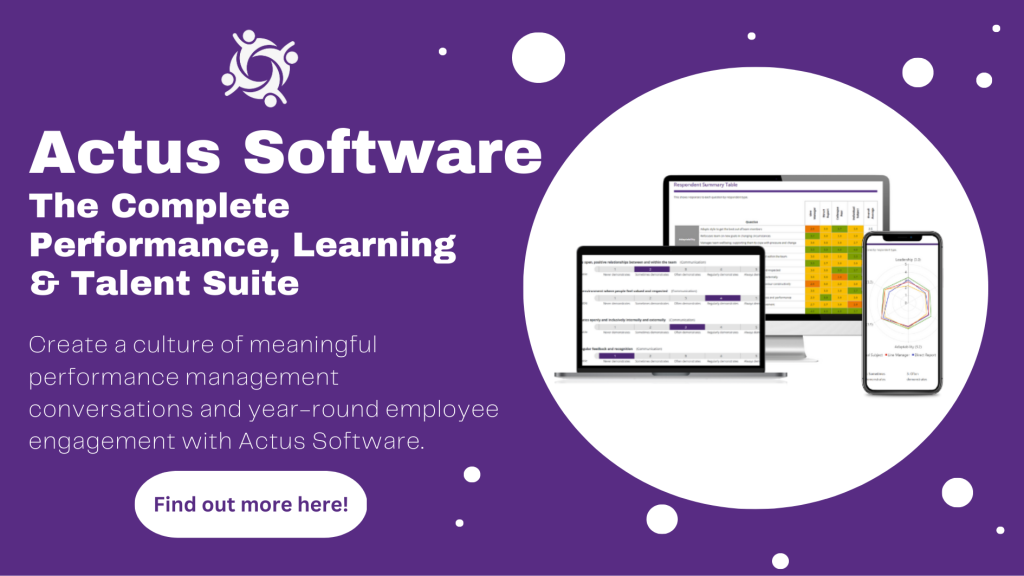 ---
This Episode: Talent and Succession Management
This week, Lucinda talks about talent and succession management strategies with a particular focus on smaller to mid-size organisations. Additionally, she busts through some of the more common succession planning jargon, to give you a far better idea of how to develop an effective talent strategy.
Key Takeaways
Indeed, in a smaller sized business, there is an advantage, in that roles can be tailored to the skills at hand, thereby better serving the business needs.
Furthermore, attracting external talent can be made far easier if we have in place a robust talent management strategy, that rewards those who have taken the time to develop.
When implementing a career progression pathway, it's important to think about the ways in which progress, and their pace.
People will be far more motivated to try to progress, if the pathway to doing so is fair and balanced across the board.
Valuable Resources
Best Moments
'We have the resources now, to begin job profiling'
'You can recruit talent into an organisation, and they don't automatically perform'
'When we've been at our best, it's often because of the team, the role, and the culture'
'You need to develop talent that is going to allow you take on those new aspirations'
About The Host
Lucinda Carney is a Business Psychologist with 15 years in Senior Corporate L&D roles. Lucinda also has a further 10 as CEO of Actus Software where she worked closely with HR colleagues helping them to solve the same challenges across a huge range of industries. Certainly, it was this breadth of experience that inspired Lucinda to set up the HR Uprising community to facilitate greater collaboration across HR professionals in different sectors, helping them to 'rise up' together.
"If you look up, you rise up"
Contact Method
Subscribe To The HR Uprising Podcast Now: