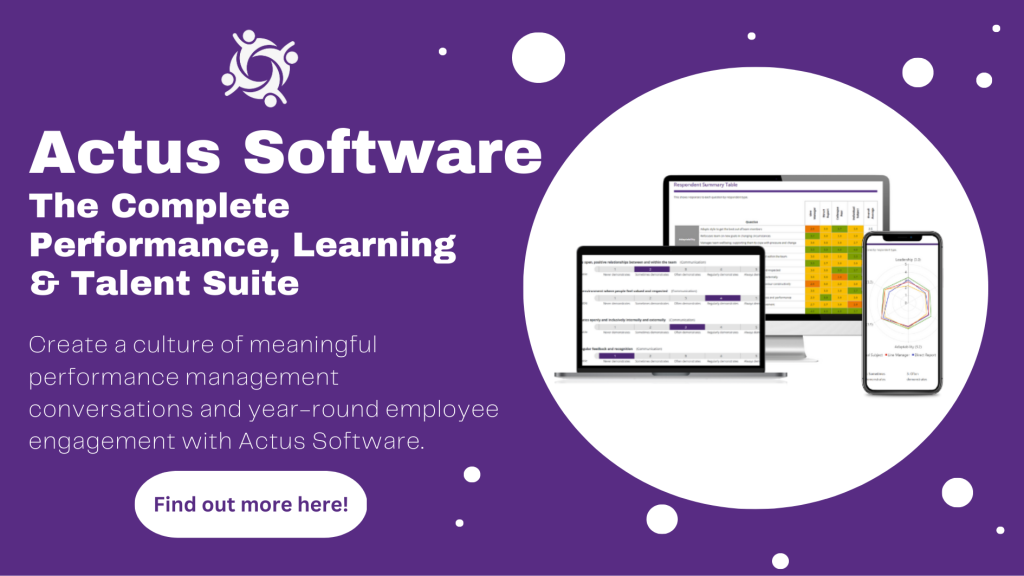 ---
---
This Episode: The 100th Episode Special – with Dave Ulrich
In this very special episode to mark the 100th outing for The HR Uprising Podcast, Lucinda talks to one of the most influential and renowned thinkers in the world of Human Resources, university professor, author, speaker, management coach, and management consultant, Dave Ulrich!
In addition, Dave Ulrich has been ranked the #1 Management Educator & Guru by BusinessWeek, selected by Fast Company as one of the 10 most innovative and creative leaders. Also, he is one of 21 people in the Thinker's Fifty Hall of Fame and was named the most influential thinker in HR of the decade by HR Magazine. Certainly, he is collectively recognised as "The Father of Modern HR".
Furthermore, in celebration of our 100th podcast episode, we are running a competition with several great prizes, from copies of the best-selling book 'How to be a Change Superhero' to a place on our Virtual Management Training Programme (worth £599).
Key Takeaways
Indeed, moving forward as a sector, our intentions must be led by experience, emotion and intelligence but they must always be rooted in a desire to help the person.
Change your assumptions, your customers are an asset. For instance, show empathy by caring and listening to answers. Also, create a boundary of work around creating value for customers.
Furthermore, effective diagnosis into our organisations will allow us the benefit of a more holistic approach to solving its issues and creating the values we wish to instill.
Certainly, confidence comes from taking steps into the unknown. Above all, we must be pioneers in our field. Therefore, take risks, find solutions, and the confidence to take action will follow.
Valuable Resources
Best Moments
'If you've got the data, and you've asked questions, then you should feel that you can make confident suggestions'
'HR is pivotal to helping us move through this'
'We have to lead by empathy, experience and emotion'
'Our confidence comes not from answers, but from asking questions that move the discussion forward'
About The Guest
Dave Ulrich is the Rensis Likert Professor of Business at the Ross School, University of Michigan, and a partner at the RBL Group (http://www.rbl.net) a consulting firm focused on helping organisations and leaders deliver value. In addition, he has published over 200 articles and book chapters, and over 30 books. Also, he edited Human Resource Management 1990-1999, served on the editorial board of 4 Journals, on the Board of Directors for Herman Miller, and Board of Trustees at Southern Virginia University. David Ulrich has spoken to large audiences in 90 countries. Moreover, he has performed workshops for over half of the Fortune 200, coached successful business leaders, and is a Fellow in the National Academy of Human Resources. Certainly, he is known for continually learning, turning complex ideas into simple solutions, and creating real value for those he works with.
Connect with Dave Ulrich:
About The Host
Lucinda Carney is a Business Psychologist with 15 years in Senior Corporate L&D roles and a further 10 as CEO of Actus Software where she worked closely with HR colleagues helping them to solve the same challenges across a huge range of industries. Certainly, it was this breadth of experience that inspired Lucinda to set up the HR Uprising community to facilitate greater collaboration across HR professionals in different sectors, helping them to 'rise up' together.
"If you look up, you rise up"
Contact Method
Subscribe To The HR Uprising Podcast Now: