---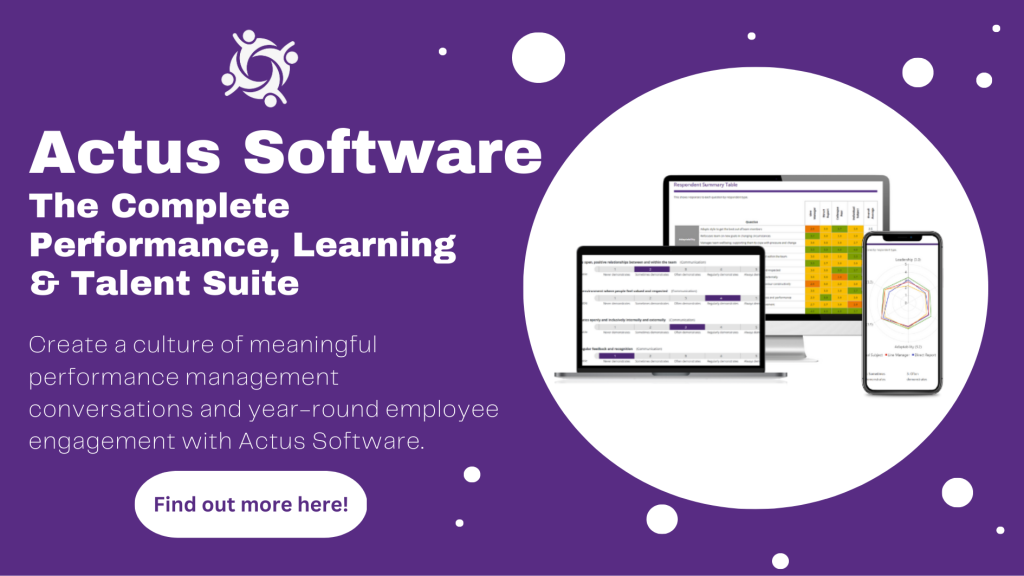 ---
This Episode: Internal Mobility as a Talent Management Strategy – with Mervyn Dinnen
In this episode, Lucinda talks once more to Mervyn Dinnen, HR and talent trends analyst, author, speaker and renowned tech influencer, about a recent report on internal mobility and how it links to employee engagement.
Key Takeaways
During the course of the research carried out in 2020, the report concluded that some of the effects of COVID did begin to impact upon internal mobility in a positive way.
Certainly, internal mobility was very much a talent management issue. However, now it is a talent acquisition issue, and could potentially be a major element in talent retention.
Also, business leaders feel that in order to move ahead, there must be a broader mix of skills, perspectives and viewpoints, from people on the outside who can bring in something new.
Indeed, sometimes organisations fail completely to understand the skills required to make a role work. Therefore, they cannot hope to recognise the training required.
Valuable Resources
Best Moments
'The themes almost ebb and flow in line with the pains that HR leaders are faced with'
'Internal mobility was the way in which most organisations grew'
'Employees leave to take on roles in other companies that could have been offered to them if they'd stayed'
'What are the skills and behaviours that make someone really successful in that role?'
About The Guest
Mervyn Dinnen is an HR & Talent analyst and researcher, who also partners with HR and Recruitment technology businesses to report on the emerging trends impacting hiring, retention, development and engagement. Furthermore, he is recognised as a Global HR Technology influencer, has authored the books 'Exceptional Talent' and the forthcoming 'Digital Talent'. Lastly, he is an International speaker on recruitment and HR trends.
Connect with Mervyn Dinnen:
About The Host
Lucinda Carney is a Business Psychologist with 15 years in Senior Corporate L&D roles. Lucinda also has a further 10 as CEO of Actus Software where she worked closely with HR colleagues helping them to solve the same challenges across a huge range of industries. Certainly, it was this breadth of experience that inspired Lucinda to set up the HR Uprising community to facilitate greater collaboration across HR professionals in different sectors, helping them to 'rise up' together.
"If you look up, you rise up"
Contact Method
Subscribe To The HR Uprising Podcast Now: